quote:

Originally posted by abnmacv:
Thinking about a new 357 Magnum with a 3" or possibly a 4" barrel. On the list Kimber, S&W, Colt and Ruger. A smooth DA trigger a significant issue. Opioins on the current manufacturers?
The truth is that ANY of those brands will serve you well.
Today's Modern manufacturing and metallurgical techniques minimizes any strength difference between the brands (Forged vs. Cast)
It comes down to personal preference. Different folks buy firearms for different reasons
I was going to point out those in the previous posts but some folks might take that as an attack on what they like.
Once you get past a Favorite Manufacturer, then you have to deal with Blue Steel, Nickel Plated or Stainless construction
The best advice we can give you is go out with some shooting buddies and try what they own. Your personal experience with half a dozen revolvers greatly Trumps a hundred opinions of anonymous folks on the Internet
All that said, my personal preference for a 3"- 4" 357 Magnum revolver sits with various Smith and Wesson models depending on if I am trying to conceal, belt carry, target shoot or headed to a BBQ
Here are some examples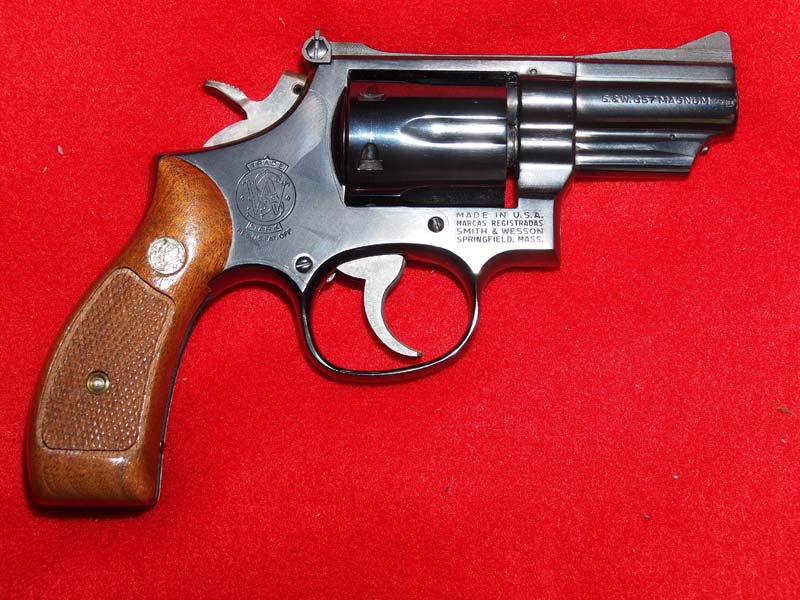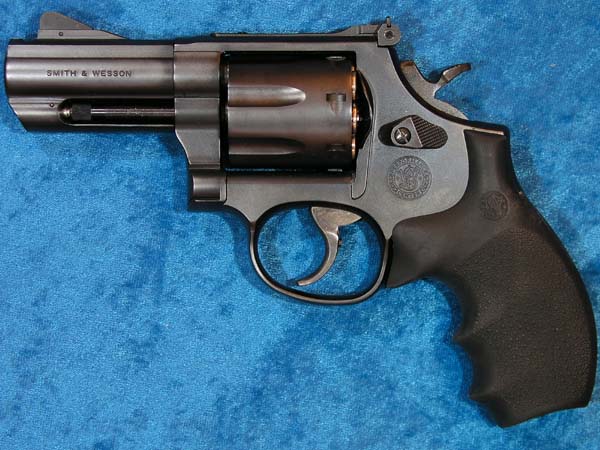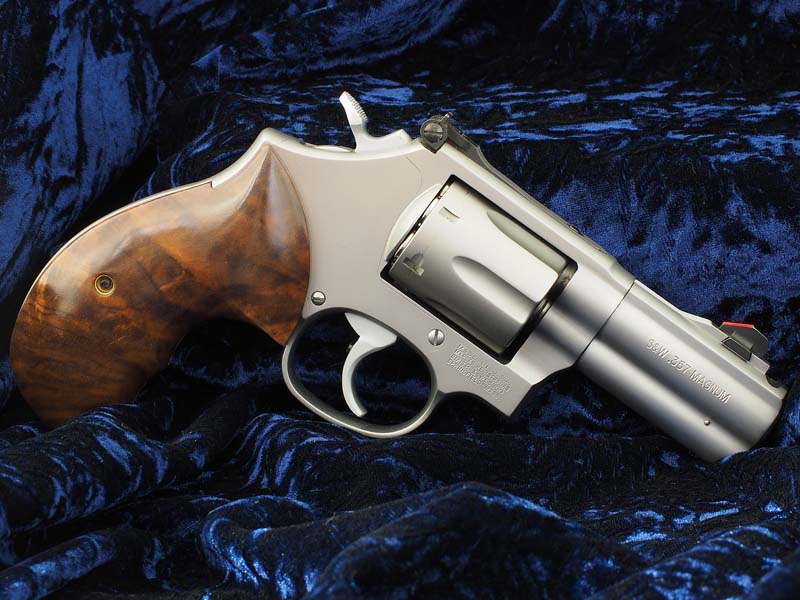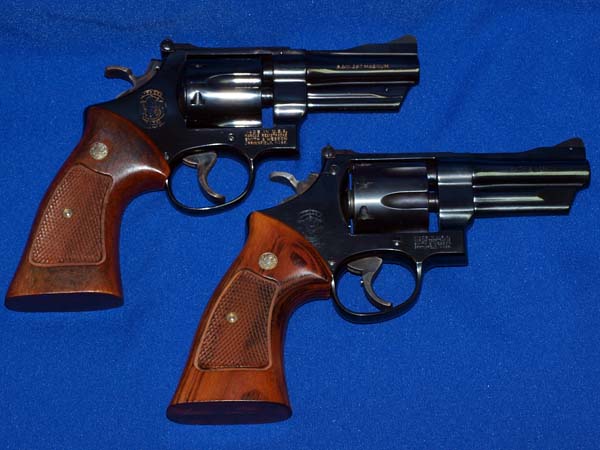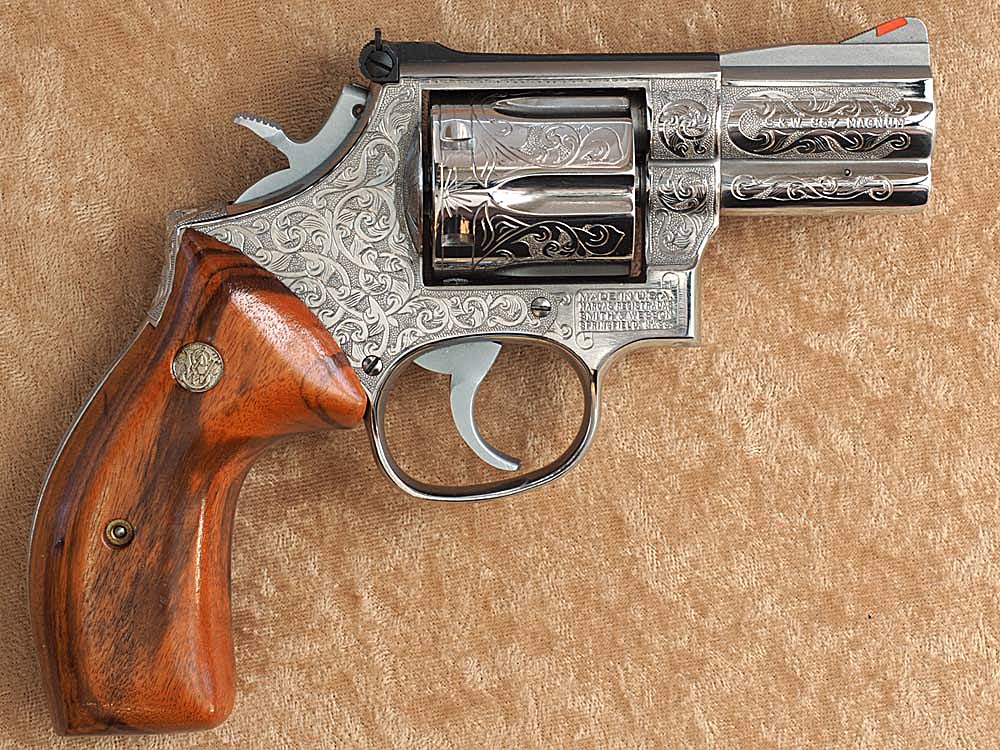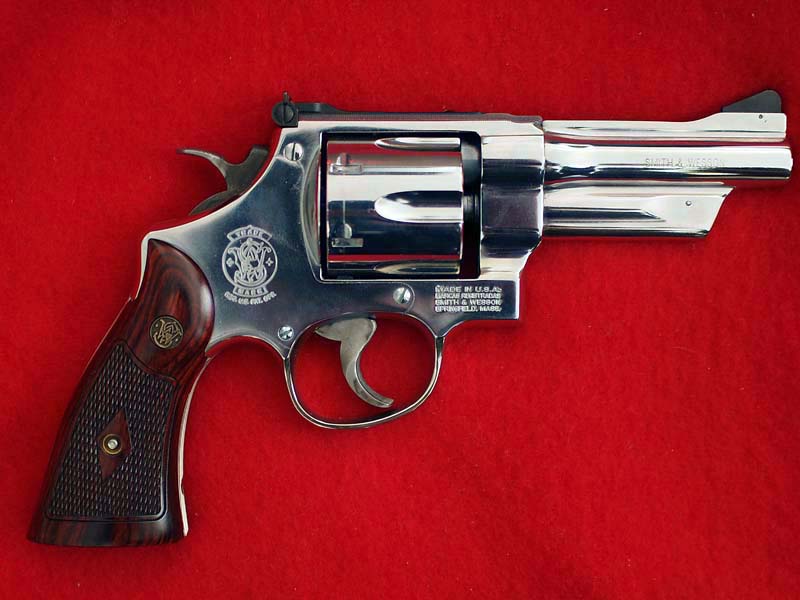 My preference for Smith and Wesson goes back decades to when a 6" Model 27 was my first new firearm. I like the visual characteristics of the S&W product, I like the almost always perfect out of the box single action "Glass Break" trigger that has been common on their product for well over half a century.
The Colt action is longer on the DA pull, the appearance of the cast frame Rugers just never appealed to me. The Kimbers have a very impressive action and they are going places with those models, I just visually prefer a Smith and Wesson. Though a snubby Kimber s in my future


------------------------------------------------------------------
NRA Benefactor . . . Certified Instructor . . . Certified RSO
SWCA

356TSW.com
45talk.com
RacingPlanetUSA.Com