Originally posted by Jimbo54:
I stopped in at a local pawn shop that has a huge inventory of new and used guns and saw this: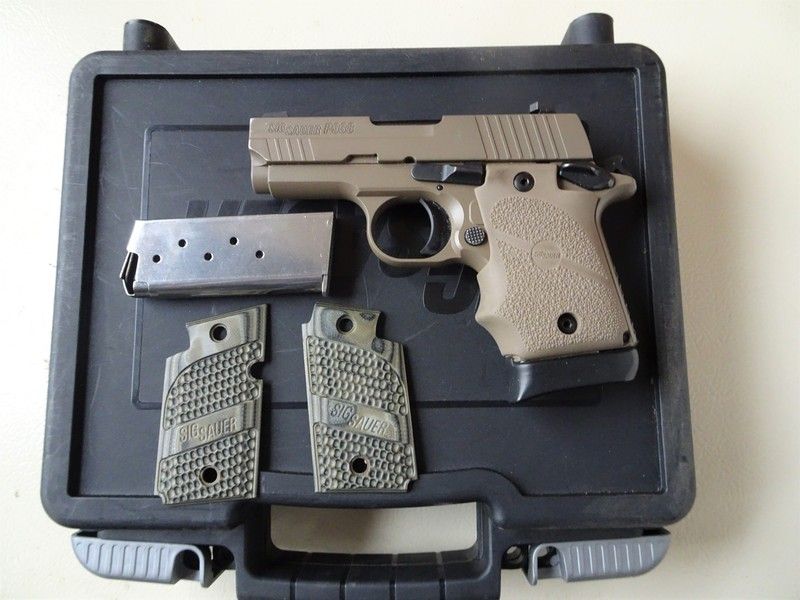 The counter guy said it was used and wanted $609 for it. I asked if I could field strip it and he said no but he would. The thing was never fired! Not a mark anywhere internally, just a little holster wear up front. Came with 2 mags, Scorpion grips and the case. I scarfed it up.
Now for the holster dilemma. I have a couple of cheapo IWB holsters in the drawer that old holsters go to die that will work, but would like a good, well made leather one from a quality holster maker like Nightingale or R.Grizzle, etc but they are weeks and weeks out as in the case with Ken at Nightingale who is saying 28 weeks.
Does anyone have any ideas on over the counter holsters that would work, like Milt Sparks or Galco for instance? I plan on putting a few hundred rounds through it in the next couple of weeks and would like to put it in the EDC rotation.
Thanks, Jim