I am not a GLOCK fan so I can not comment on the 17 vs. 34 issue
However, I have been shooting suppressed firearms for 3+ decades now.
I certainly would not waste money on a second slide with "Suppressor sites"
Take that several hundred dollars and buy yourself some subsonic ammunition and learn to sight through the suppressor
"Suppressor Sites" are a relatively new concept. No one even considered them back in the day.
Just line your sights up and look past the suppressor at what is behind it
You won't be doing any bulls-eye shooting this way, but you will absolutely be able to hit your target
Plus you will have more fun learning the new skill than you would if you just went and bought a second slide
This integrally suppressed 9MM is pictured on a semi-auto lower, but the upper runs just fine on an SMG lower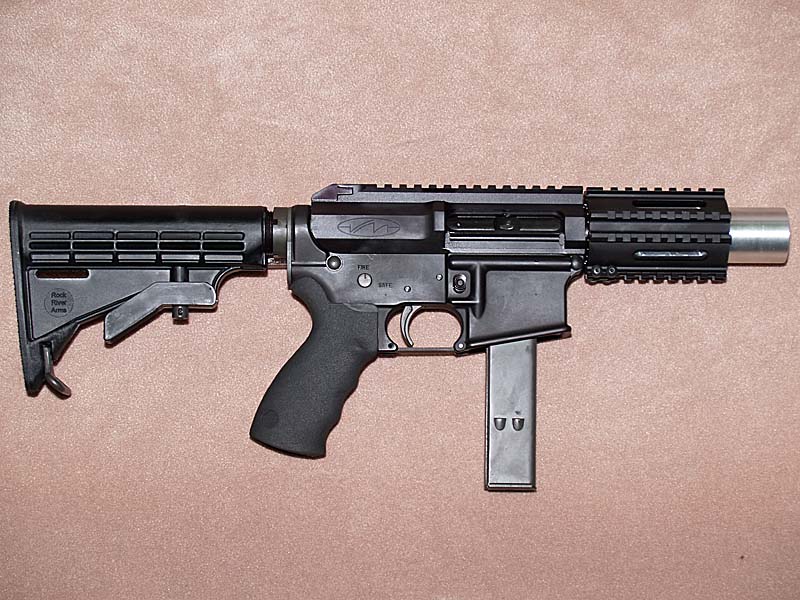 The drawback to sharing a single suppressor between a handgun and a SMG is that the can must have large enough volume to handle full auto fire. Many handgun owners want small suppressors for their pistols.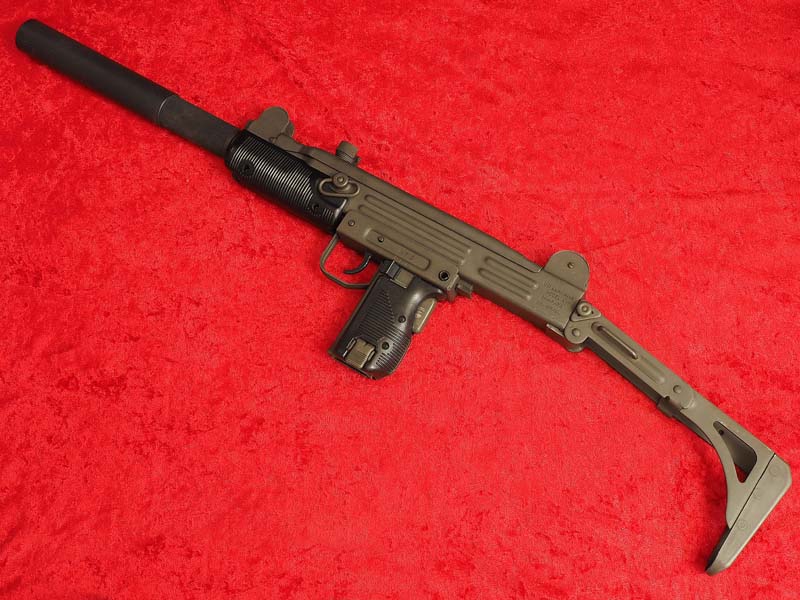 ------------------------------------------------------------------
NRA Benefactor . . . Certified Instructor . . . Certified RSO
SWCA

356TSW.com
45talk.com
RacingPlanetUSA.Com