Impractical because it's single stack (limited capacity), .380 as opposed to 9mm, euro mag release, direct blowback so increased felt recoil compared to a browning action, all in a relatively large and heavy package. Let's not forget that it's been discontinued for years and parts and magazines are getting hard to come by (springs you can find may need mods to work on the P230 as opposed to the P232). It was fantastic in the 80's and 90's when compact meant P229/G19 sized.
For example the P365 is smaller in every dimension (yes I have Hogues on the P230, but it's still 0.2" wider in stock config), but has 10 rounds of 9mm (12 if you want to get closer to P230 size).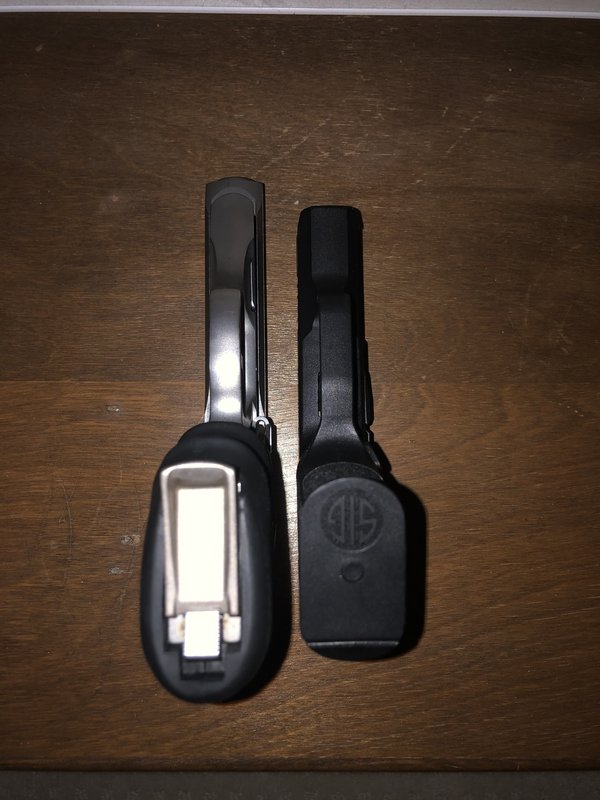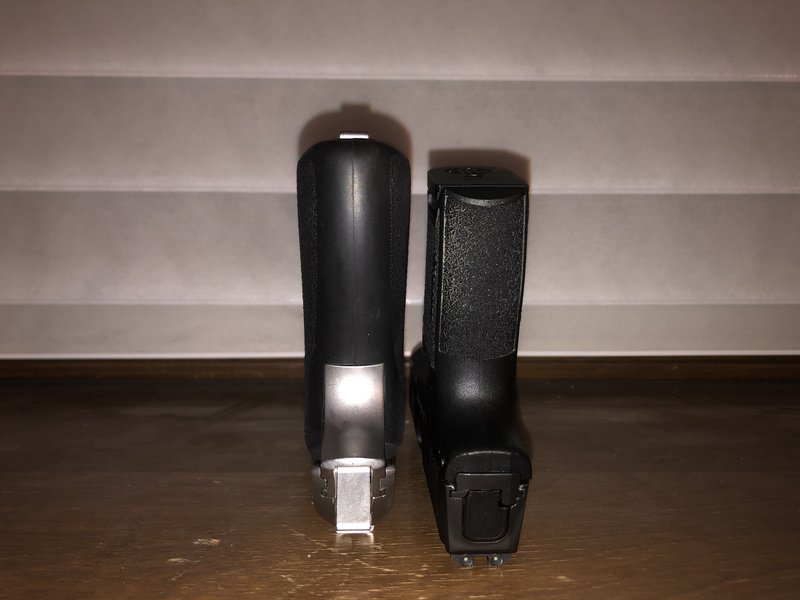 The two advantages the P230 have is a fixed barrel (but accuracy of tilting barrel platforms are just fine) and sexiness. DA/SA can be argued either way.
The are a fair number of guns these days that perform the "deep concealment" role much more effectively. Not saying it's garbage, just that there are so many better options, from the above P365, the P238/938, S&W Shield or Bodyguard, Ruger LC9 or LCP, G43/48, etc.
I still love my sleek P230. Just find it impractical to carry when there are pistols better suited to the role now.
OP, please don't take my posts as knocking your acquisition. I think it is fantastic! I love the P230, especially the SL. And you clearly got a mint one!


------------------------------------------------
Charter member of the vast, right-wing conspiracy