As the title states, I have 2 handguns for sale, a FN 509 midsize MRD, and a Smith and Wesson 340pd snubby.
First, the FN 509 midsize MRD, like new with exactly 350 rounds though it, some with optic some without optic mounted. No feeding, firing, extraction or ejection issues. A very nice quality piece, I just shoot my Glocks better and am trying to find a MOS model so the FN has no place in the safe anymore. Comes with all mounting plates as from factory, two mags, case, etc. These have been going for around $700-$730 by me. I need SPF shipped for this lower CONUS.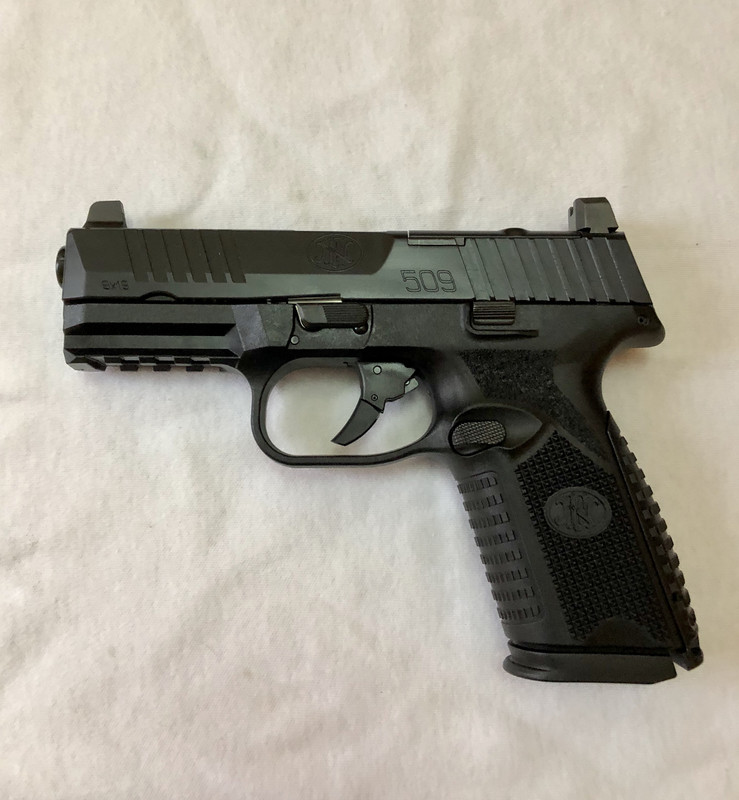 Next up is my Smith and Wesson model 340pd. It's the 357 magnum with the titanium cylinder and scandium frame. No lock model, which was important to me. Only 11.4 ounces! It's lighter than my Glock 42, which is amazing. I shoot my 638 better though so I really have no need for the 340pd. Only 80 rounds through this one. I need SPF shipped for this one. Comes with box and manual as from factory. Full disclosure, I had a lockup issue that I sent into Smith and Wesson and they promptly fixed it as well as a tiny cosmetic issue and the gun looks and functions as new now. I see these going for $800-$1000 and up in some cases (new of course), but mine is lightly used and did have to go back for some warranty work, hence the price drop.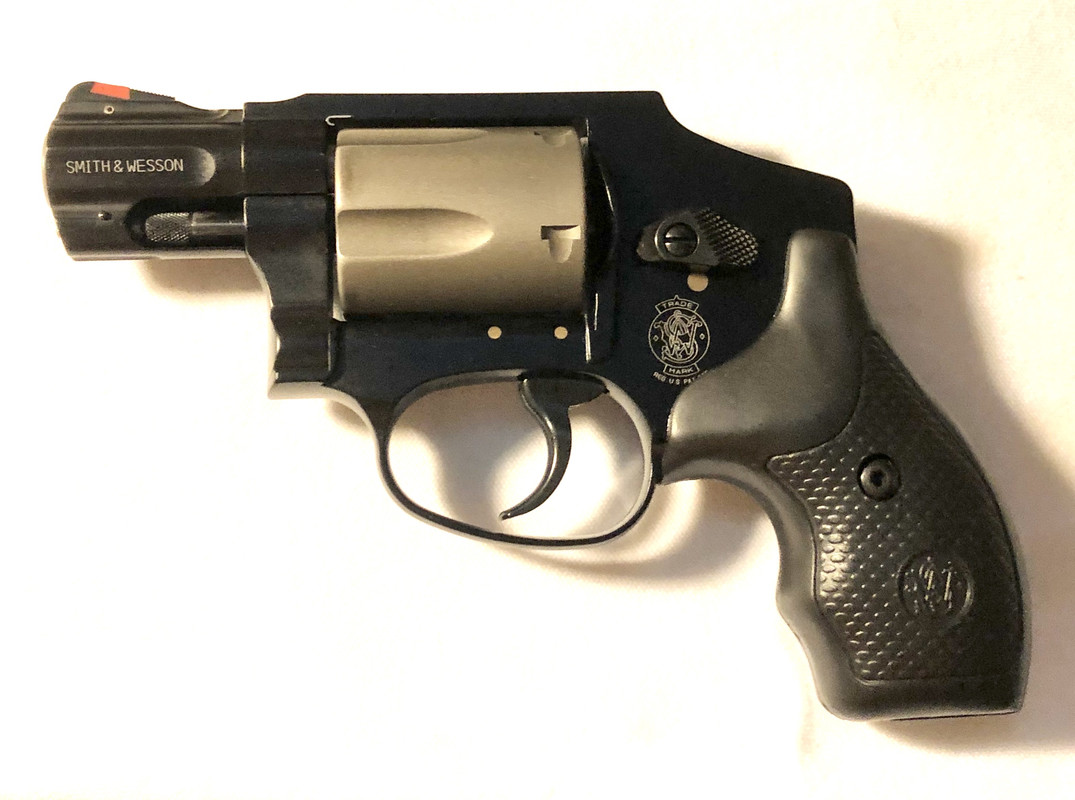 Also adding this Microtech Ultratech double satin edge with OD green scales and in the discontinued M390 (all Micros are 204p now). It is new and has not cut anything. Action is very nice and strong and quality is amazing like all all Ultratechs I've seen. Price is $290 shipped. Please know your local knife laws.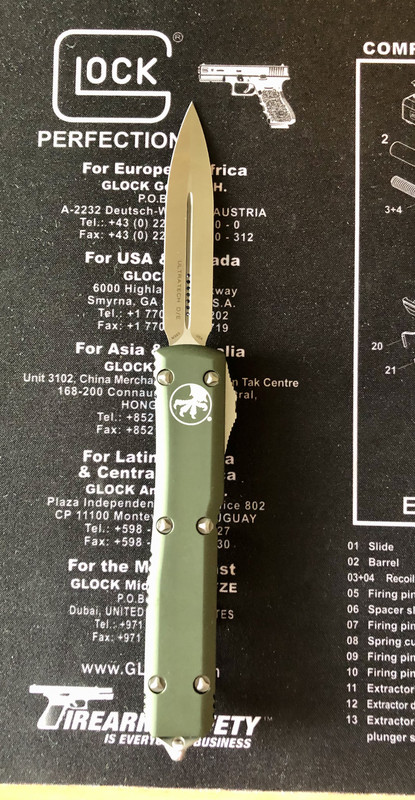 how to be strong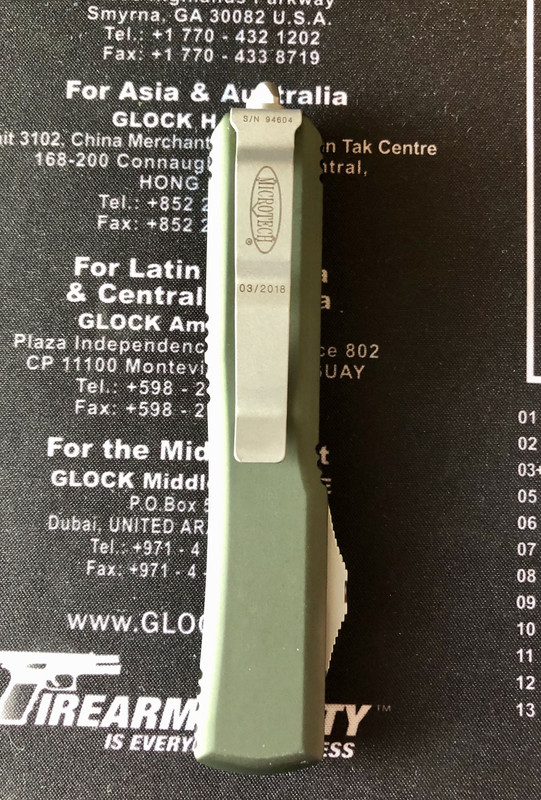 Trying to acquire funds so no trades please. PayPal preferred though will accept USPS money orders. Please email me if interested. Thanks for looking!
This message has been edited. Last edited by: LincolnSixEcho,