Hello my fellow S.F. friends,
My son, Ryan has been a Boy Scout since he was 6 years old / 1st grade. Beginning as a Cub Scout "Tiger" and is currently a "Star Scout" at the age of 13 (almost 14). He is now working towards his Life Scout rank, the rank just before Eagle.
Many of you know this, but some don't. Boy Scouts sells popcorn as their primary fundraiser annually. Scouts do many fundraisers throughout the year (Mulch, Christmas Wreaths, Rotary Club Flag routes, Mystery dinner theater, VFW spaghetti and burger nights.) But, their biggest source of funds is from selling Trail's End Popcorn.
The funds the boys raise goes towards merit-badge patches, rank advancement patches, monthly dues, monthly camp-outs, Summer camp, Winter Camp, Spring Camps, High-adventure camps, etc., etc.
If you'd like to help support a good kid that shares your similar values
(Believes in God, patriotic, strong 2nd Amendment supporter and proud NRA Legacy member, loves going to the range with dad, believes strongly in upholding America's traditions, believes in hard work, responsibility, is adamantly opposed to Socialism and supports our military.)
Please consider purchasing popcorn to support his scouting journey.
----->
Click Here to support Ryan M.
<-----
Hopefully next year Ryan will be attending
BSA Sea Base
. Sea Base is a Scouting program where Scouts 14 and older will learn how to run an ocean-going sailing ship. They will live on this ship for an entire week while they operate all aspects of the ship, including being in charge of the ship as it's Captain.
Next year for Summer camp he will attend
Daniel Boone Scout camp
in Canton, North Carolina.
Here's a few pictures of his scouting journey so far I'll share with you: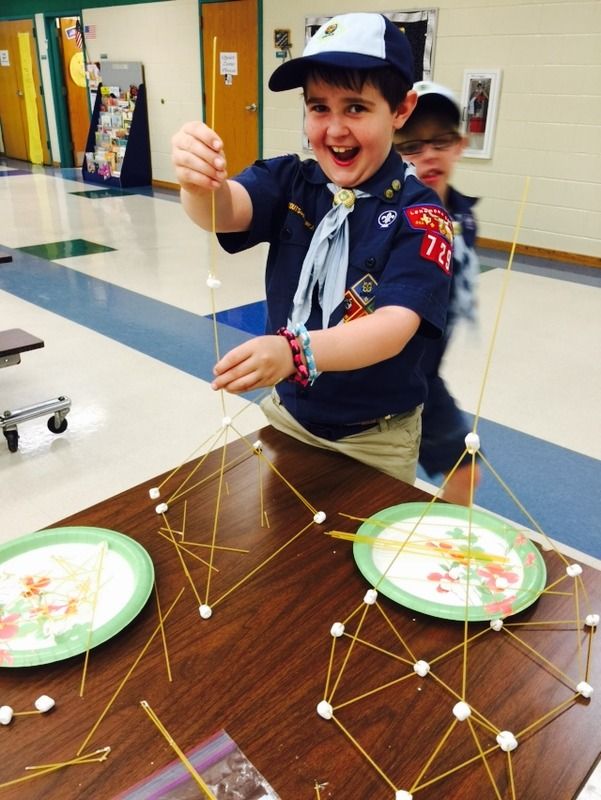 Cub Scout Bear (Engineering with pasta and marshmallows)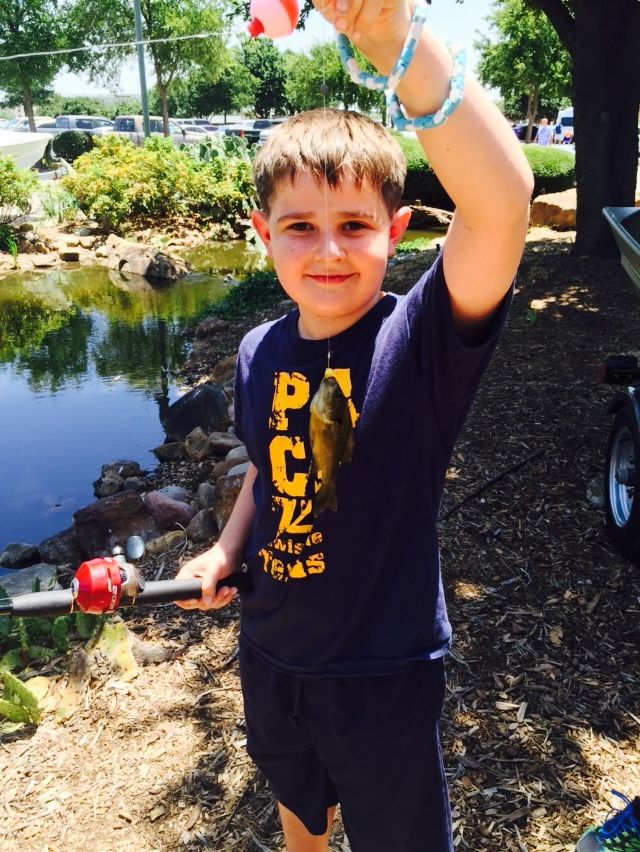 Summer fishing at Bass Pro Shops (Grapevine, TX)
Visiting the USS Lexington (Corpus Christi, TX)
Another camping trip and fishing. Baiting up a hook. (Lake Lewisville, TX)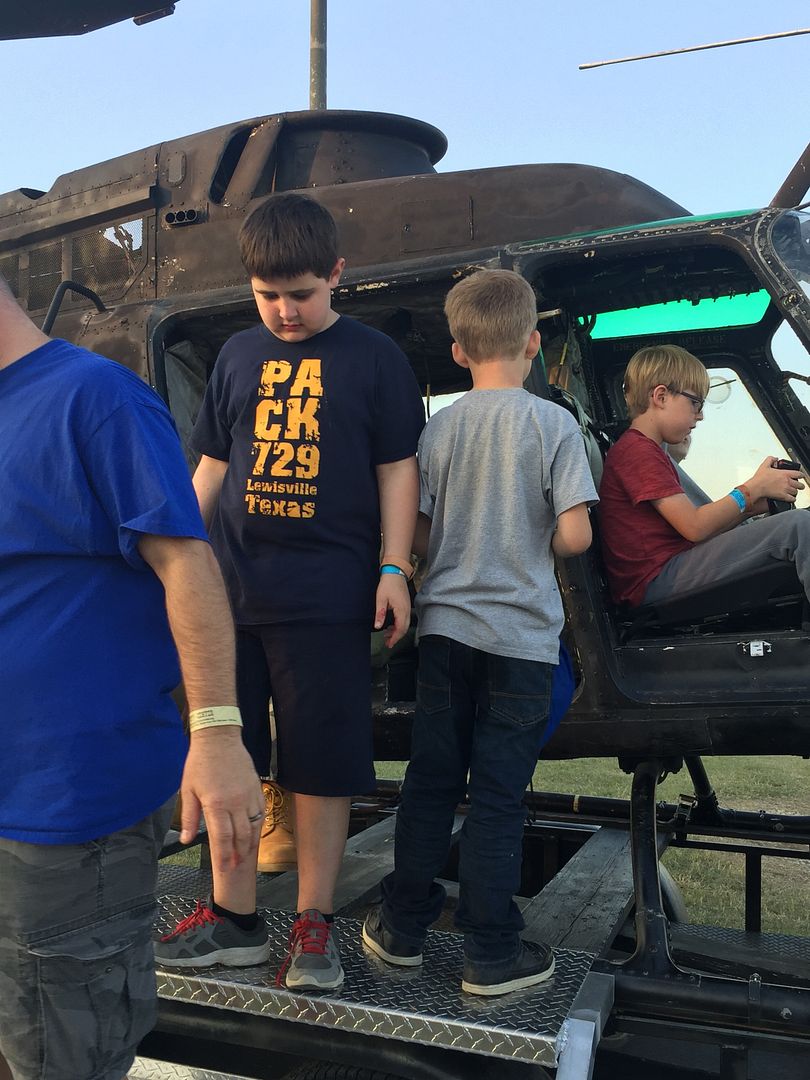 Vietnam Era hellicopter at Scout Camporee (Texas Motor Speedway)
Ten Commandment hike patch.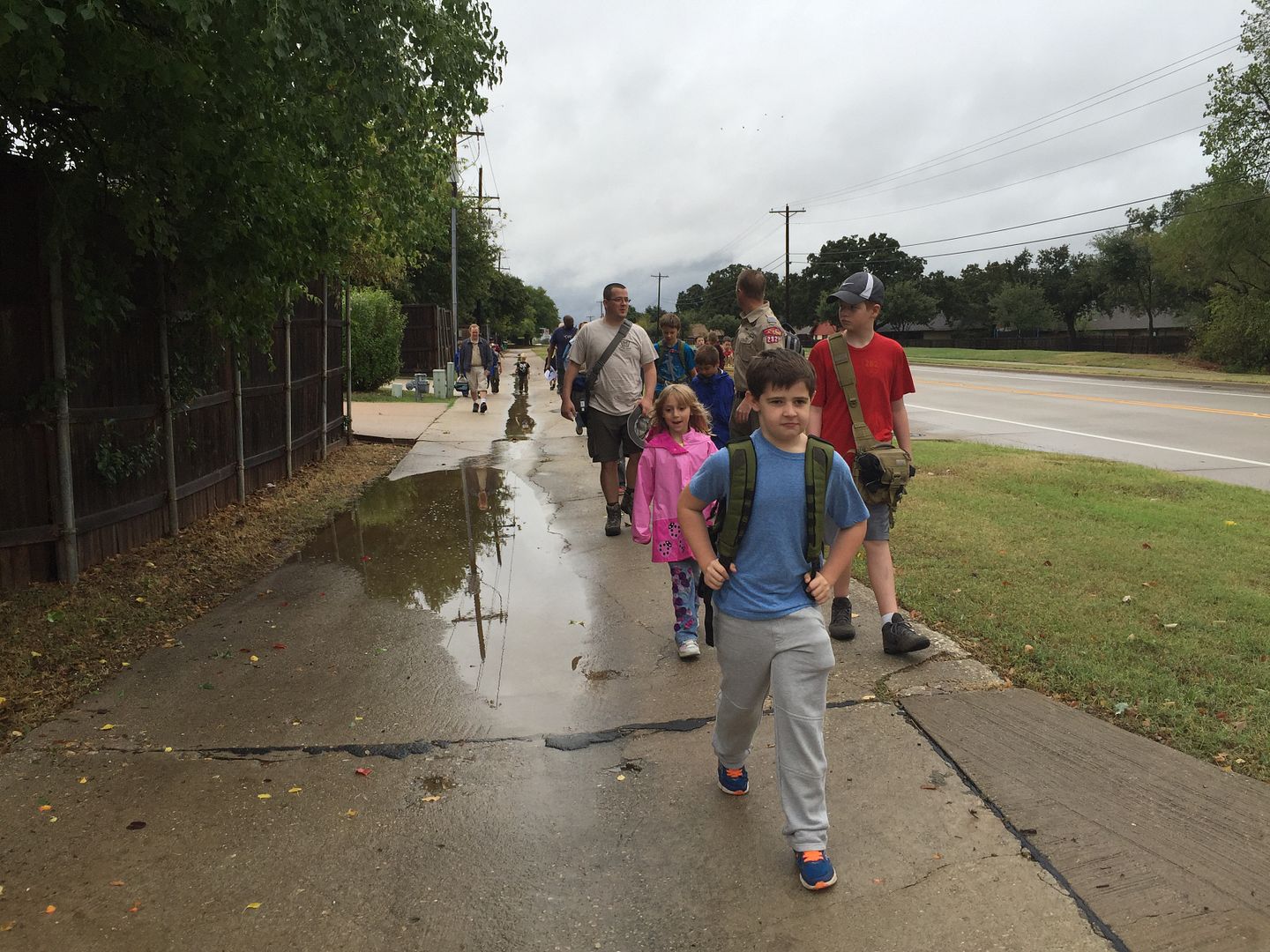 Ten Commandment hike (They walked to 10 different churches withing the neighborhood. Each place of faith had a clergy read a commandment and explain to the scouts what it means.)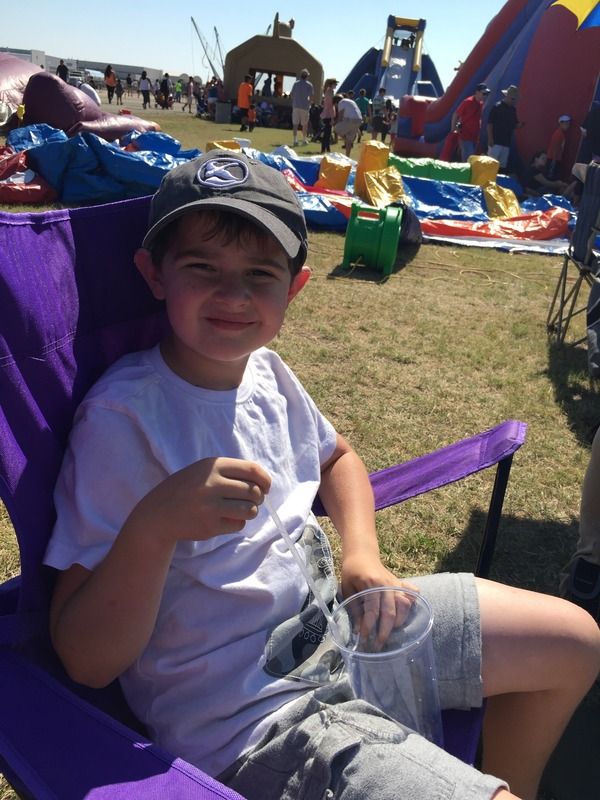 Blue Angel's Airshow (Alliance Airport, TX)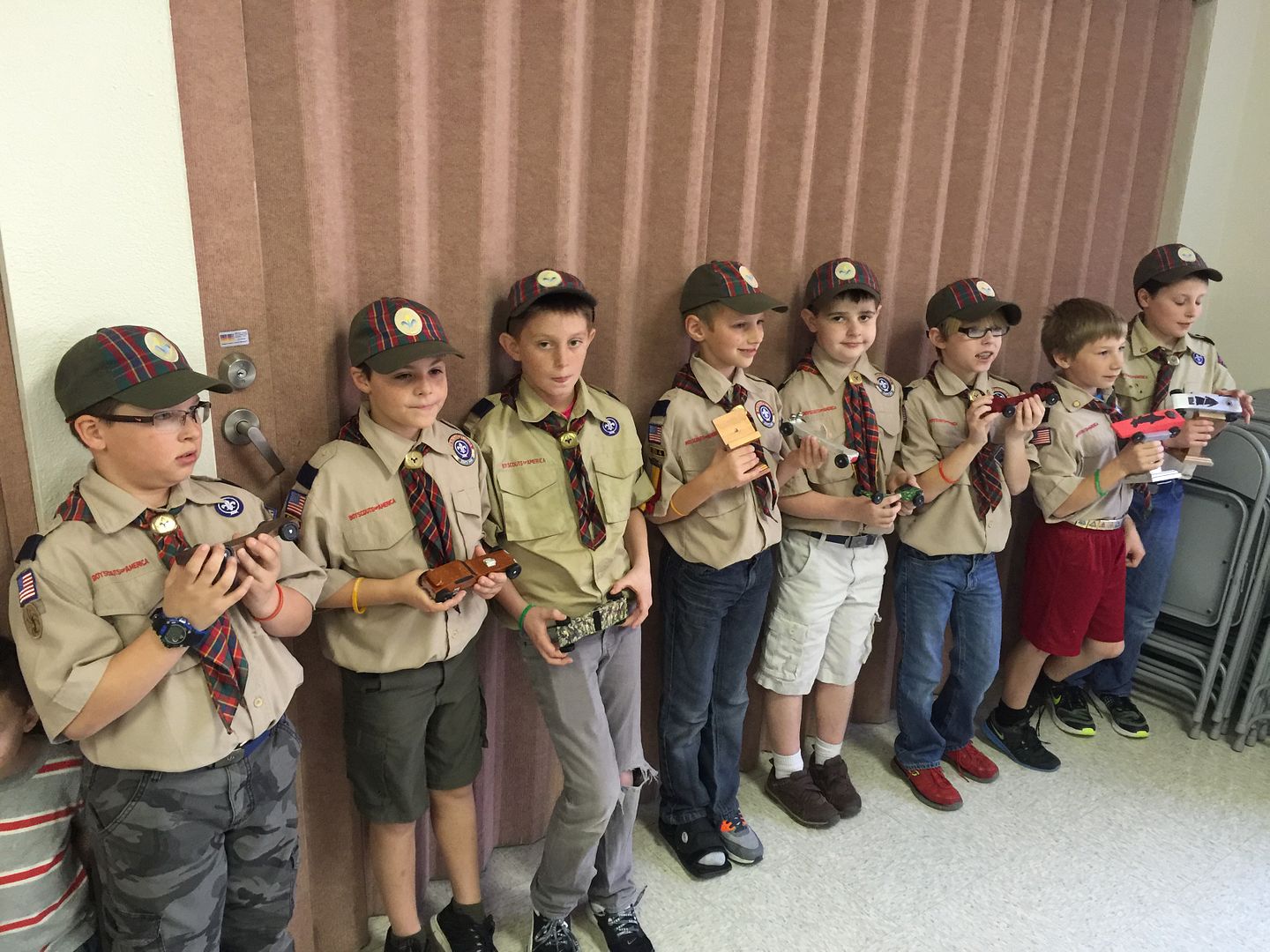 This message has been edited. Last edited by: LZ_226,