UPDATE
My
website
is up and running, the ordering process is much easier! For Sig Forum Members please use the code:
SigForum2A
Again, thank you for your business and friendship.
-----------------------------------------------
I've realized my post in the lounge turned into a classifieds, so if you'd like to order please do it here or email me at david@mimisjewelryinc.com or call my office at 714-964-7851.
Well, after over 6 months of design and manufacturing with many failed attempts of quality and aesthetics, I am proud to say I am beyond happy with this rendition. Thank you all who contributed with input and suggestions.
The ring is made completely out of solid sterling silver (.925), it weighs 32.9 grams (over an ounce) in a size 10.5. It is a one of a kind design by me for my 2nd Amendment supporting friends. You will not see this ring being sold anywhere else.
How to order: Email is best so we can keep everything straight. My email is david@mimisjewelryinc.com and please send label "Molon Labe" on the subject, and put "I want one in a size ____". You'll get an email back from me with a PO.
NO DEPOSIT NECESSARY FROM MY SIG FORUM FAMILY IS NEEDED! The turn around time is approximately 6 weeks. The phone number to my shop is 714-964-7851.
Due to the increased curiosity of this ring outside Sig Forum please email me for pricing.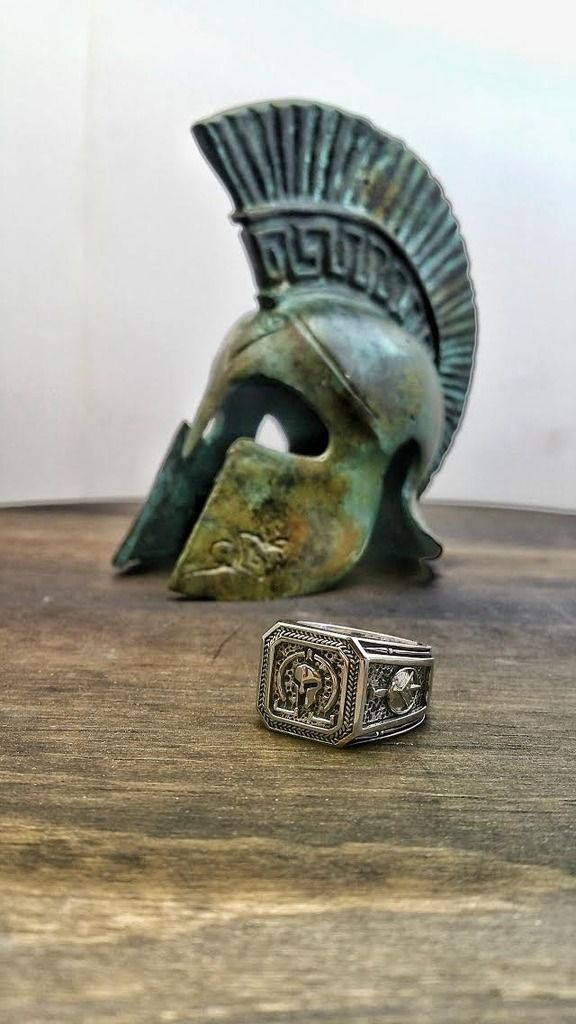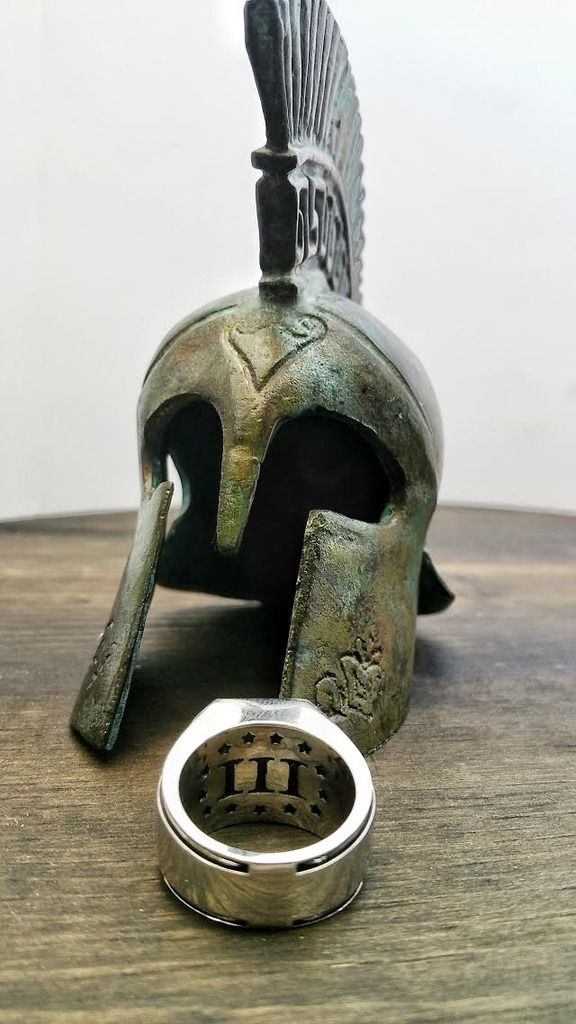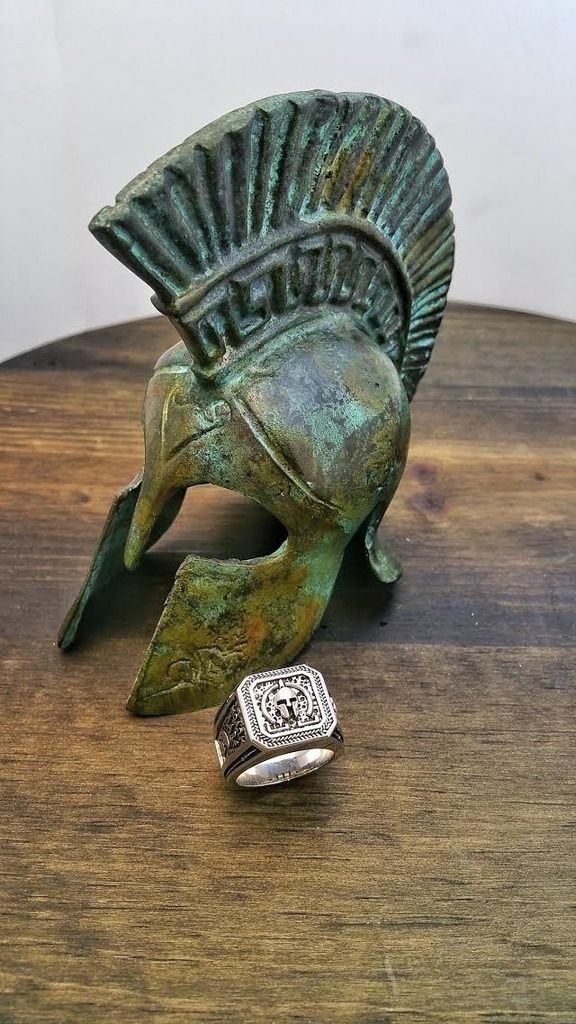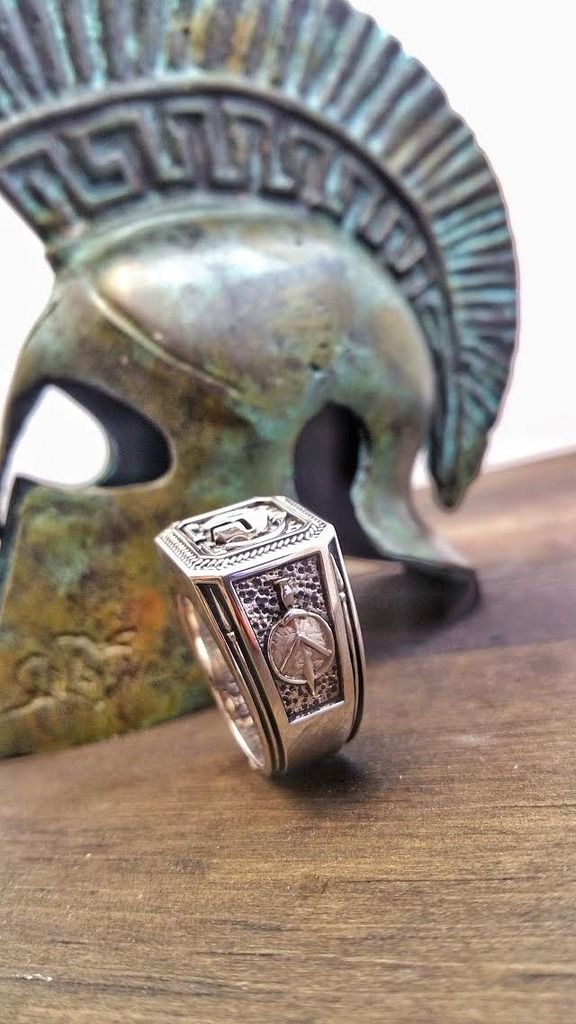 This message has been edited. Last edited by: davetruong,


God, Family, Country.