The Fine Print:
1. First unconditional "I'll take it" followed by a confirming email.
2. Payment: USPS Money Order, discreet PayPal Family and Friends or standard PayPal +3%. Other methods of payment available if I know you.
3. All guns will be shipped insured FFL to FFL. Other items will be shipped with tracking.
4. Three day, non-firing inspection of all guns.
5. No sales to a state where the item is banned, and no guns to California
I will be adding other items so please check back.
HK 45
Offered is a 2012 HK 45, .45 ACP, V1 – DA/SA (left side safety/de-cocker) - it can be carried like a 1911. Lumenescent sights and two 10 rd. mags.
I purchased this NIB HK 45 on the forum, and fired 50 rounds of Federal 230gr. HST to function test the magazines. I then mounted a Streamlight, and kept it loaded by the front door – never carried.
The gun comes with complete box, custom textured spare back strap, and two 10 rd. mags.
Streamlight now has a 1911 compatible light, so this HK 45 is on the market.
Price: $620.....insured FFL to FFL.
UZI
Offered is an original production IMI, Action Arms, Pre-Ban, UZI Model B, 9mm Carbine with Complete, Original .45 ACP Conversion Kit. I am the second owner.
UZI Model "B" 9mm Carbine
1. Mint bore
2. Seven 32 rd. IMI mags
3. Five 25 rd. IMI mags
4. Detachable wood stock – original IMI
5. Original sling
6. Display barrel
7. LULA 9mm UZI Mag. loader (not pictured)
UZI .45 ACP Conversion Kit
1. Mint bore
2. Complete, Original IMI Uzi with outer sleeve, includes barrel, bolt, one 16 rd. mag, instructions and mag loader
3. One additional NIB 16 rd. factory mag (current cost is $150 - $200) – total of two factory mags
4. Two new 22 rd. ProMag steel mags – the only Pro Mags that actually work!
Price: $2,620.00.....insured FFL to FFL
UZI 9mm Carbine
UZI .45 ACP Conversion Kit
Miscellaneous ItemsWilliam Henry T-12 Ironwood
The original owner used the knife sparingly. I put it in the safe and forgot about it.
Price: $265.....delivered.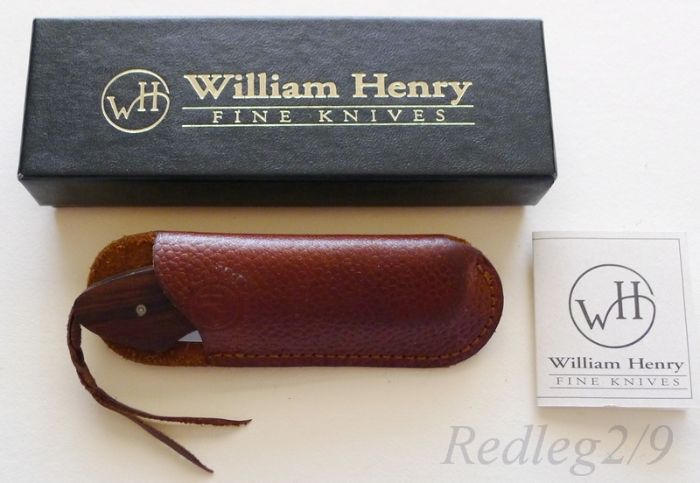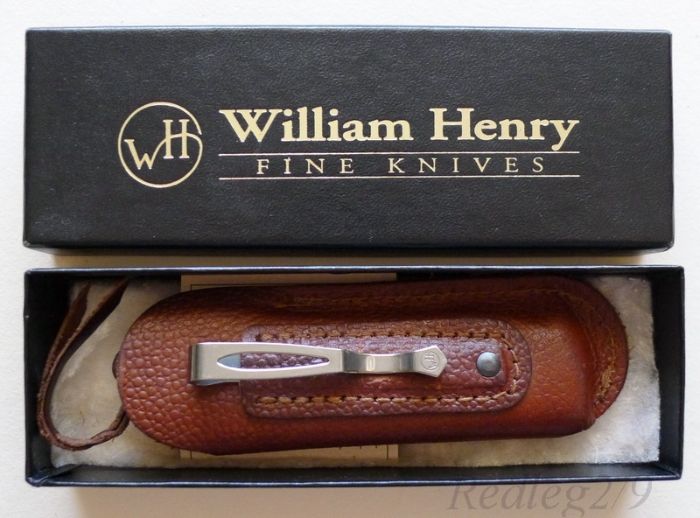 Thanks for looking.
.
This message has been edited. Last edited by: redleg2/9,


"Leave the Artillerymen alone, they are an obstinate lot. . ." – Napoleon Bonaparte