Well my septic system has taken a poo so to speak. I am cleaning out guns that I never shoot, a couple of them I am going to really miss. I am open to offers but no low balls please. If you have any questions please email me at the address in my profile.
S&W Model 19 (stamped13-3) nickel. 357mag, I would call it good condition, has some surface wear. I haven't t shot it. No box, no papers. $650 shipped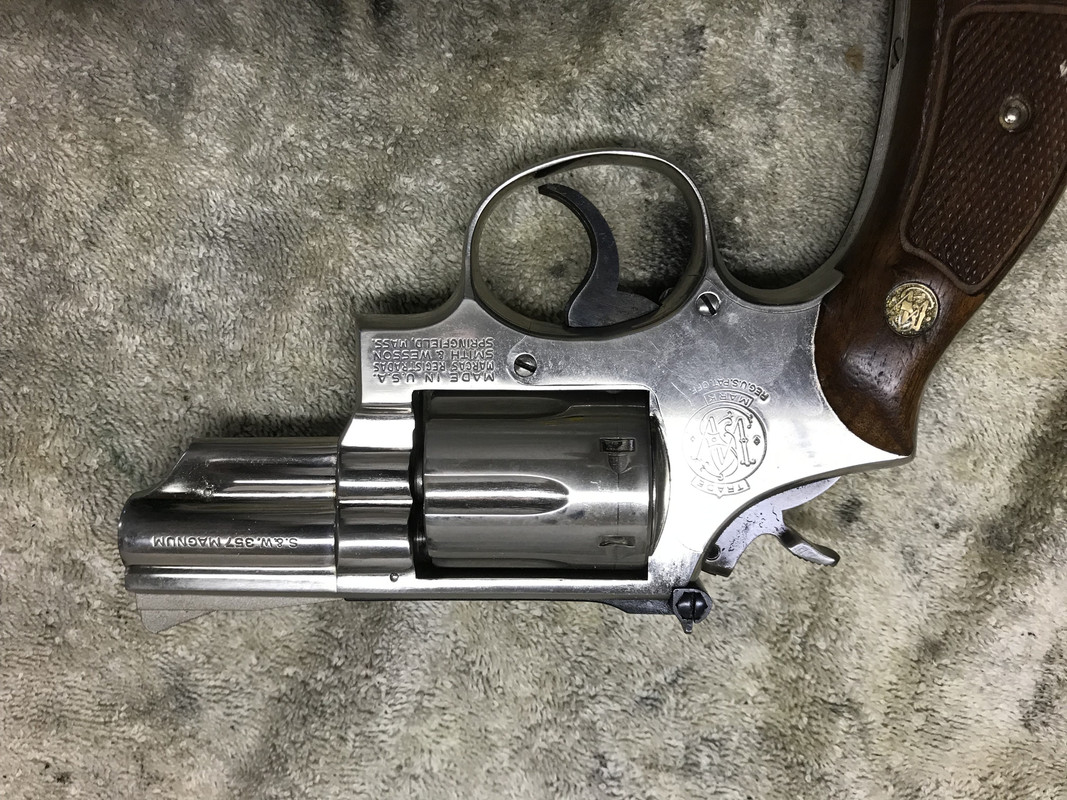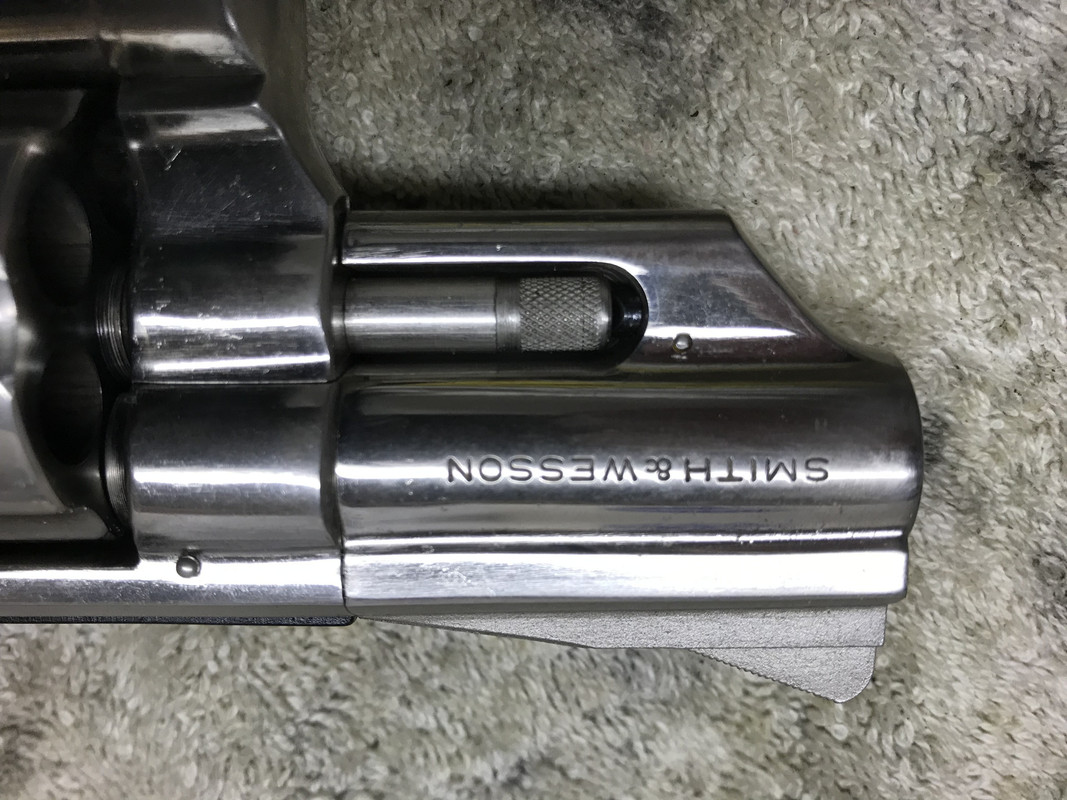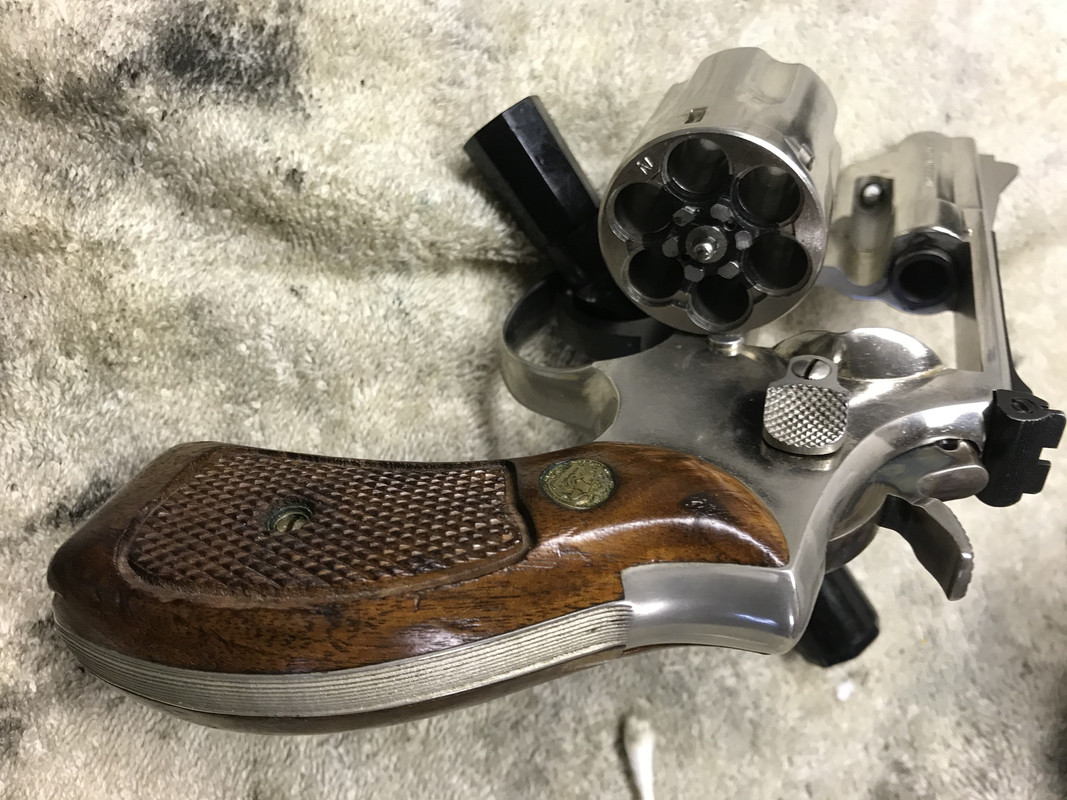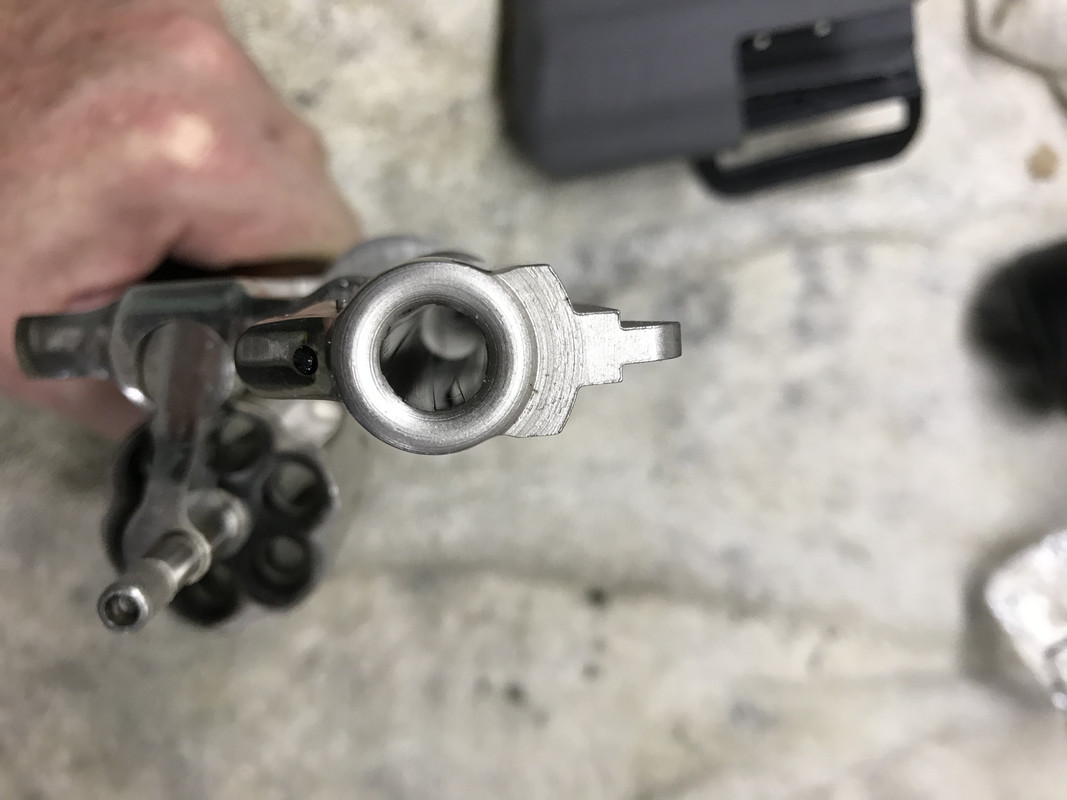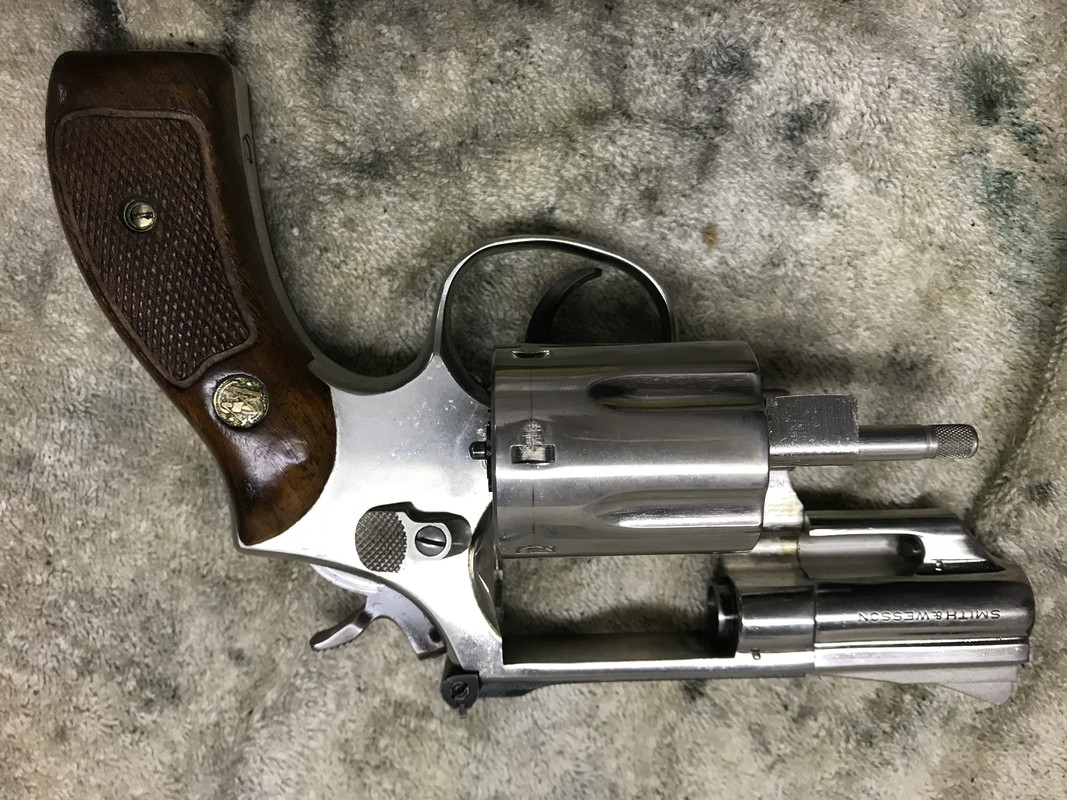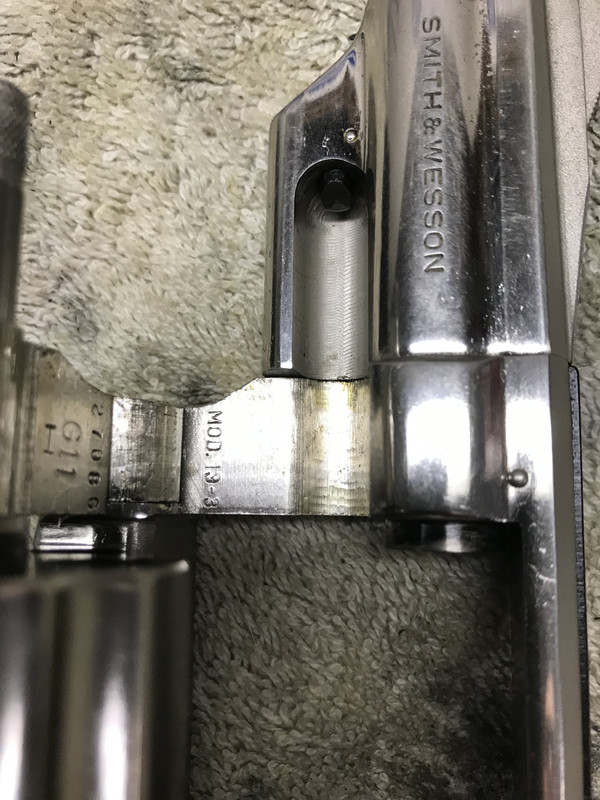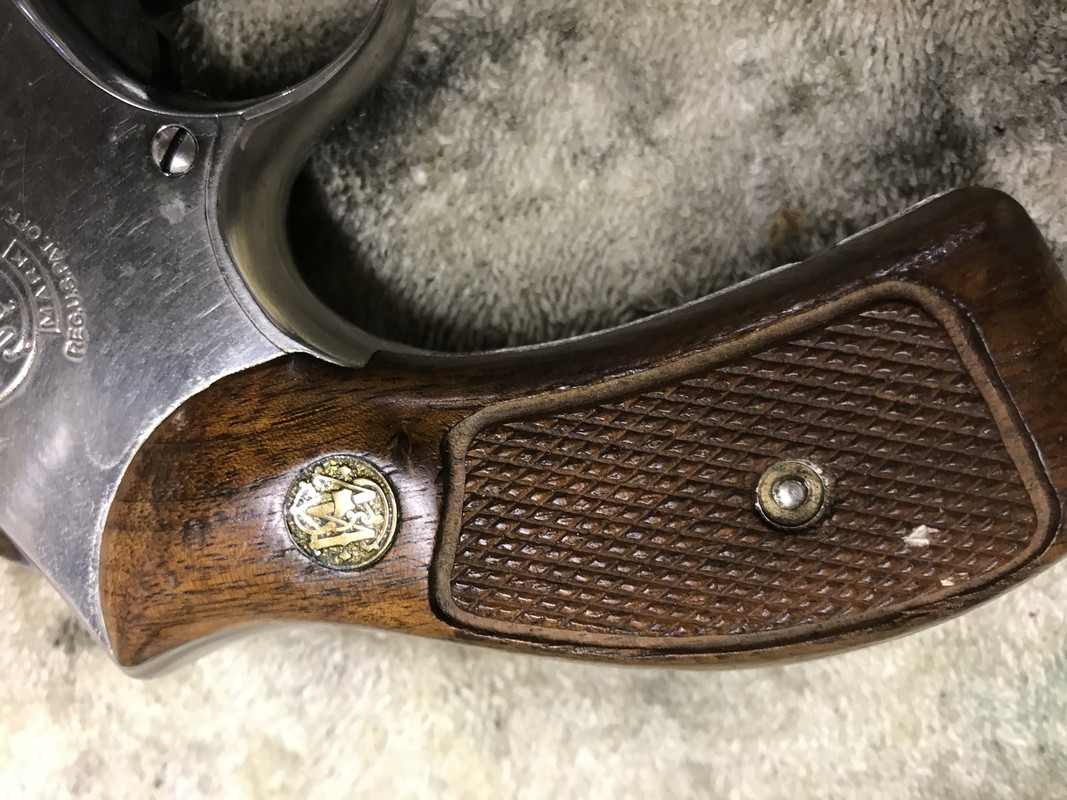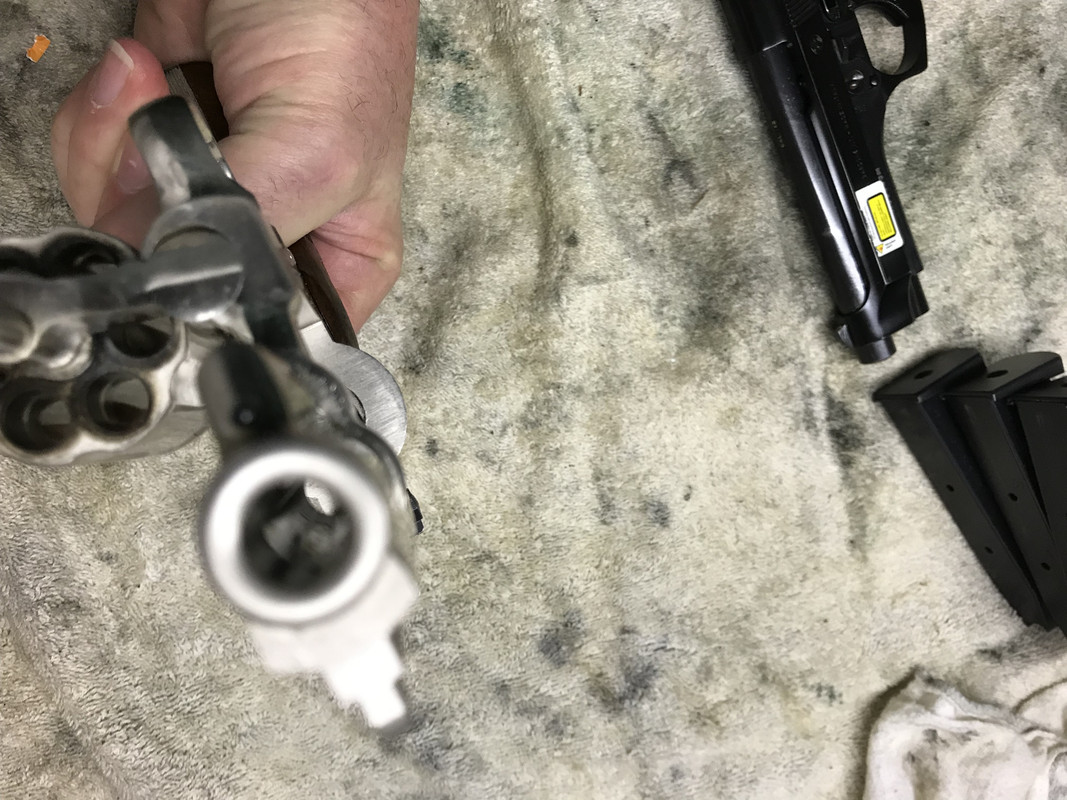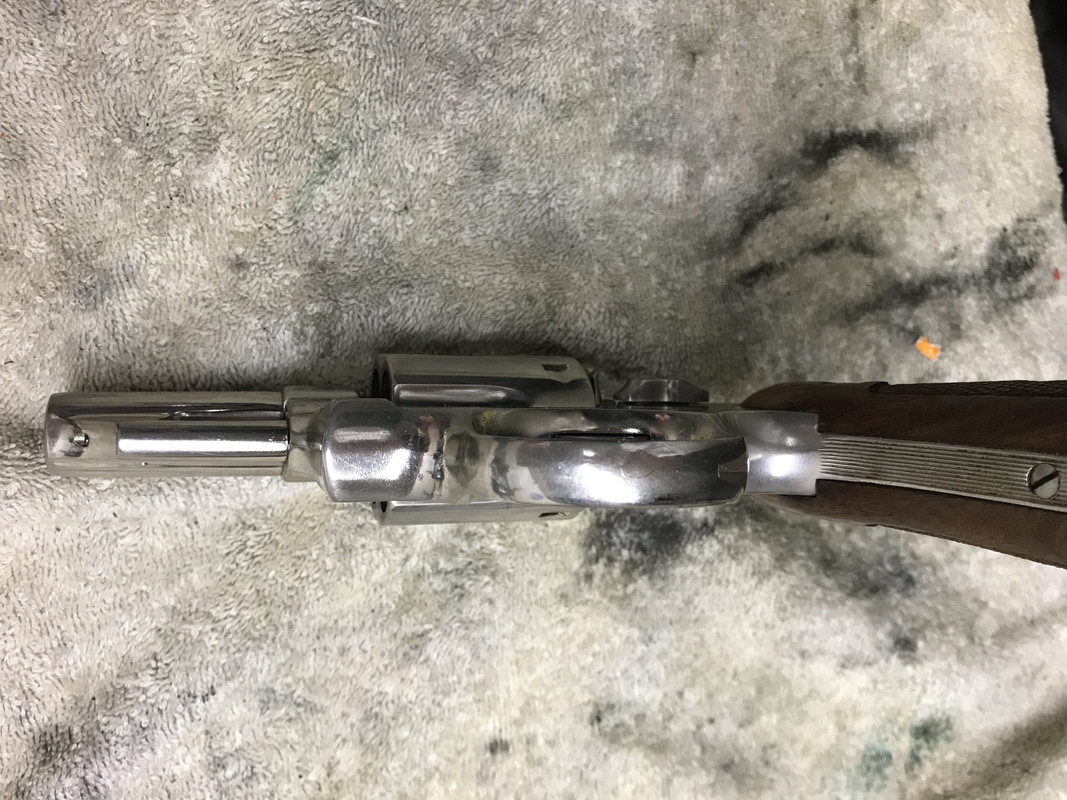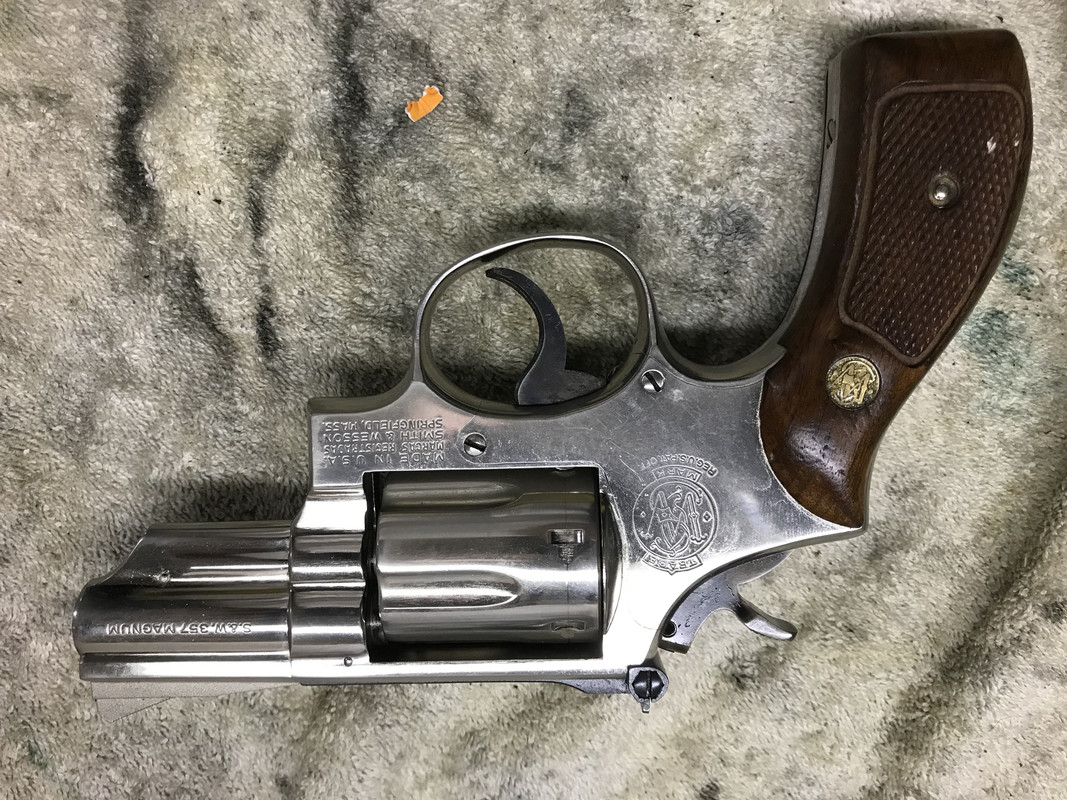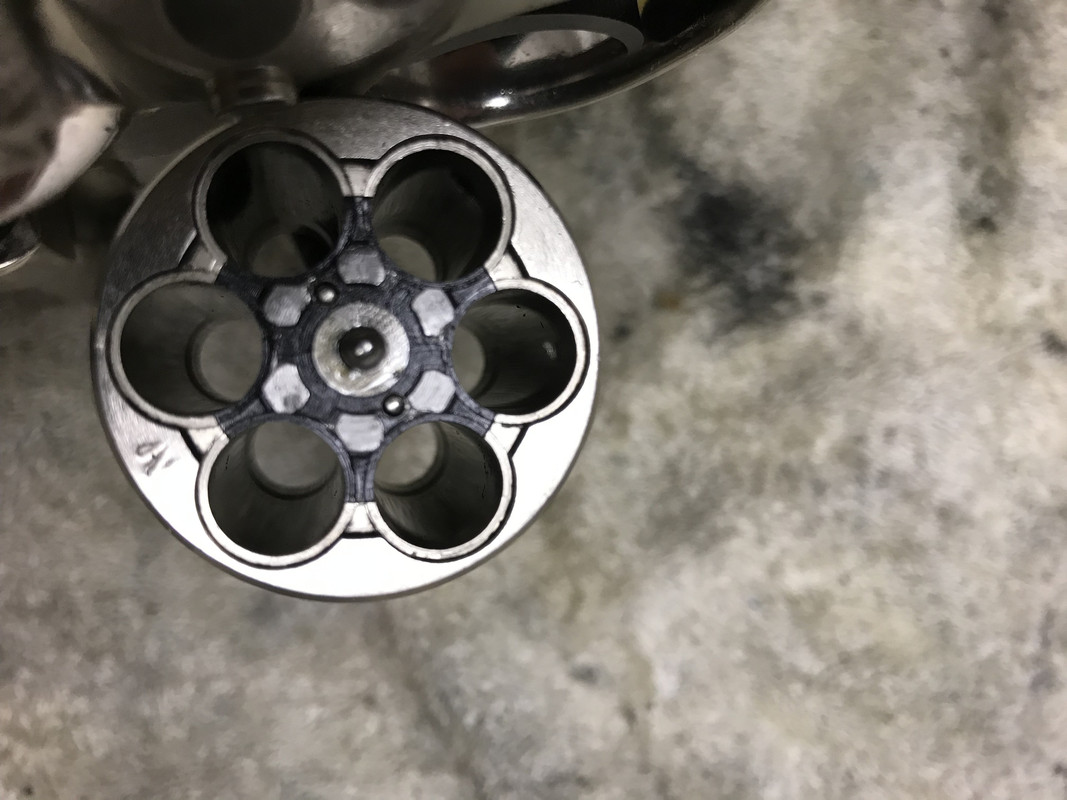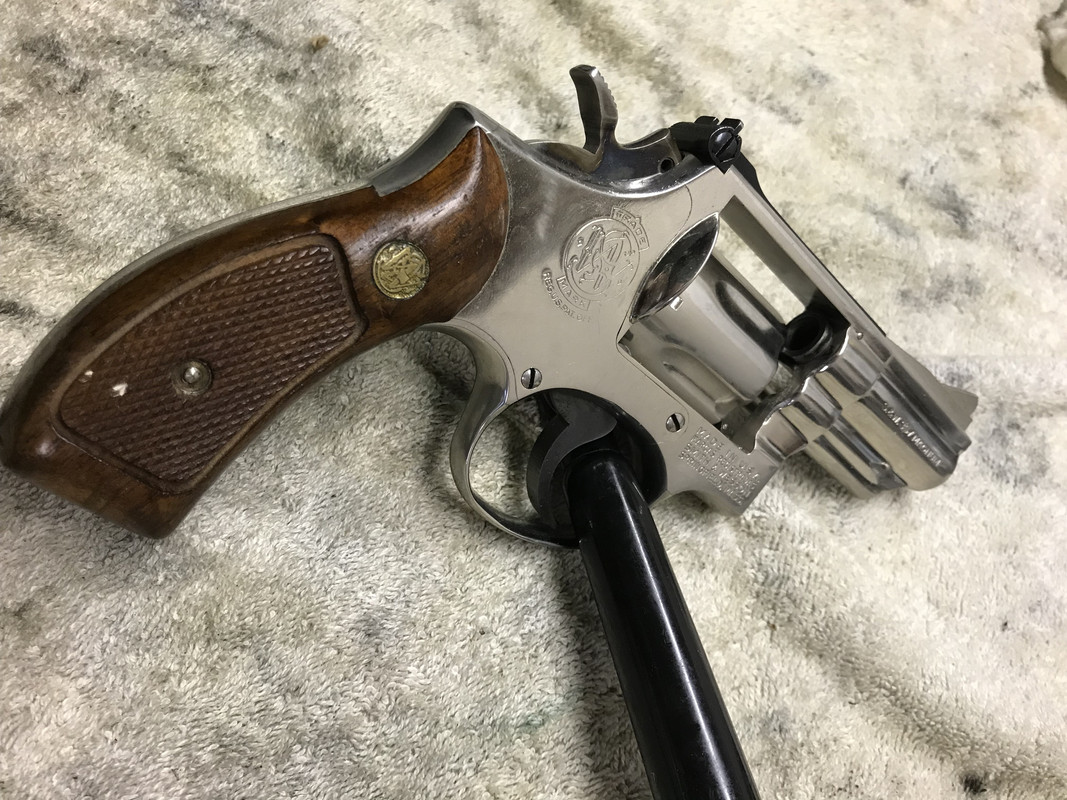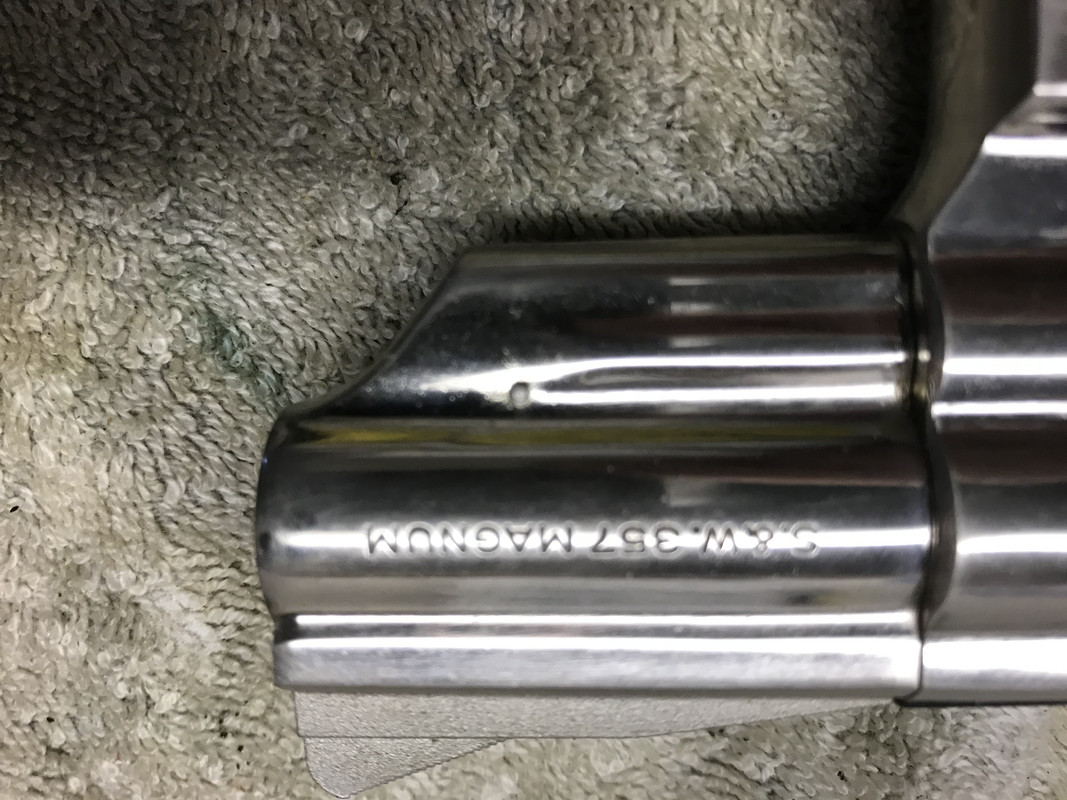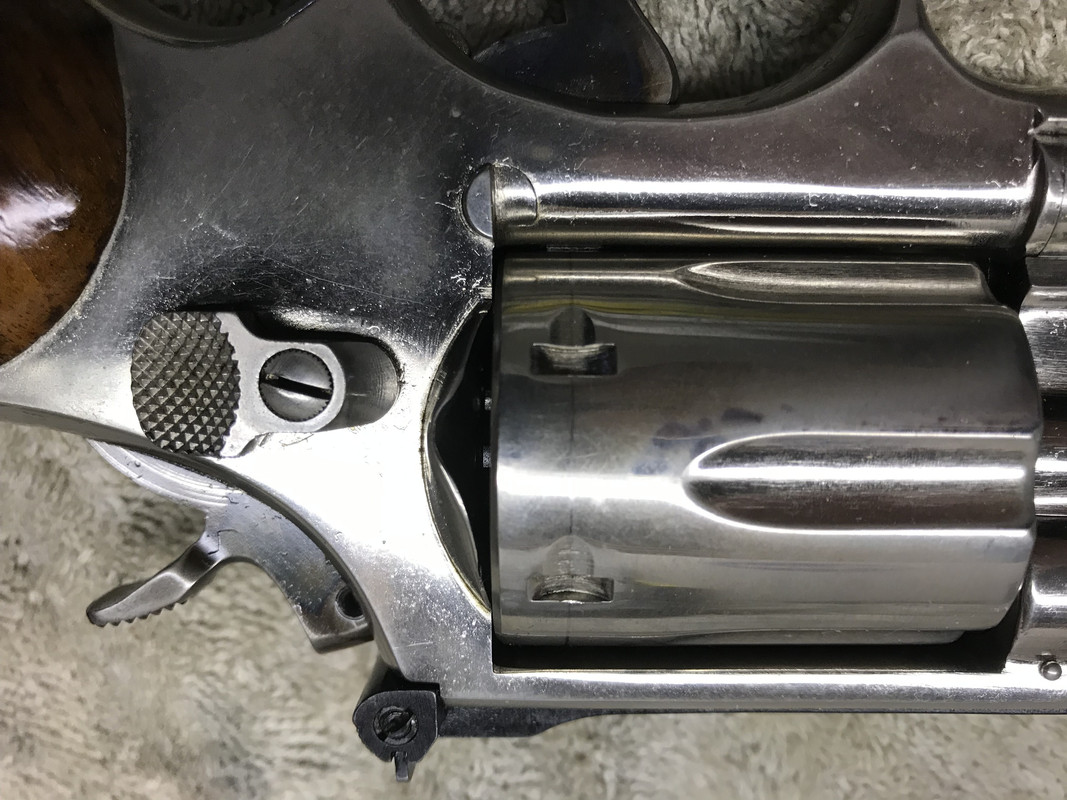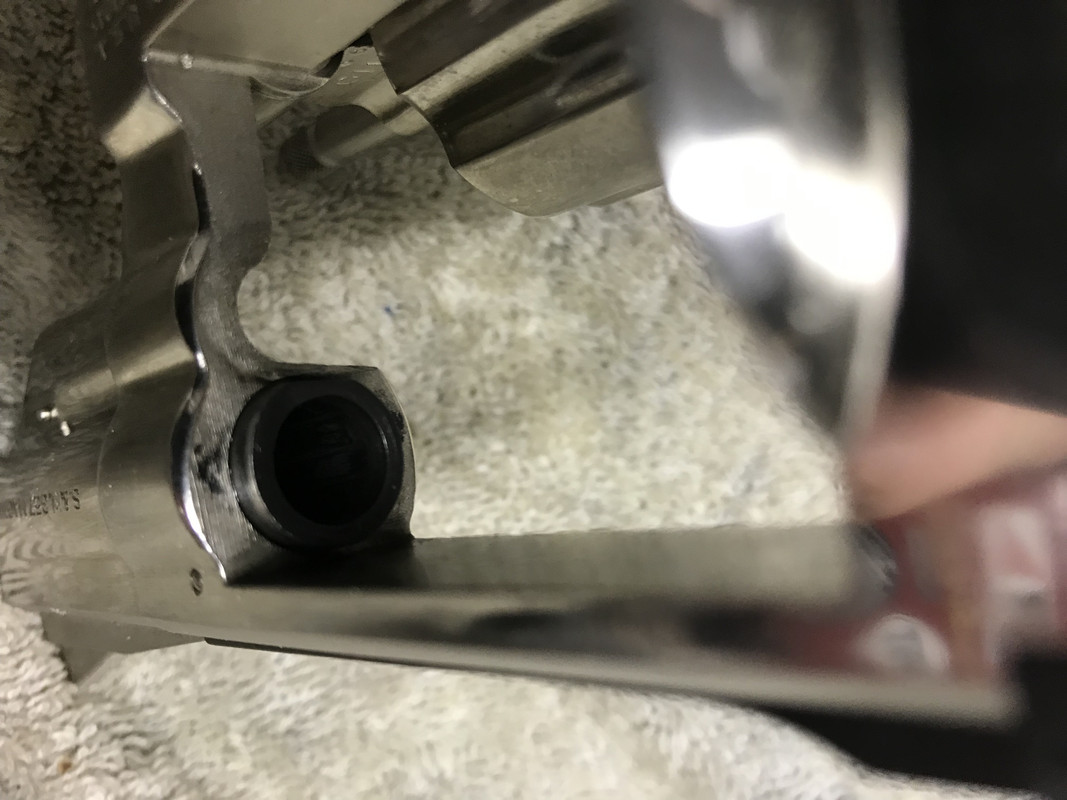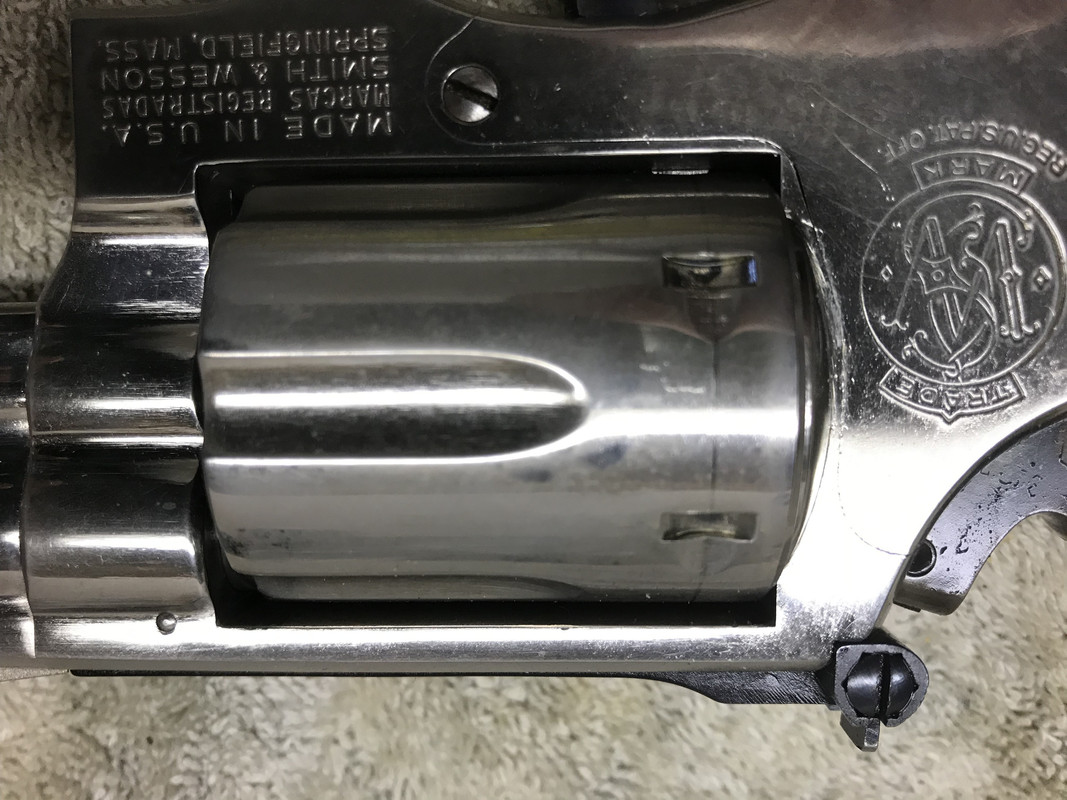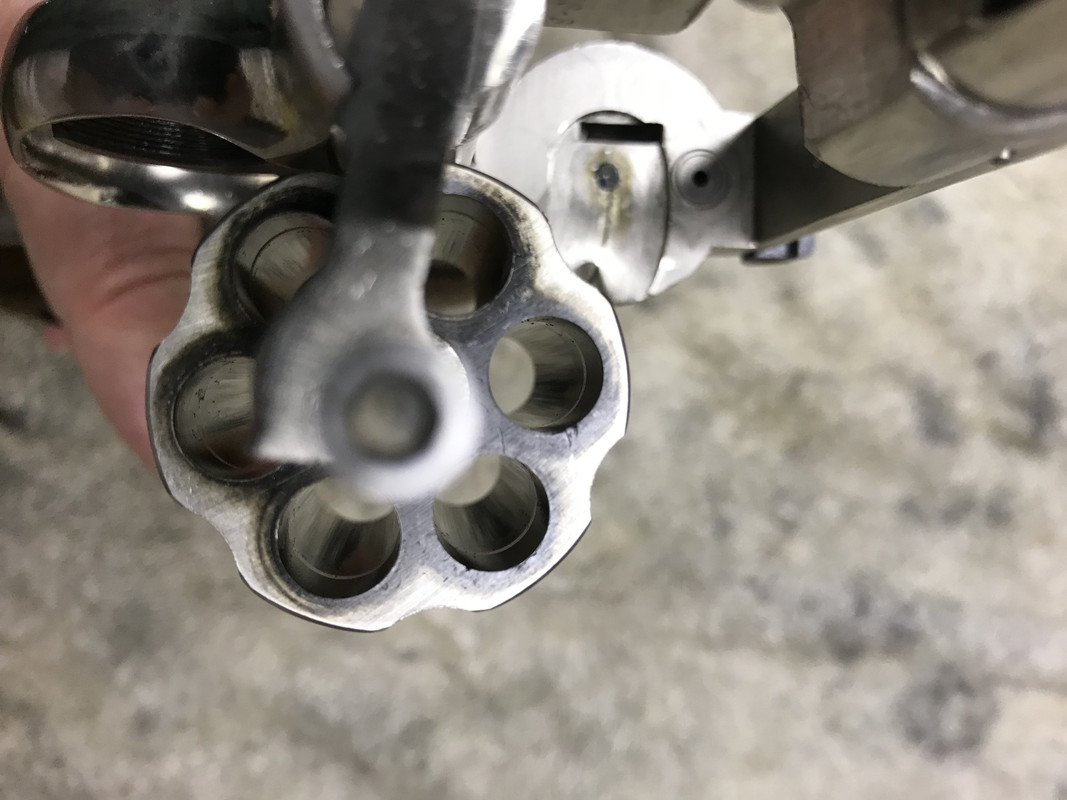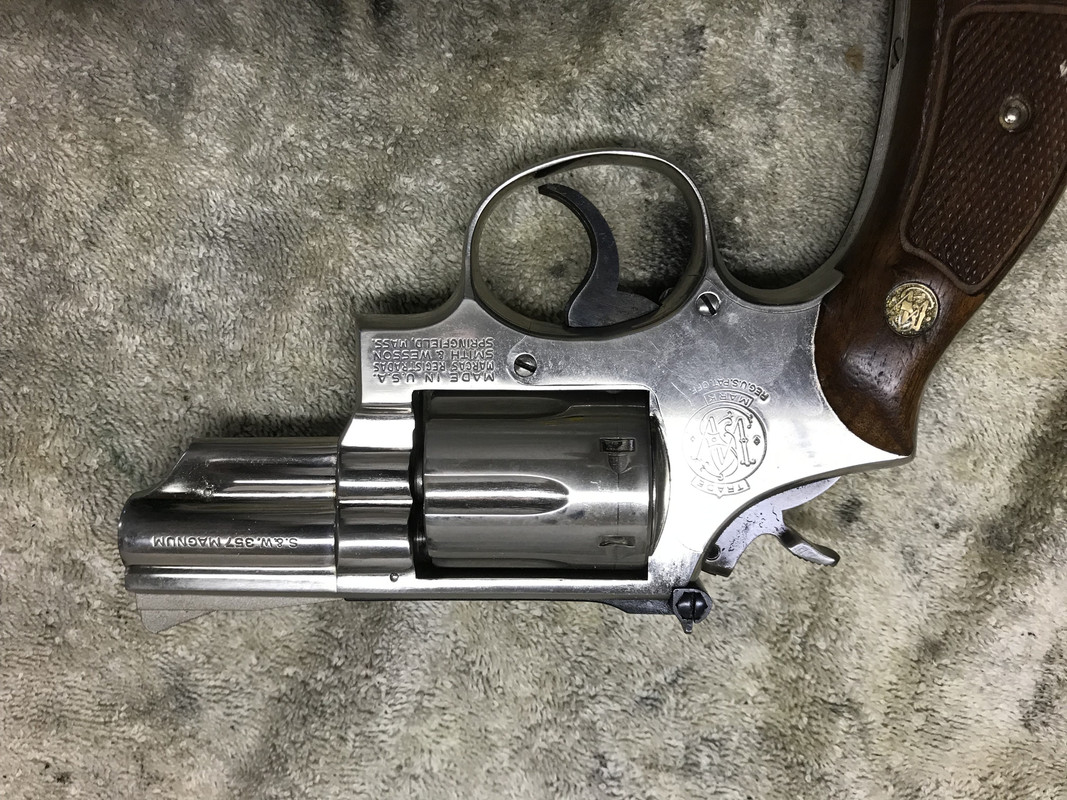 Berretta 96 w/Laser guide rod, $500 shipped
It has night sites but they are dead.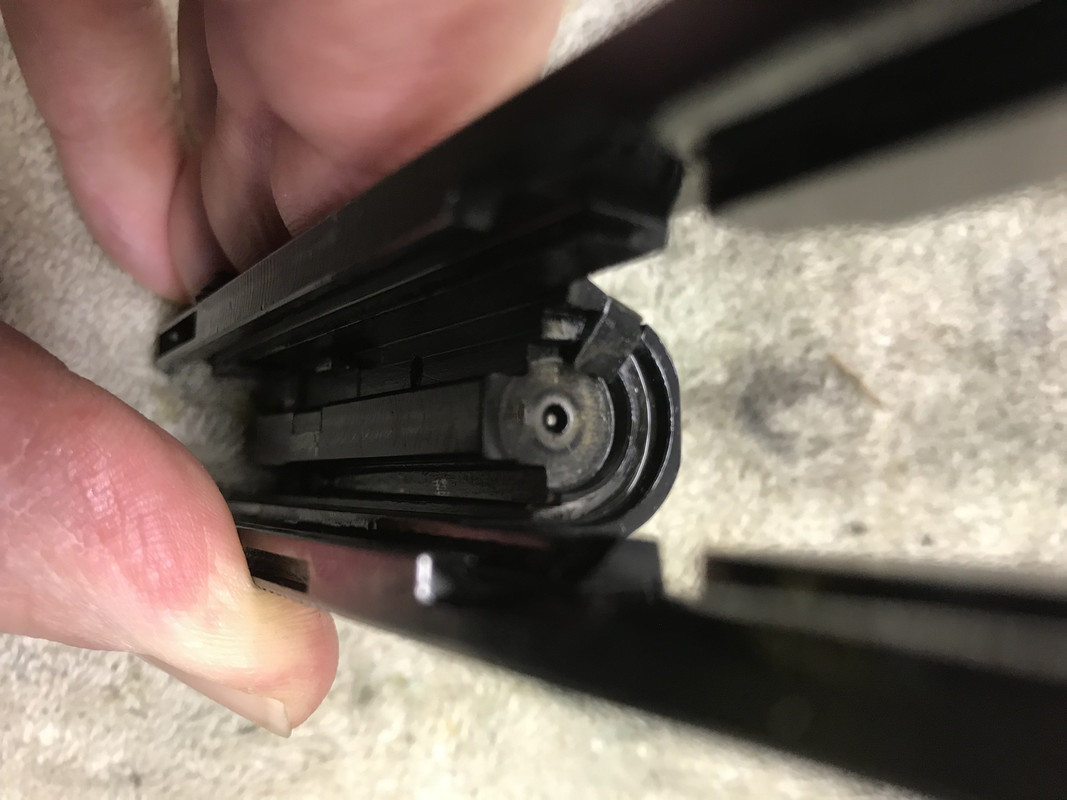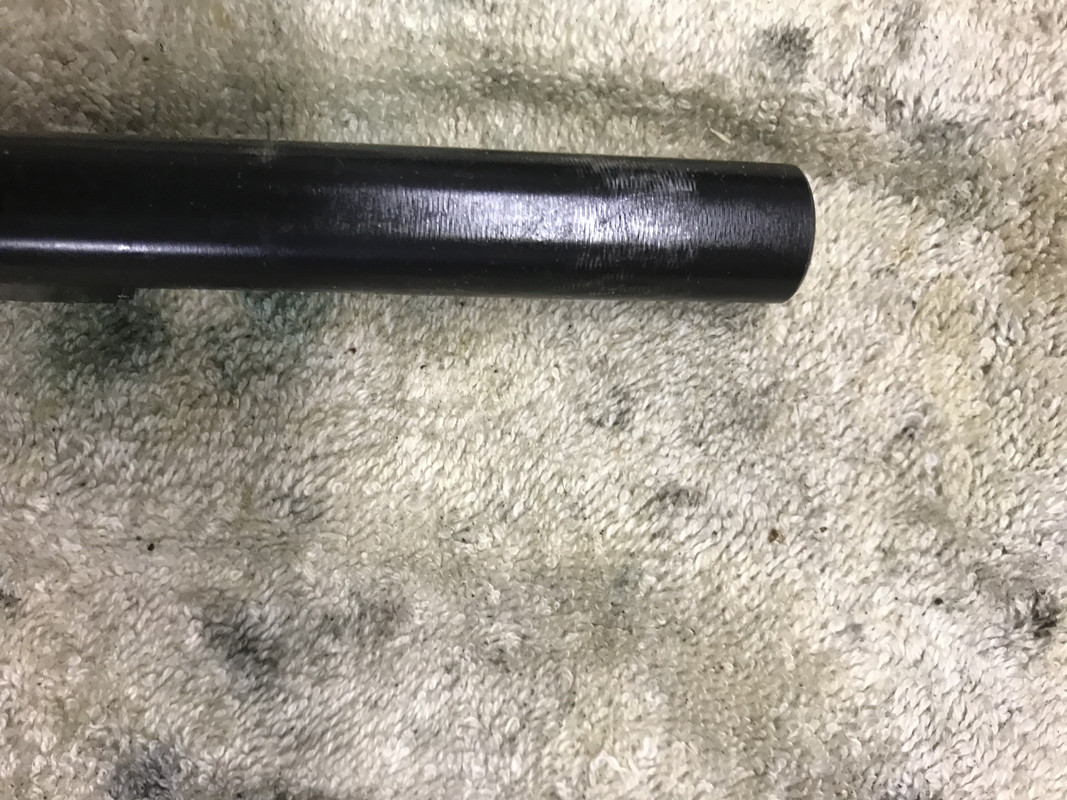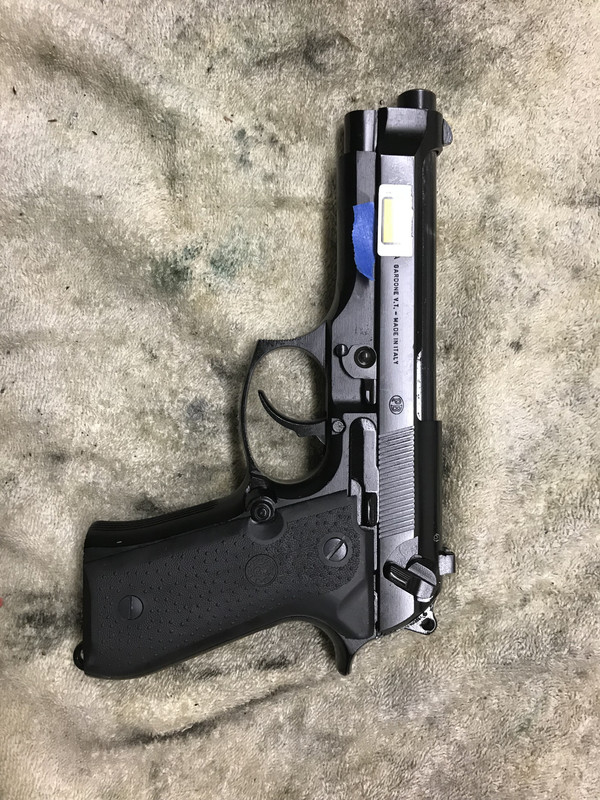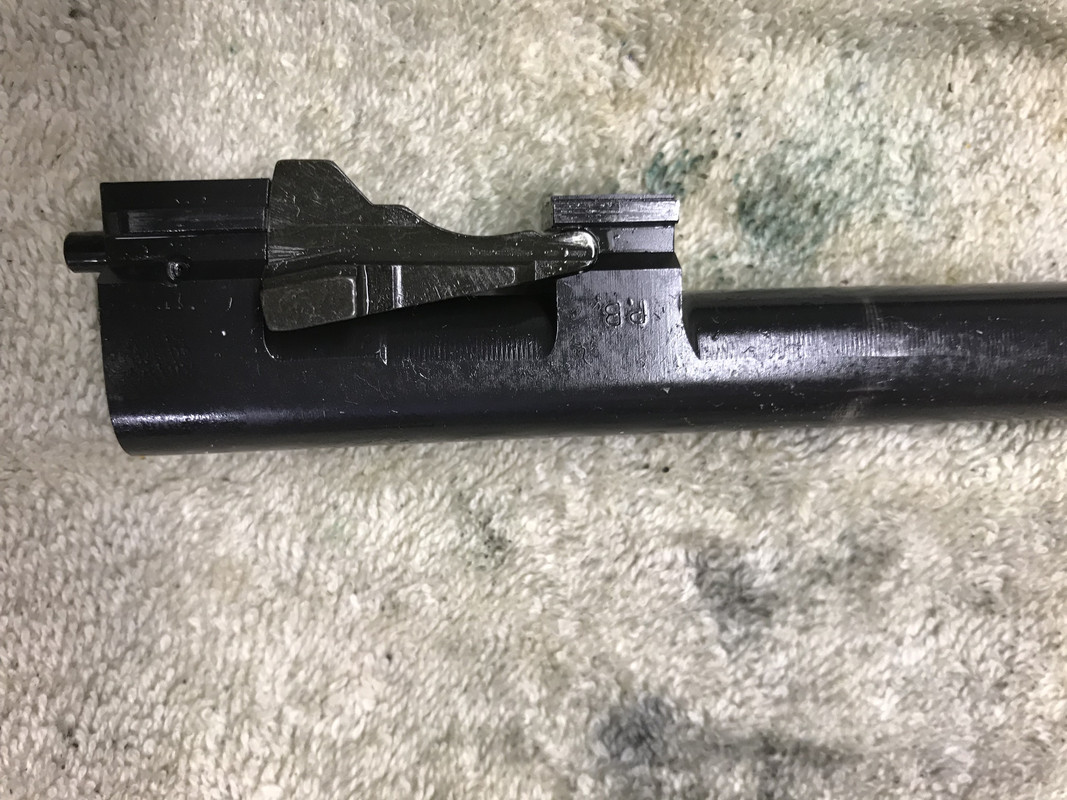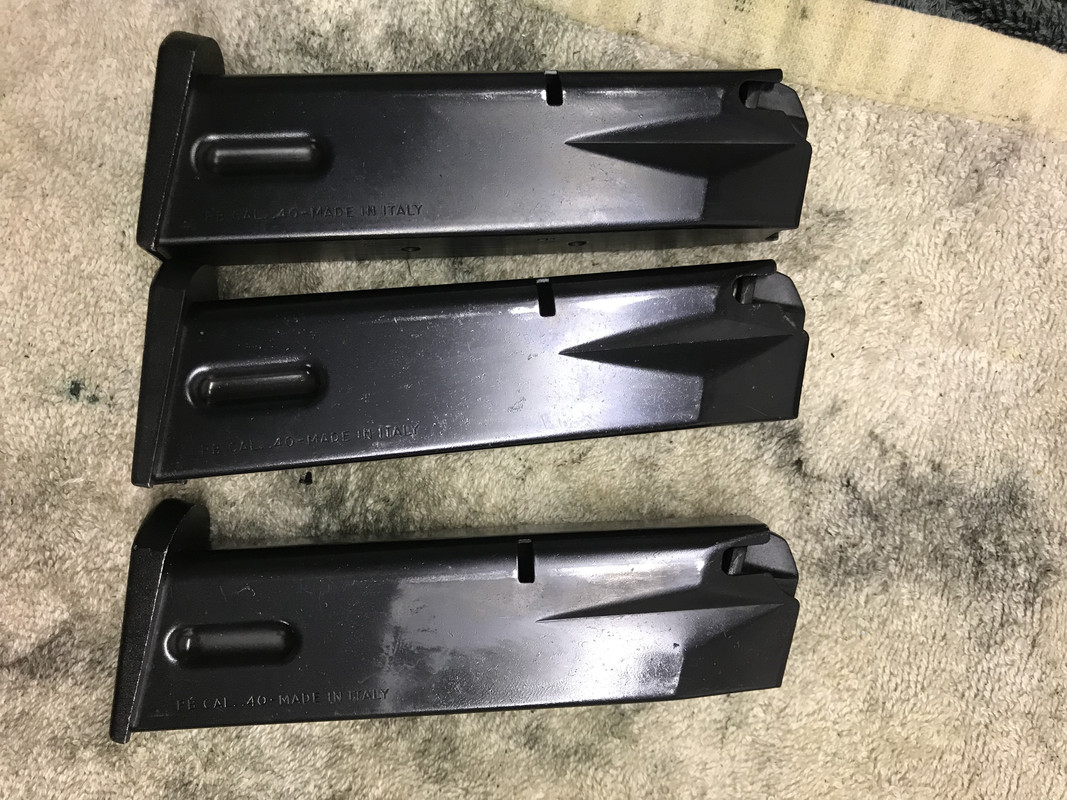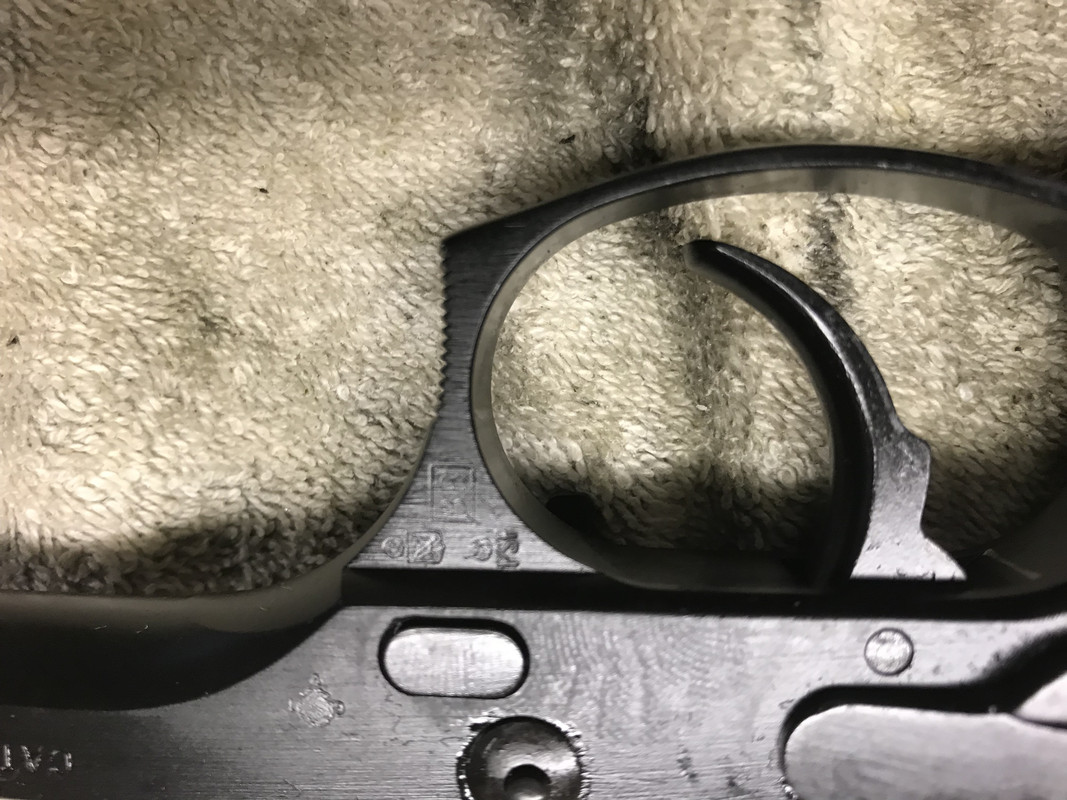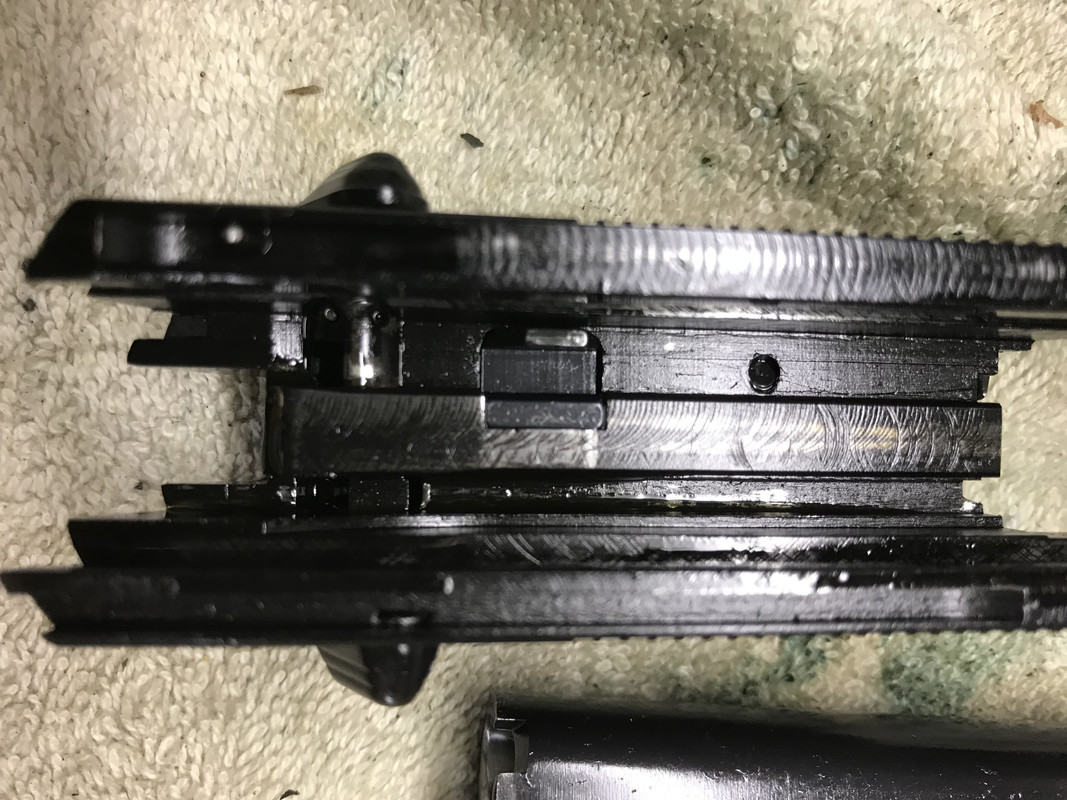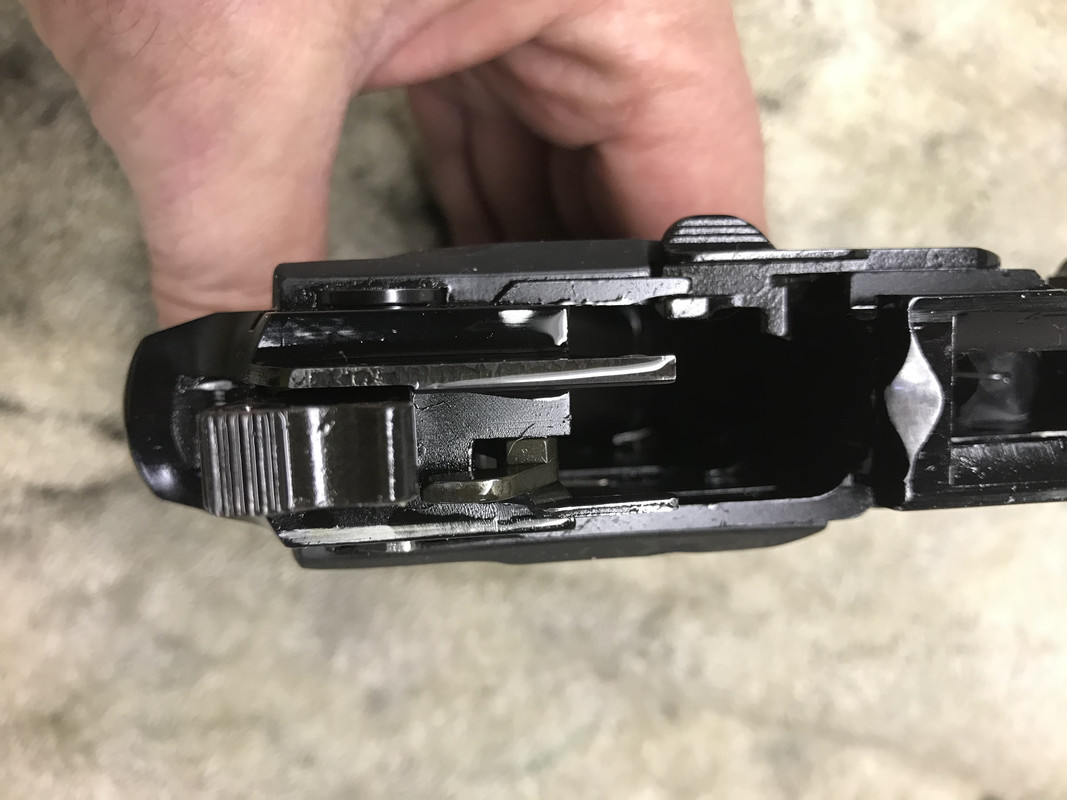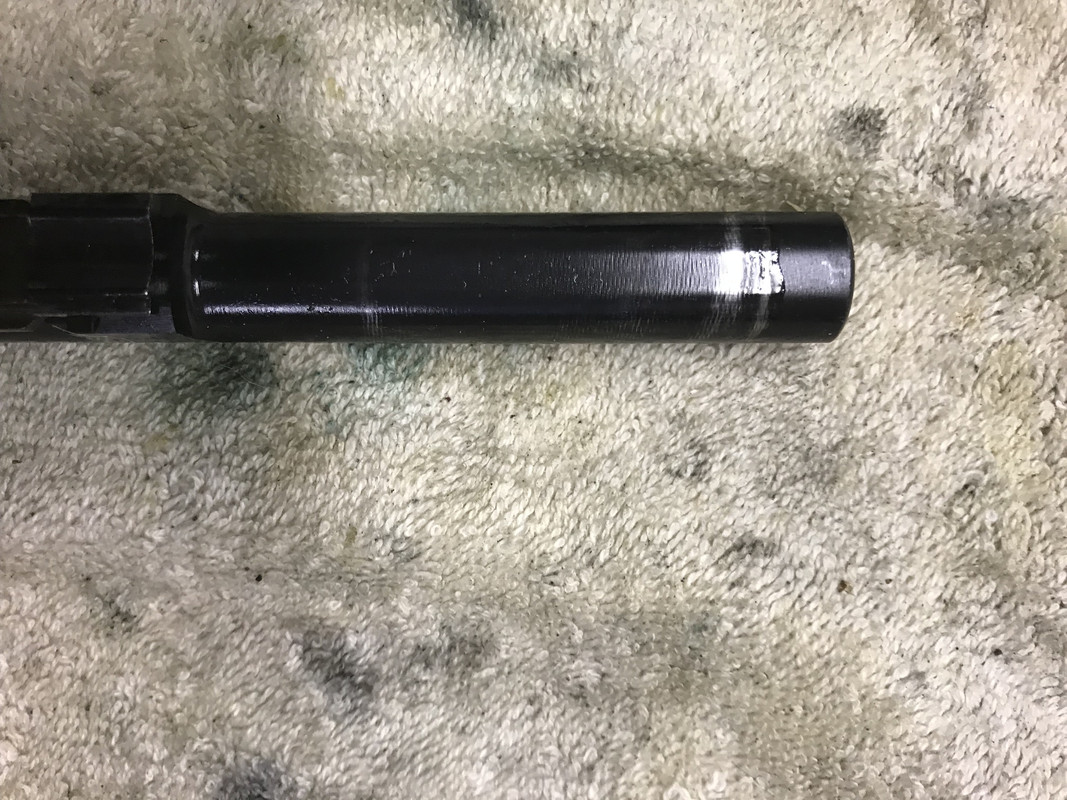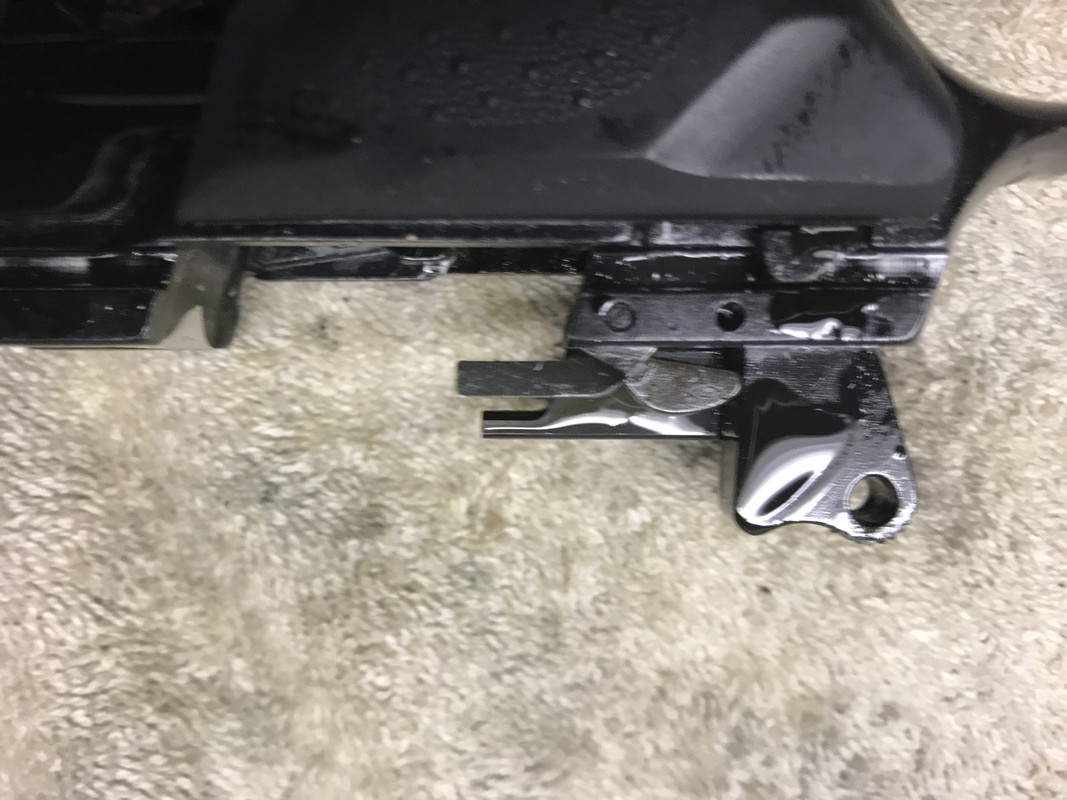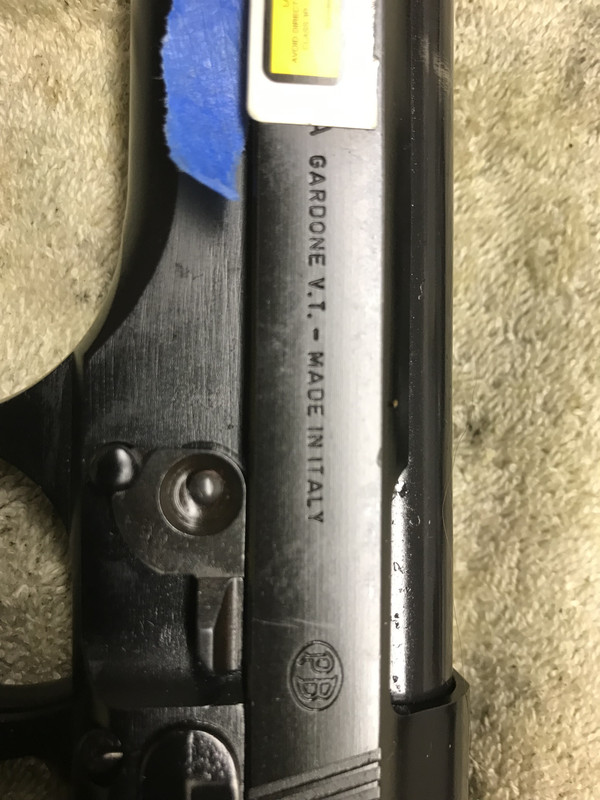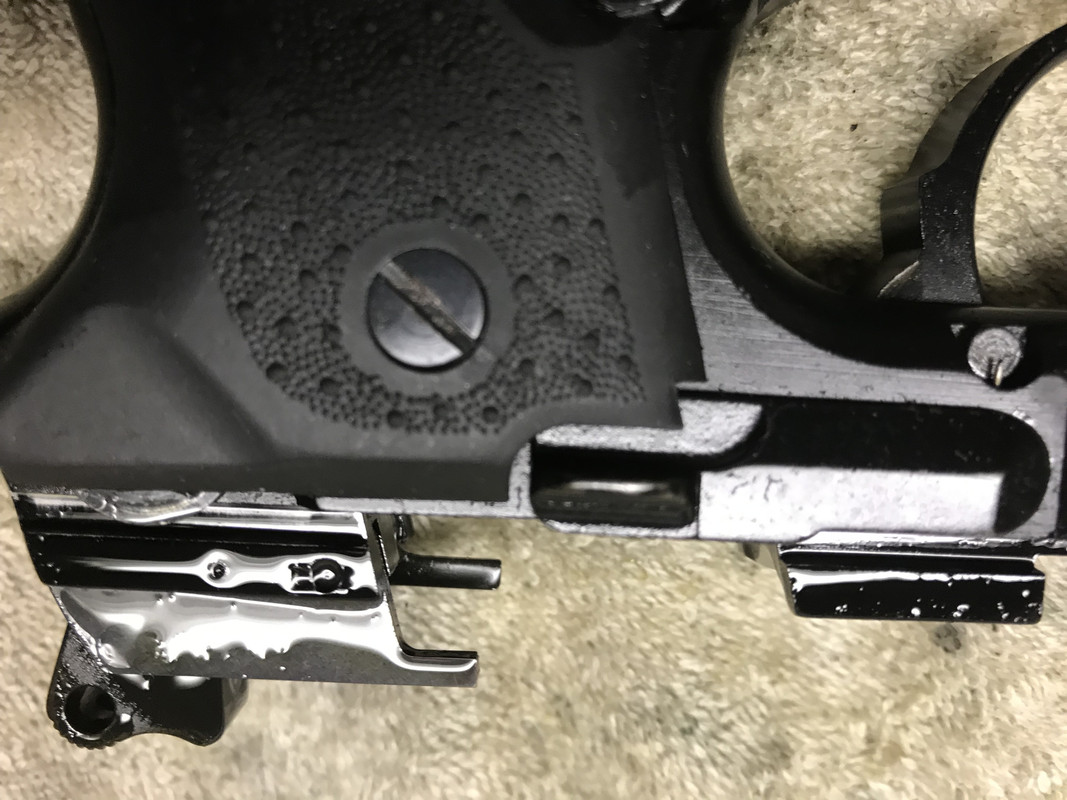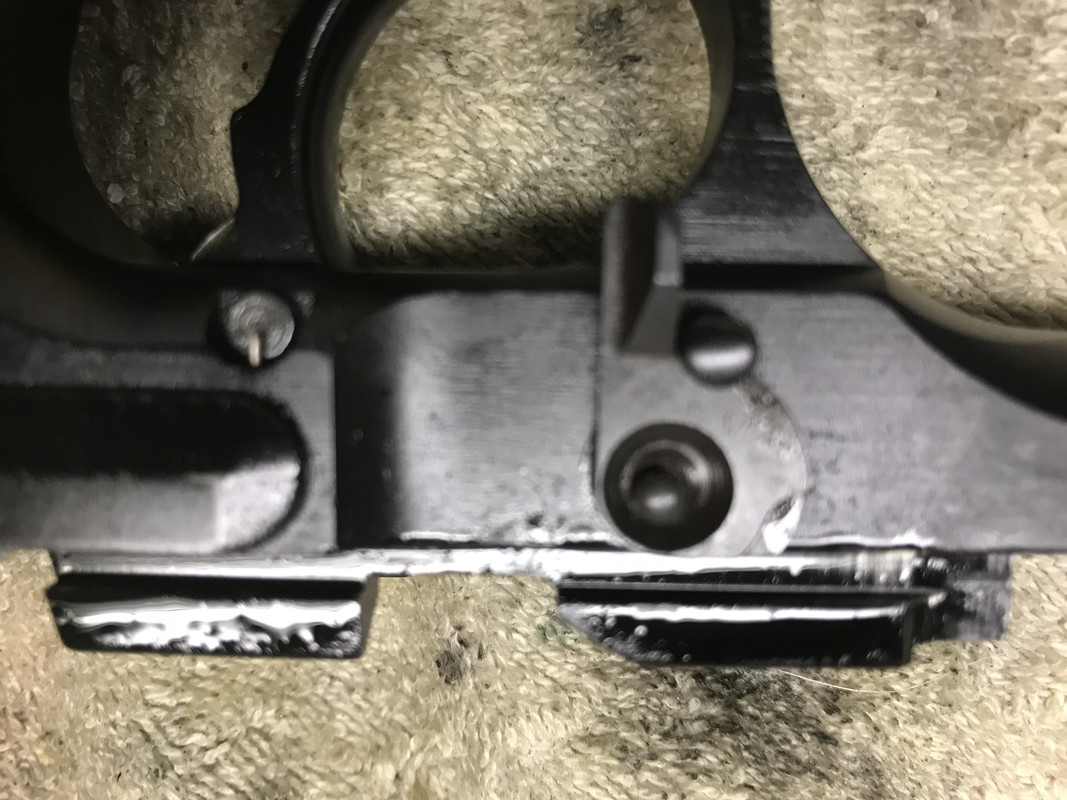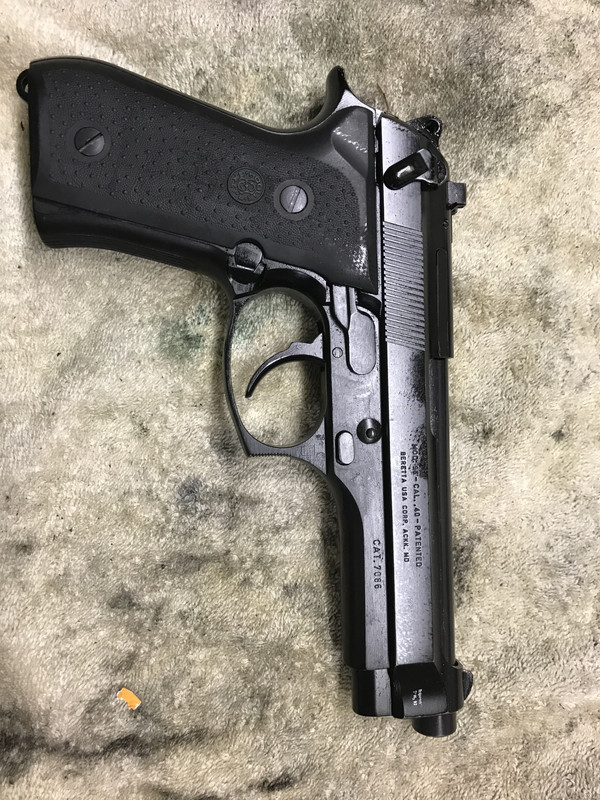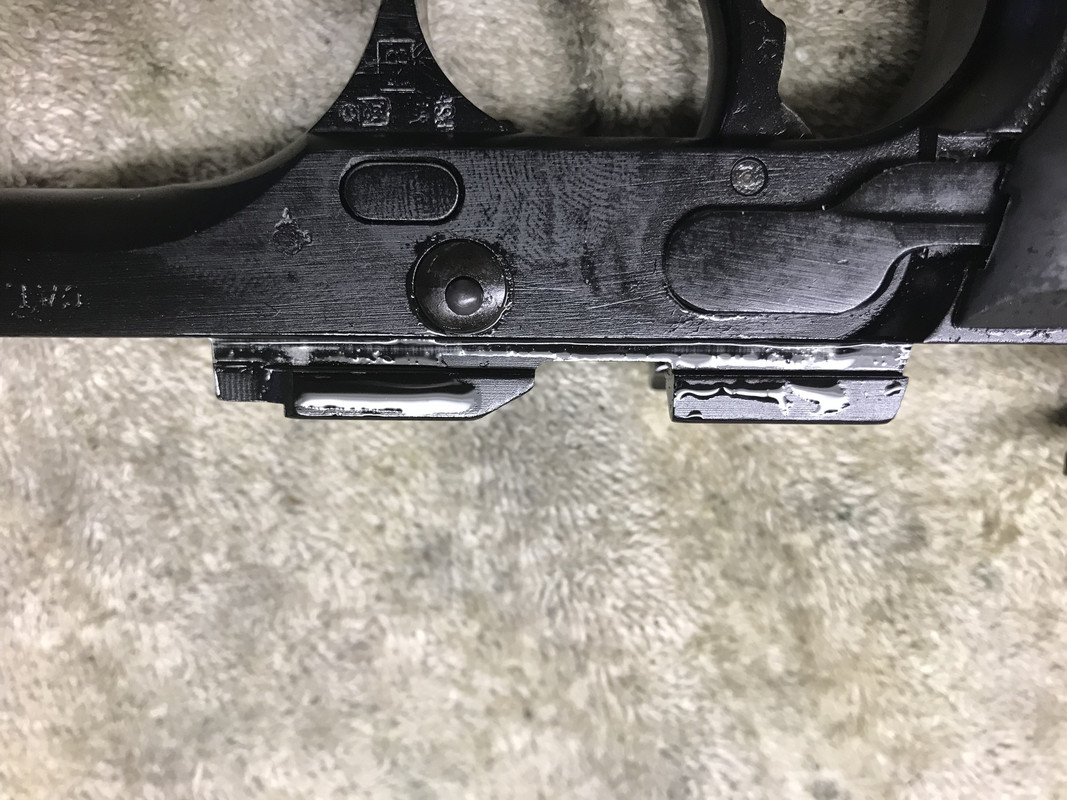 PTR 91 - $900 plus shipping, I bought it new shot it once cleaned it and in to the safe it went several years ago. It includes a new G3 butt stock, a set of green furniture (fore grip is a different shade) and sling manuals everything shown in the picture. 11 aluminum mags, 4 steel mags and 1 3o-rnd alum mag.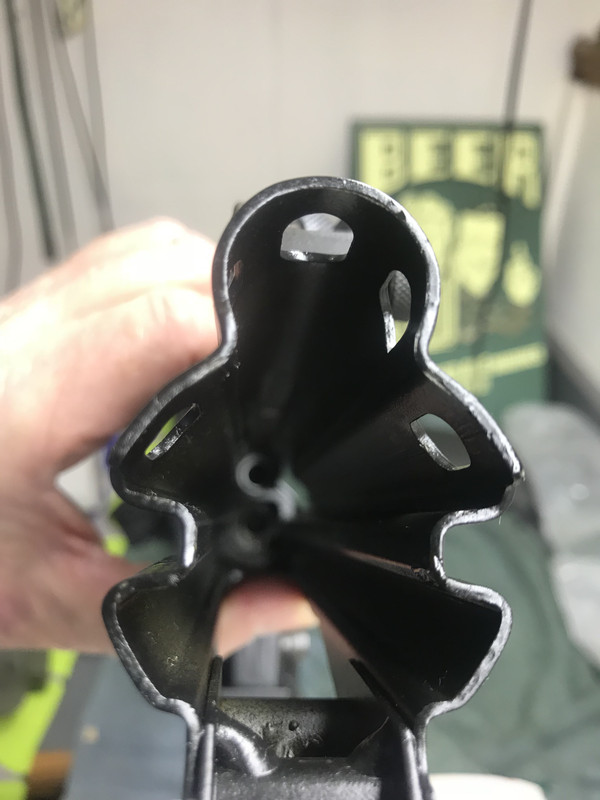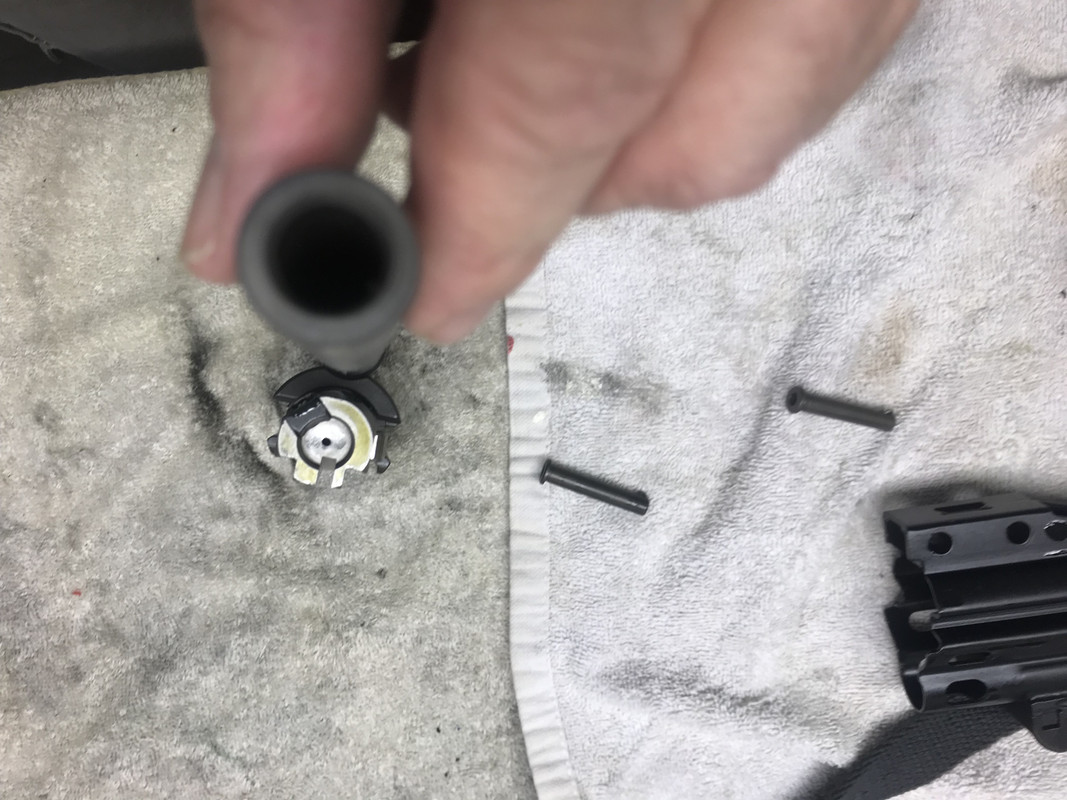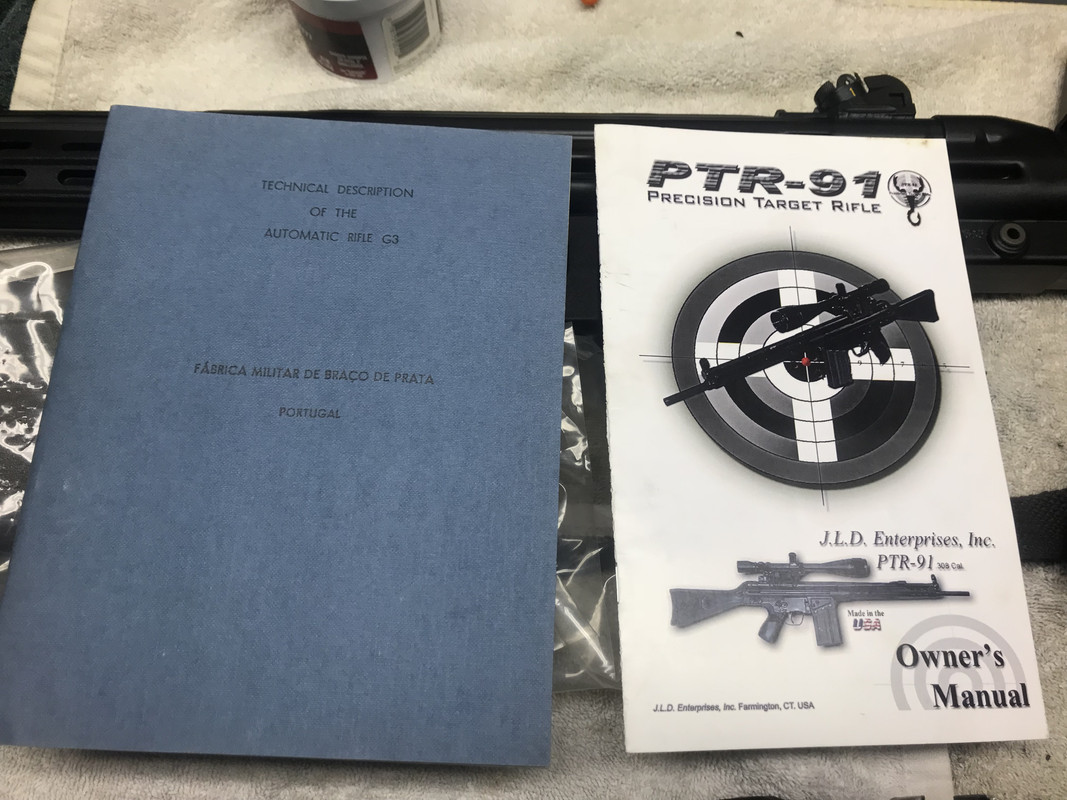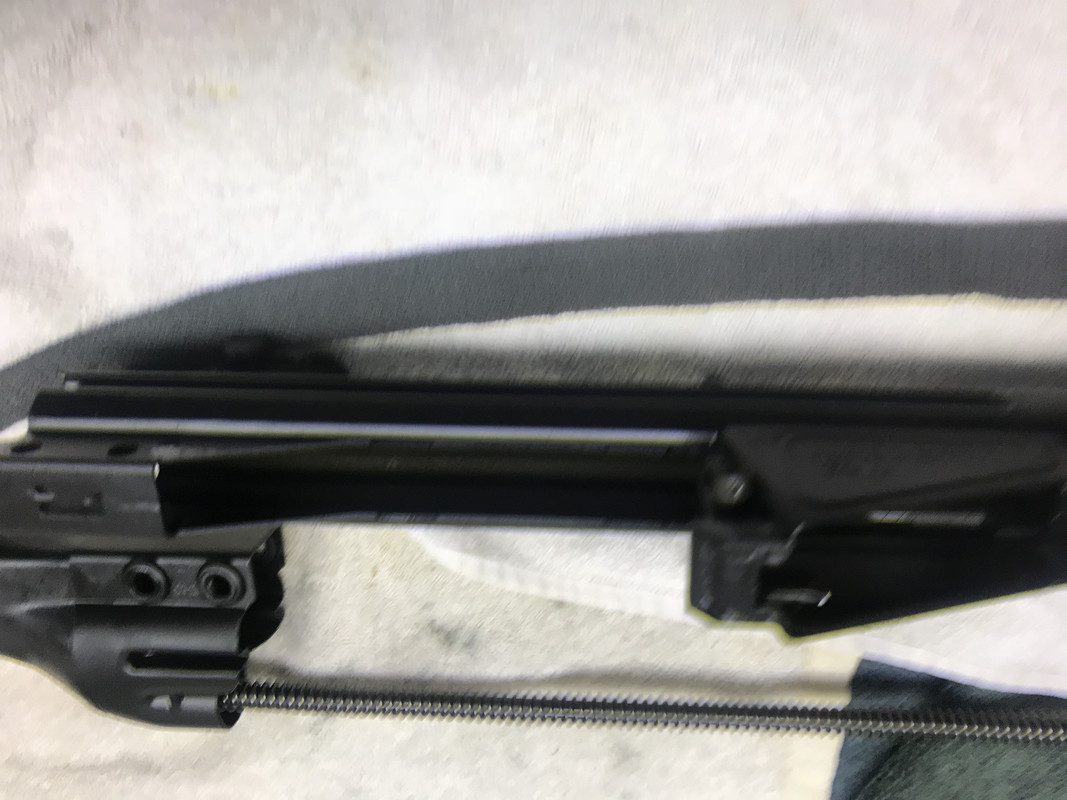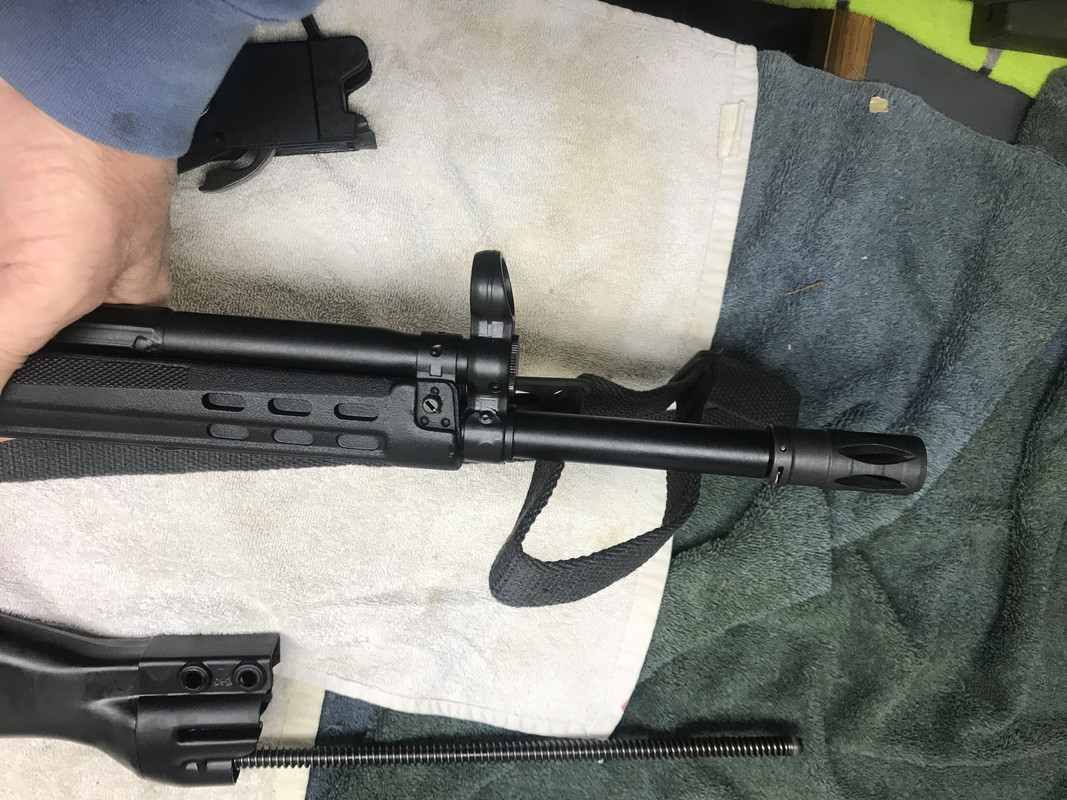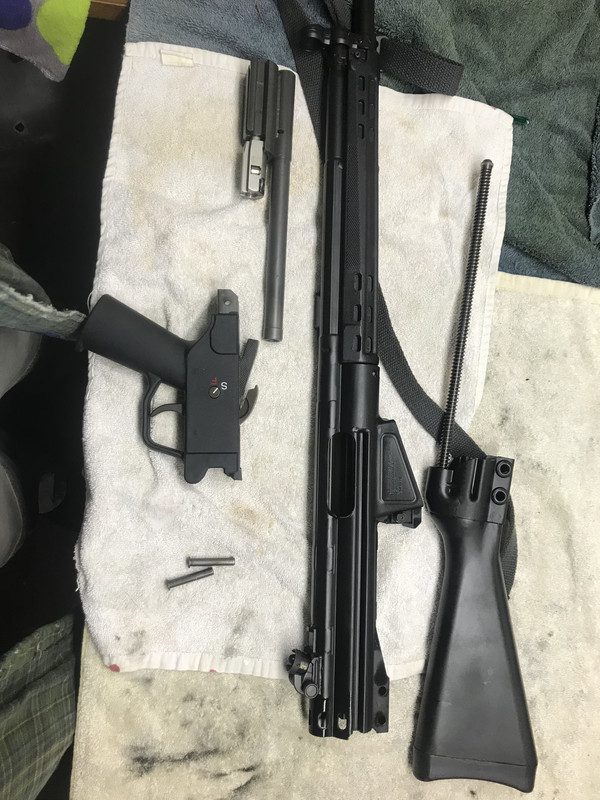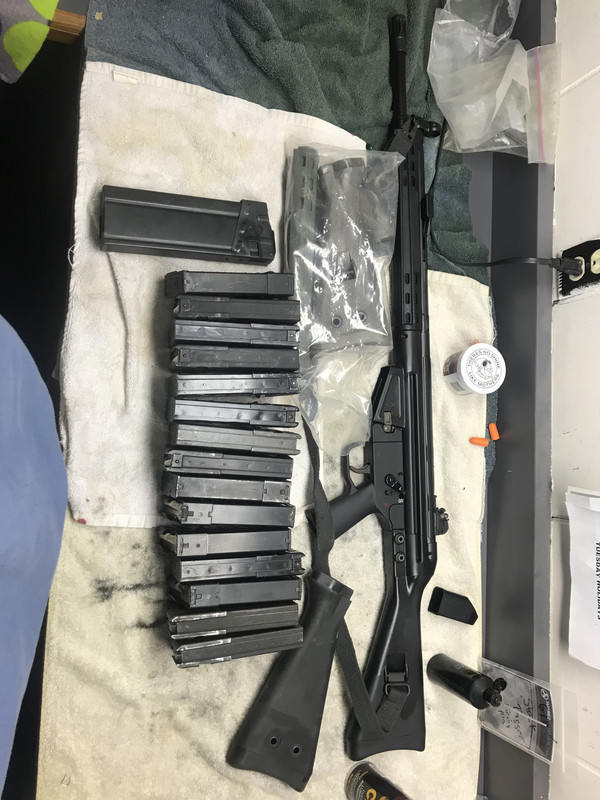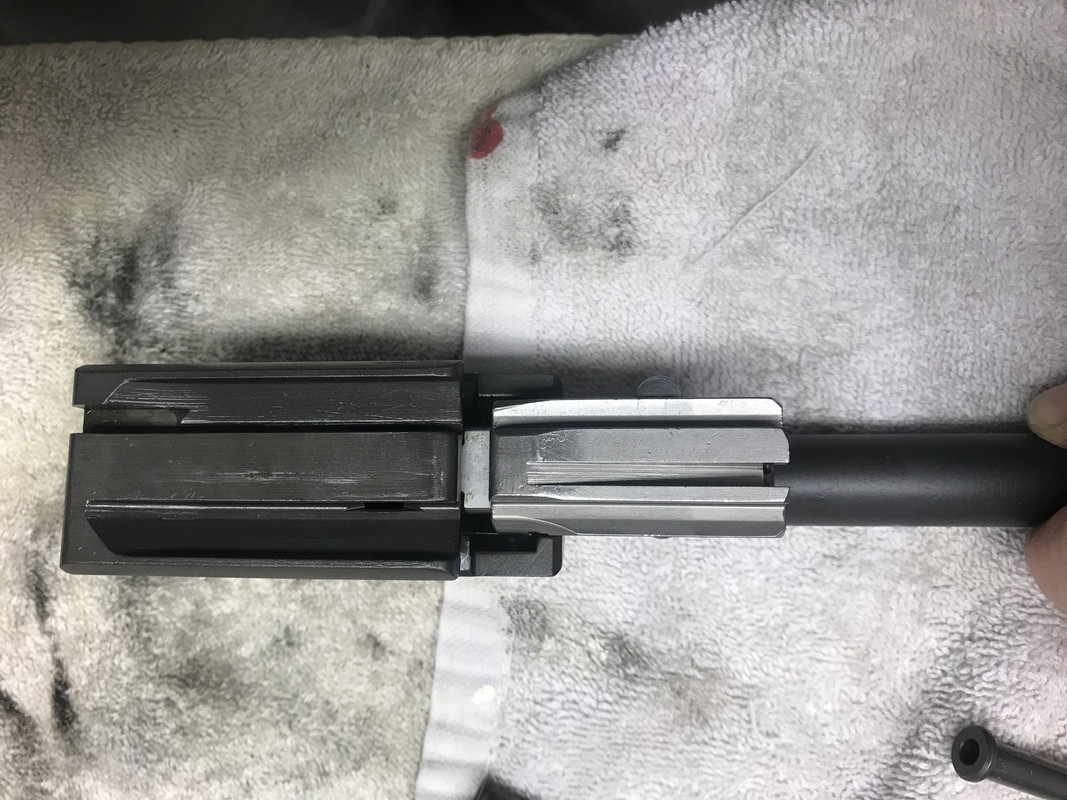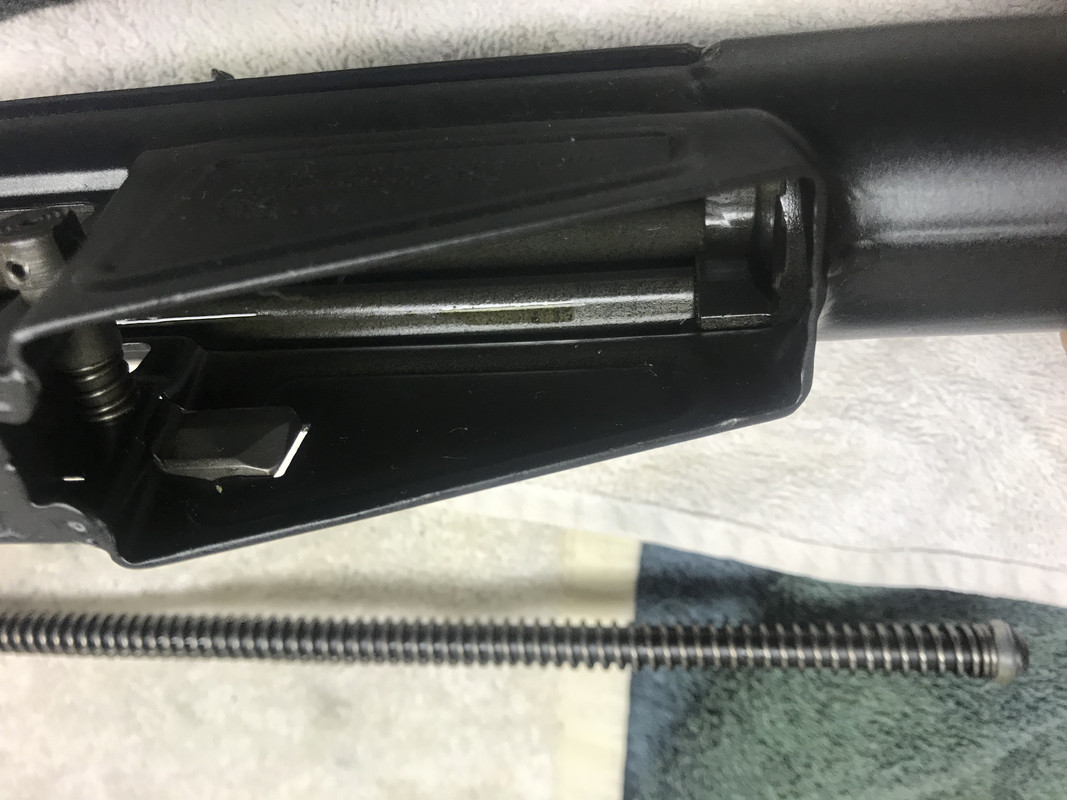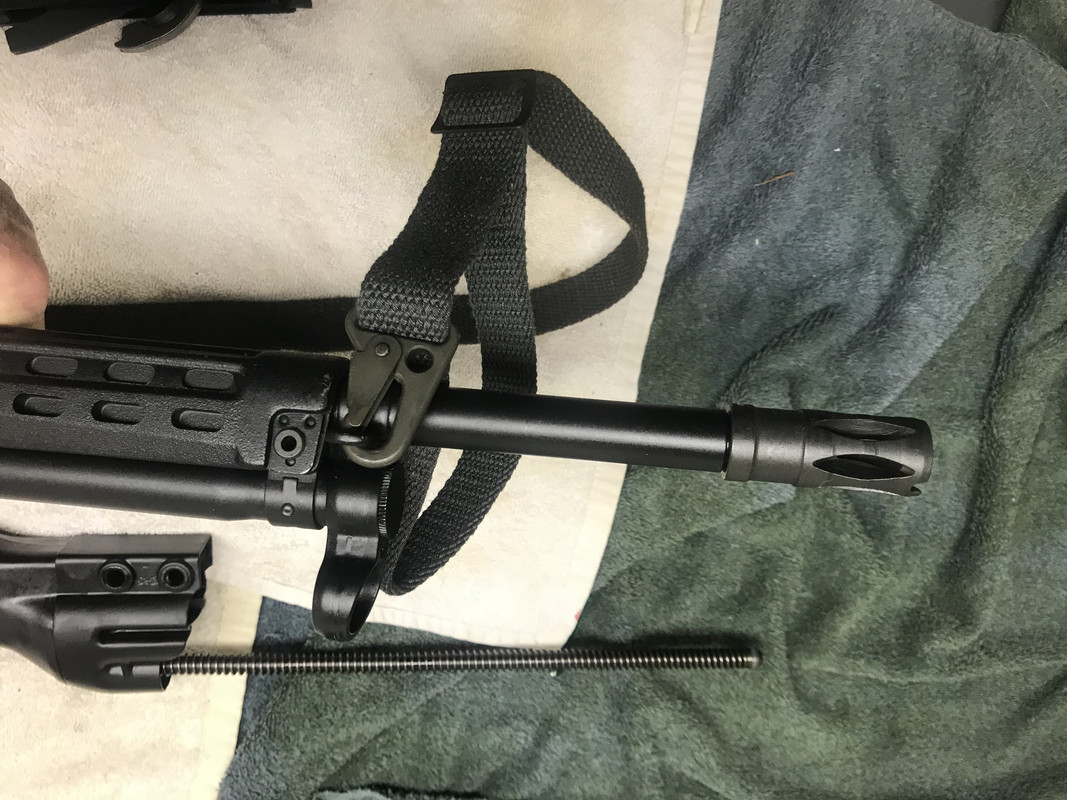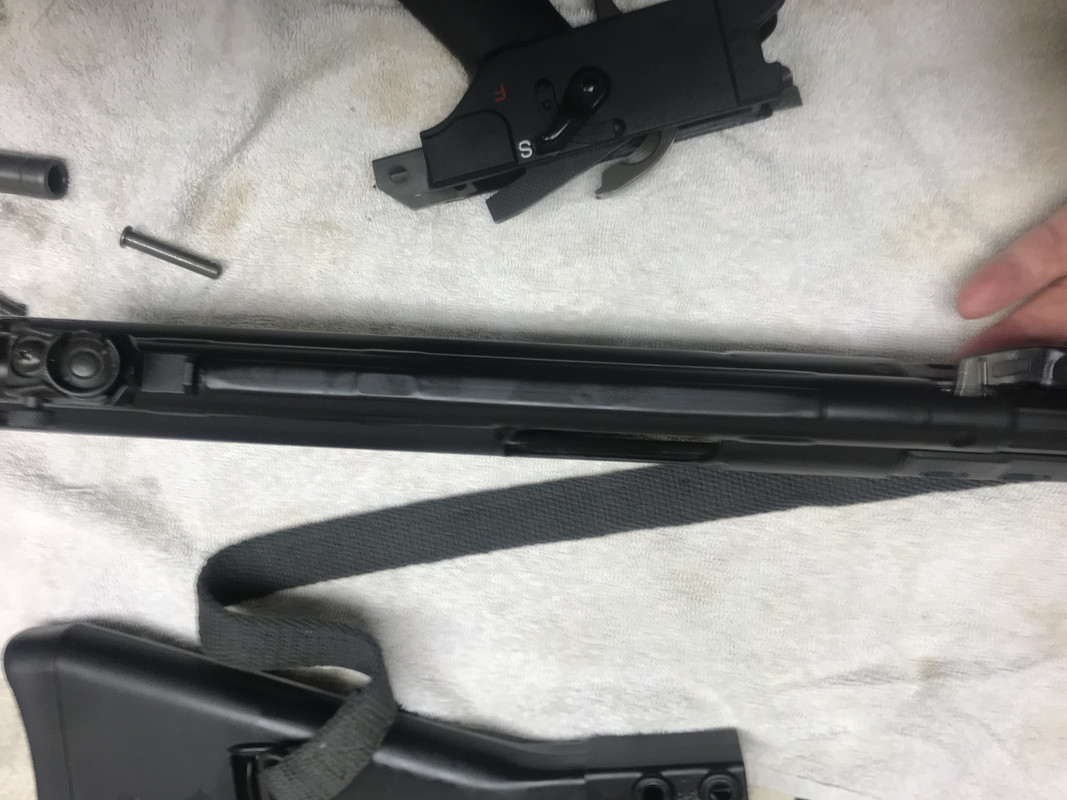 This message has been edited. Last edited by: Valpo Fz,


" The people shall have a right to bear arms, for the defense of themselves and the State" Art 1 Sec 32 Indiana State Constitution

YAT-YAS