Unfortunately I was not able to renew my Sig Master Dealer status this year. Therefore I'm trying to clear out my Sig inventory to make way for other lines. Give me a shout for clearance pricing.
I will still be ordering and selling Sig firearms but I will be relying on wholesale distributors now so since margins will be tighter I'm going to try a new price structure of a "cash" price and a credit card price.
P938 Edge 9mm (938-9-EDGE-AMBI): 1-6rd mag, holster, night sights. Please contact me for pricing.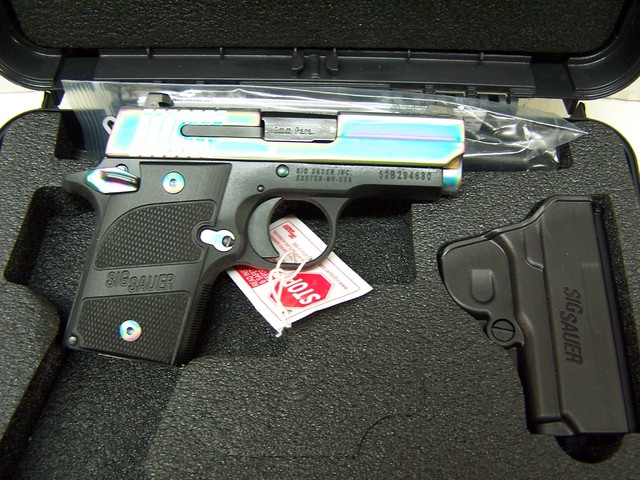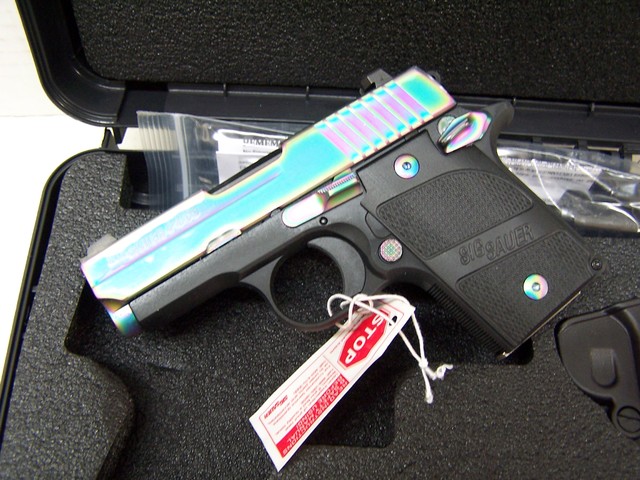 EOTech G33.STS 3X magnifier: USED but in excellent condition. Original box & manual, shift to side mount. Asking $329.00 shipped to your door.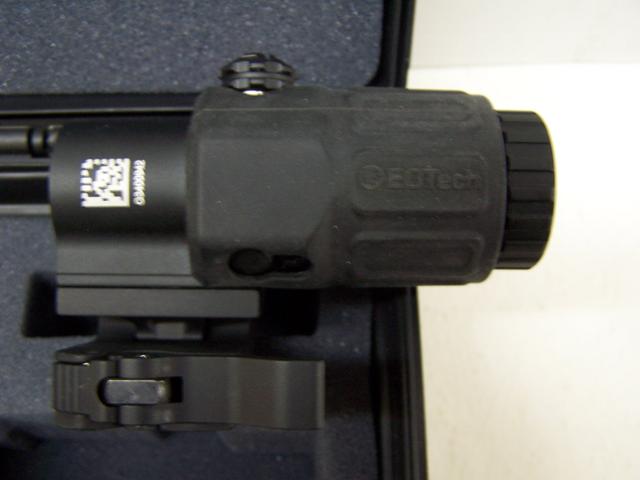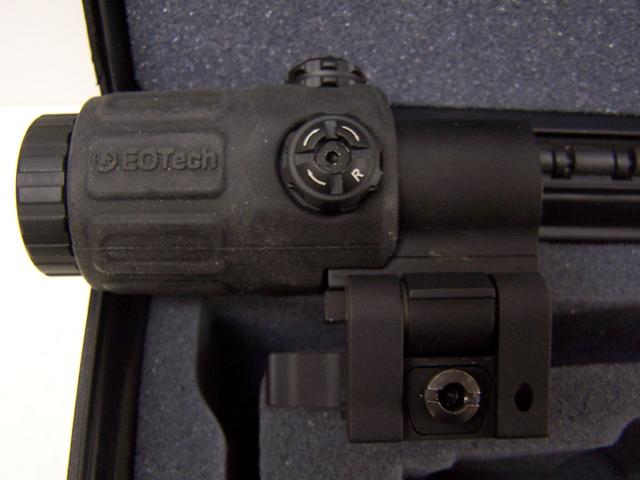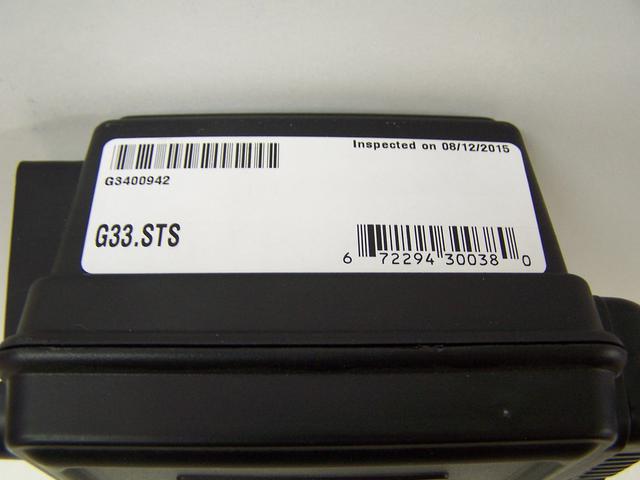 Trijicon TA60 mount. New "take off" item asking $30.00 shipped.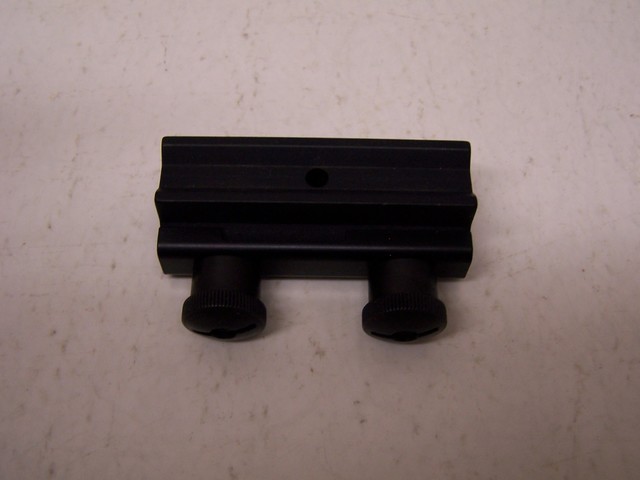 We are a small family owned shop and truly appreciate your business!
Give me a buzz if you would like a quote on anything.Please feel free to contact me with any questions.
E-mail: centralap@kci.net or call toll free 1-800-953-2449. Fax 970-867-8089.
Thanks for looking!!
Best regards, Ryan
This message has been edited. Last edited by: r2mach1,