Originally posted by iim1awh:
Shipping will be an additional $25 if your FFL will accept from a private individual or $50 if it needs to go FFL to FFL per pistol.
#1 W. German P228 KD date code, finish ware, clean rails, Comes as shown. $599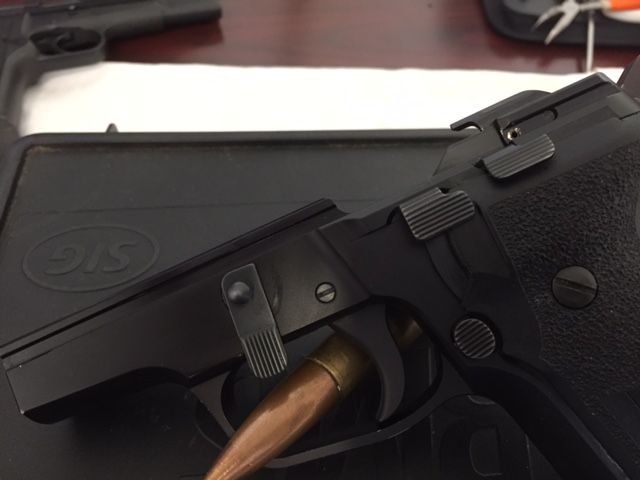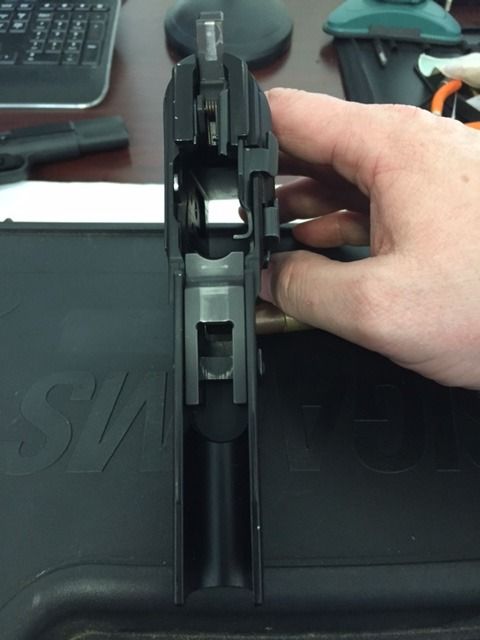 **SPF** #2 P220 ST , Short reset trigger kit, NS, Solid guide rod, Barrel looks newer than the other parts. probably was replaced as some point.