At Last!
I am happy to announce I have finally opened a web store.
In addition to the items that I make up on my own, I'm an authorized dealer for CRKT (Columbia River knife and tool) as well as VISM/ NcStar.
You can visit my site at
www.teampython.com
.
Regarding CRKT, because they make over 350 items, I don't stock every single thing. Items where there is an illustration I have in stock and available for immediate shipment. I can, however, order anything and have it drop-shipped from either company.
The Home page will be my latest featured items predicated being new an introductory or a special purchase do you work I could pass on significant cost savings to you.
Regarding My "Check Out" it is an SSL site all your personal information is secure.
The "Check Out" is set up to except Credit cards, ATM debit cards, and PayPal.
There's also information, if you prefer to pay by either check or money order with mailing information.
Thank you for your previous Business and I look forward to anything you may want or need any future.
One note of a very hot item being purchased are my Level III ballistics STUDENT back packs. Parents and Grand Parents are snapping them up, available in 10 colors
and the Gaurdian with BOTH Front And Rear plate protection.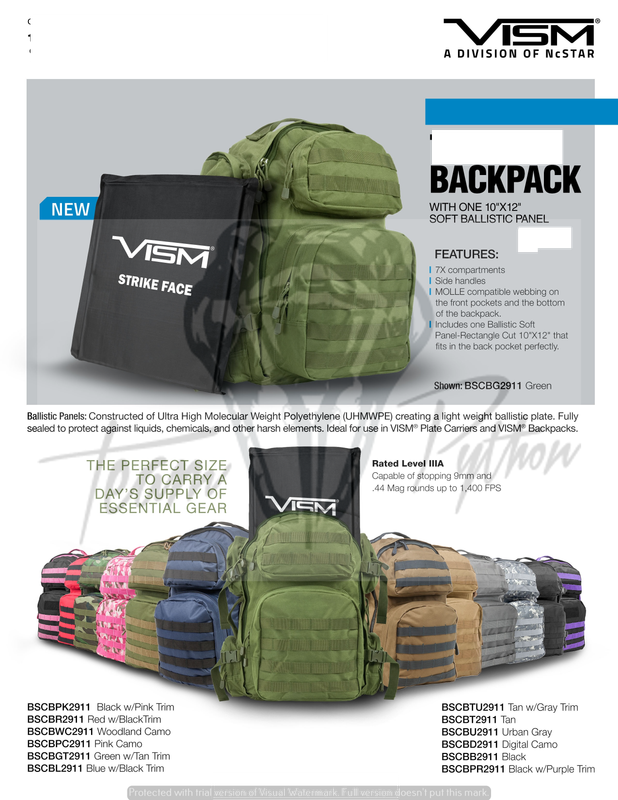 I have 1 of each color in stock $80 shipped!
This message has been edited. Last edited by: downtownv,