Tried to do my homework on pricing, feel free to make polite offer.
1) Elzetta ZFL-M60 (Older version of the current "Bravo". Current model would be Bravo B113, sold for $190), hi/low clicky tail cap(tighten all the way for high, loosen for low), comes with hard to find and collectible Malkoff M60 LED module.
$175
$165
$155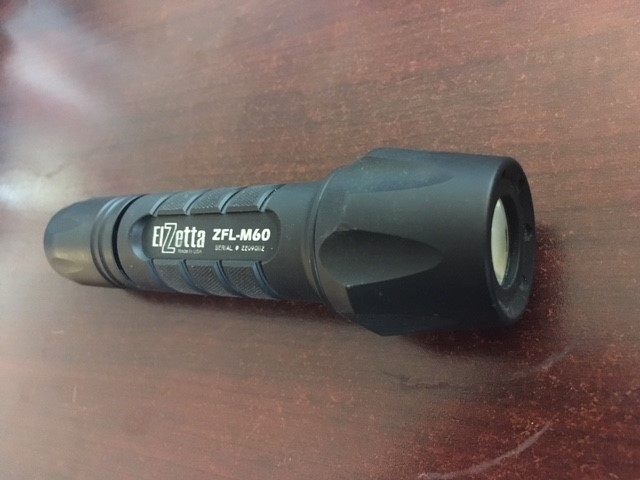 2) Elzetta Mini CQB weapon light, rotary tail cap, picatinny mount (you can convert to MLOK or Keymod with Elzetta adapter, not included)
$200
$190
$180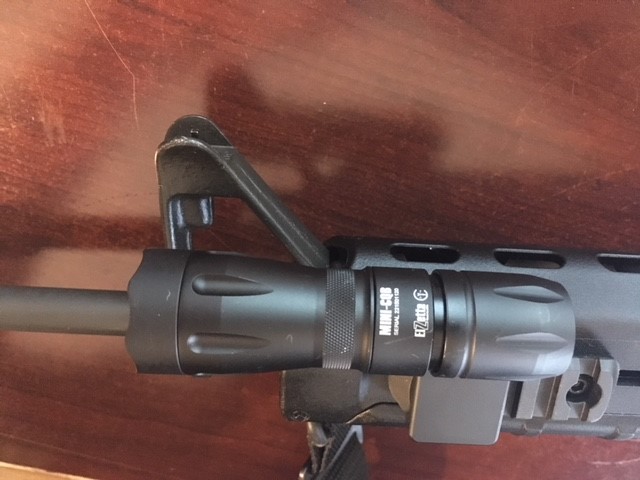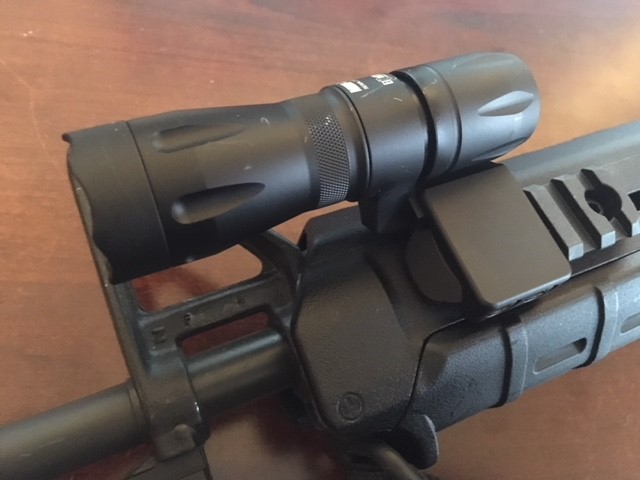 3) Malkoff MD2 flashlight with M61 LED module, has high/low head. Tighten head for high, loosen head for low. Takes CR123 batteries, or can also use 18650 rechargeable lithium batteries.
$120
$110
$105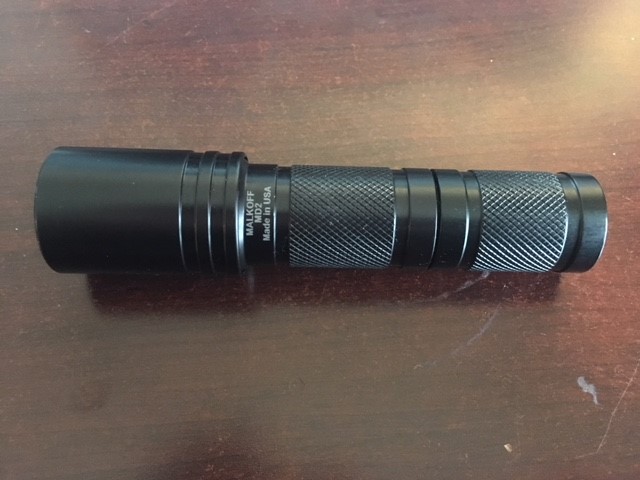 4) Streamlight ProTac Rail Mount 1 weapon light. Takes AA or CR123 batteries. 10 tap programming, so you can program it to function as you prefer. Like new, all packaging, tape switch and rear clicky tailcap included.
$80
$75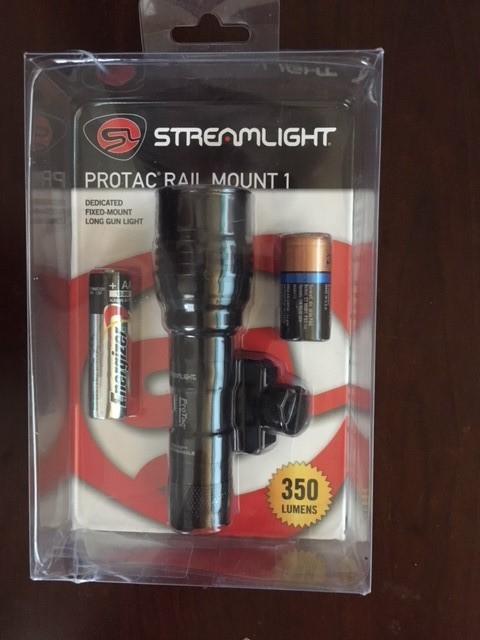 5) Surefire L4 Digital Lumamax. The original "wall of light" tactical LED light.
$100
$90
$85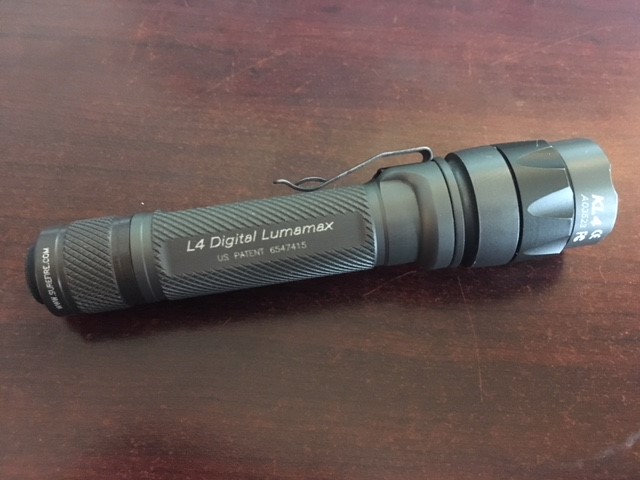 9) Streamlight TLR-6 light/laser in black color. Fits Glock 42 or Glock 43. Good condition, with packaging.
$80
$75 (Pocket holster for G43 and this available below)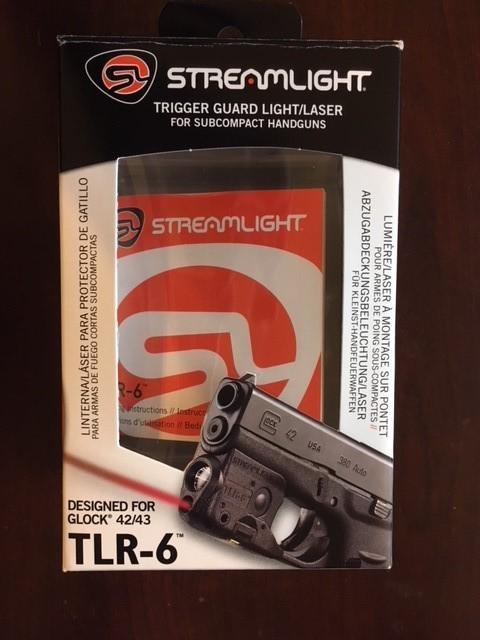 10) Alabama right pocket holster for G43 with Streamlight TLR-6 light/laser (number 9 above) attached. paid $48, sell for $35.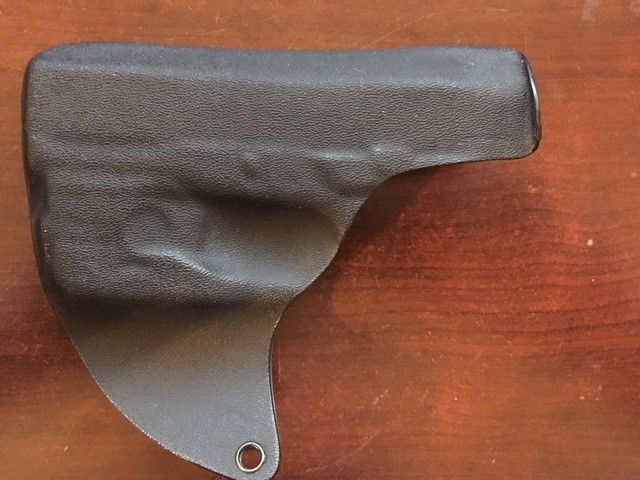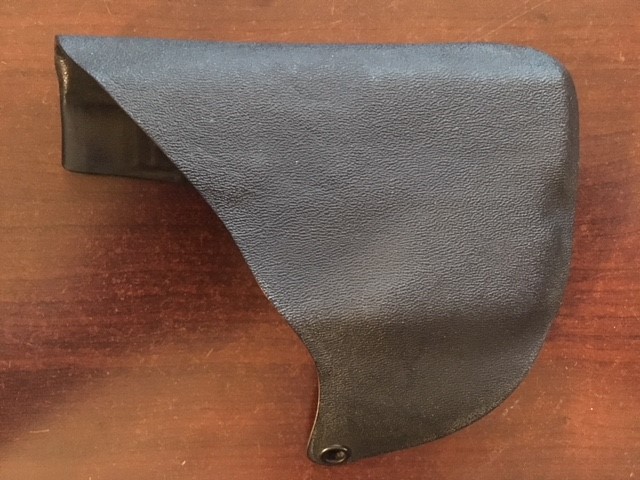 This message has been edited. Last edited by: bubbatime,


______________________________________________________
Often times a very small man can cast a very large shadow