***TRAILS END NOW HAS FREE SHIPPING ON ALL ORDERS***
My 2 boys age 7 (Logan) & 6 (Cole) are in Cub Scout Pack 400 in Conifer, Colorado. Each year the Boy & Cub Scouts have a fundraiser by selling popcorn through Trails End. Our Pack gets a 35% commission, and the Denver area council get roughly the same. Roughly 75% of all proceeds stay local.
If you would like to support Scouting please consider buying some popcorn from my son. Our goal this year is $2,500 for each boy. They need to sell $2,500 1 time only and they are eligible for a college scholarship and earn a 6% commission that goes toward the college scholarship every year.
My boys have sold over $600 in popcorn so far this year, and we are only 1 week in! They've been working hard! I do not sell the popcorn for them, I make them earn it.
There's also a program to send your popcorn to the military instead of physically receiving popcorn. All details are listed on the website below.
Please click here to purchase or donate popcorn:
https://www.trails-end.com/scout/UQPFTSRQ
You should see Logan S referenced.
Once you get to the webpage for Logan S, click the red SUPPORT button to go to the Products page.
College scholarship details:
https://www.trails-end.com/scholarship-program
My boys on a llama pack fly fishing trip with their uncle and me last week: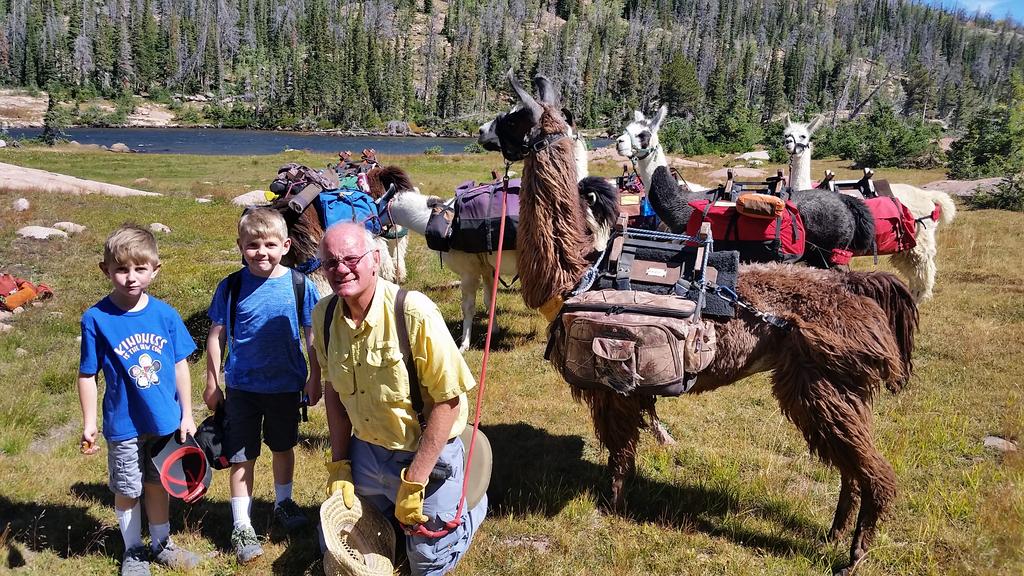 Let me know if you have any question. I am also the Tiger den leader and the Treasurer for Pack 400.
Our Pack website:
http://pack400.org/
Yours in Scouting,
1967Goat.
This message has been edited. Last edited by: 1967Goat,