P320 mags, Threaded barrel, Safariland holster
-GSI Bullet Feeder for DILLON XL 650 - 45ACP
This is NEW OLD STOCK, straight from the factory. Complete.
Table and Dillon press not included, GSI bullet feeder only.
$750 shipped or BO
- Five, NEW, 21-round mags - $100 for two, free shipping
- Safariland ALS Security holster, fits full, carry and compact. 6390 $60, free shipping
Payment by US Postal Money Order for immediate shipping or by check and I will ship when it clears. No PP
Best contact is info@armedresponsetraining.com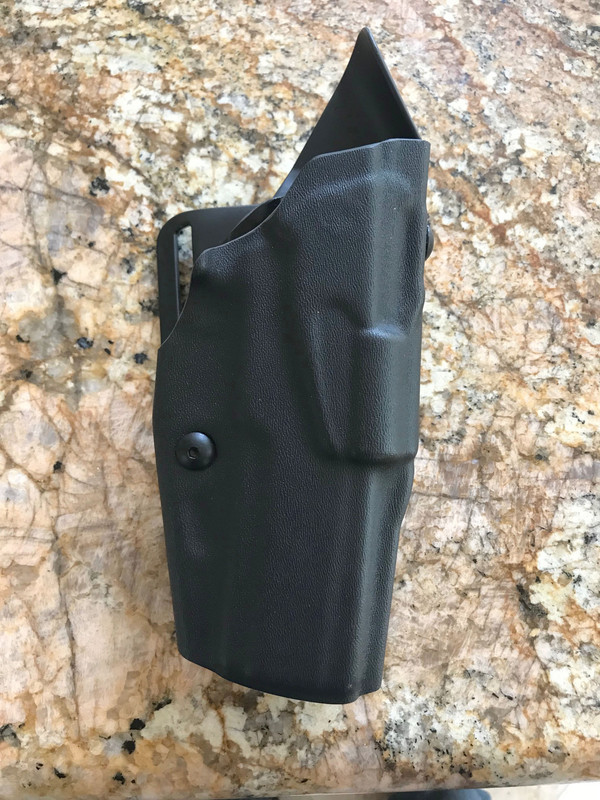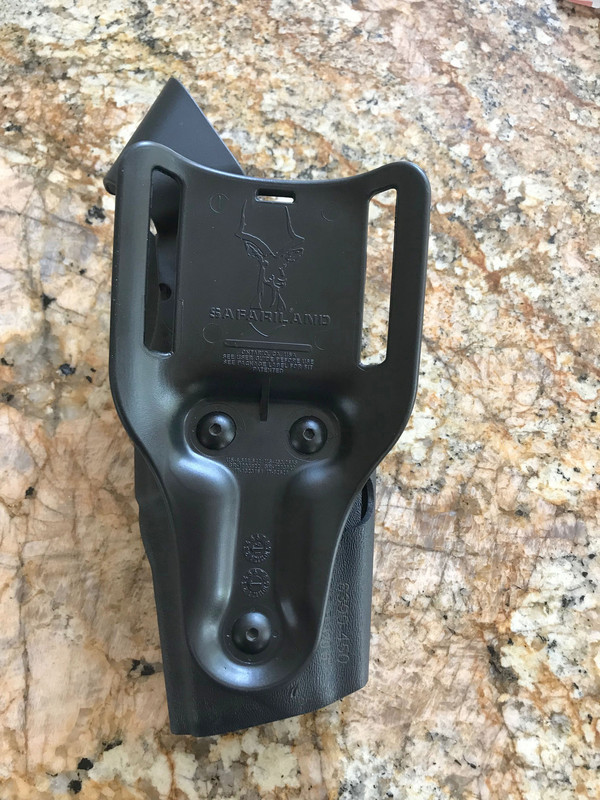 This message has been edited. Last edited by: DavidK,


If you are not part of the solution, you ARE the problem.

Only the dead know the end of war.