I have a like new barely used FLIR TK SCOUT thermal monocular that I bought and sort of lost interest in. It is pretty neat and works perfectly, I just don't use it and would rather gather the funds for another project as I have a lot of irons in the fire as they say. I'll link the amazon page as it explains the details on the unit better than I can here.
It looks and functions as new and is free of any blemishes that I can tell. It will come with box and manual, lanyard, and charger cord, though the cord is short. Any USB micro will work.
FLIR is a major manufacturer of these thermals, many for military use, and most are much more expensive. To get into the thermal game for this price was previously unheard of and for the price it is a very cool for the average Joe like me to enjoy.
https://www.amazon.com/FLIR-Sc...-reviews_feature_div
My pics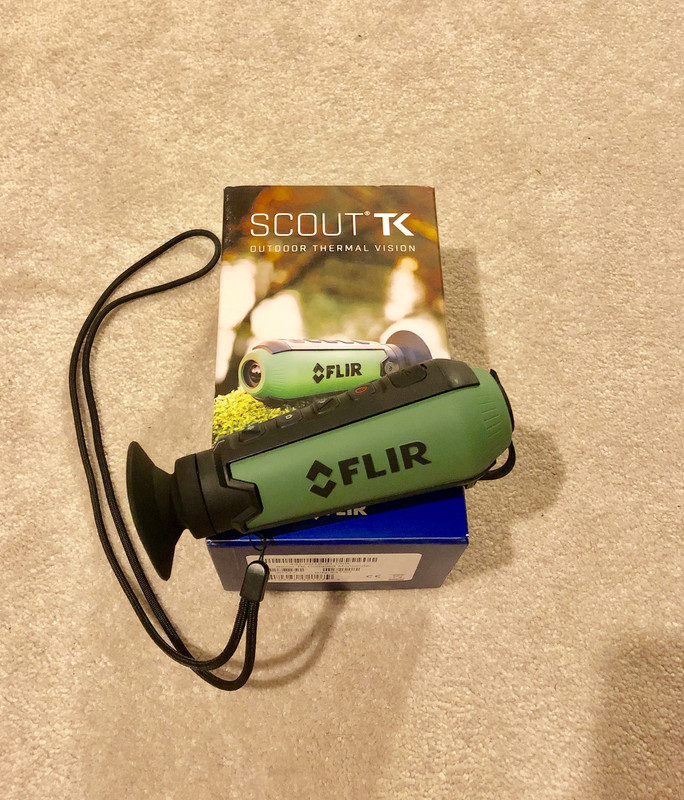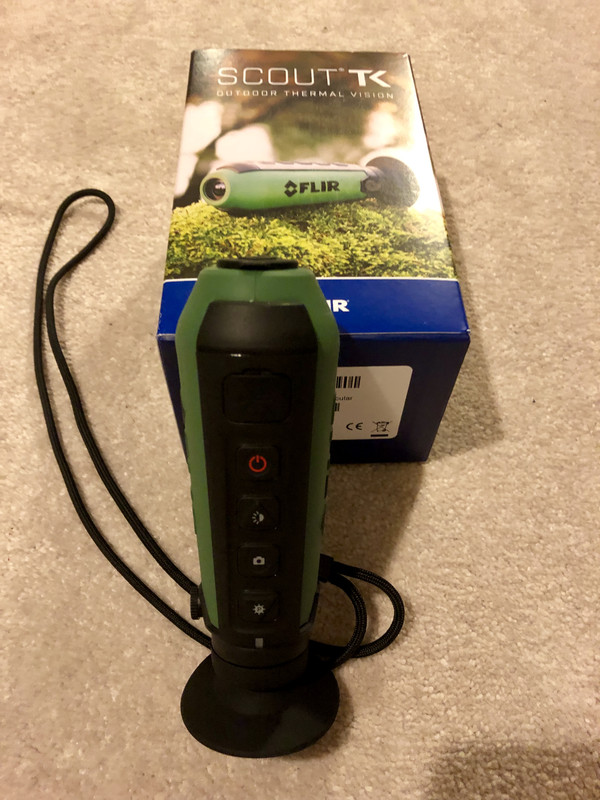 where is the closest diesel gas station
My feet for an example (clarity is better in real life as this is a cell pic through the viewfinder)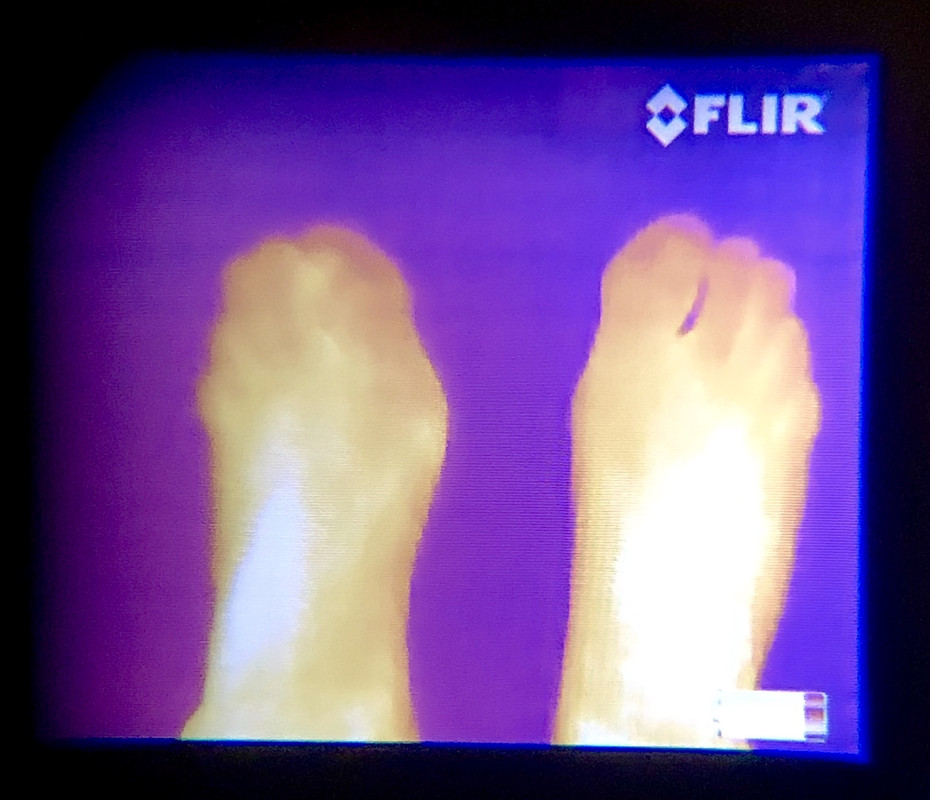 And again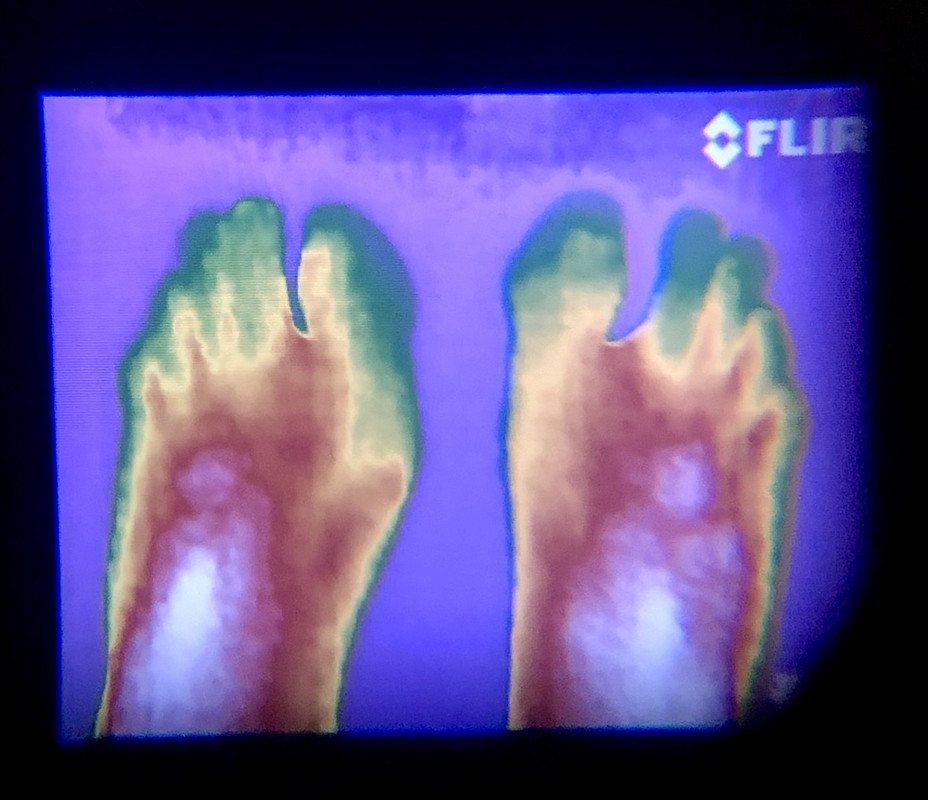 call chase bank near me
Price is $350 shipped, lower CONUS.
Also for sale I still have a pristine Nikon D3200 DSLR camera that I do not use as I never got deep into photography like I planned, as I tend to use my iPhone 99.9% of the time anyway. Camera maybe took 1000 pictures over the last few years of ownership so it's barely broken in. Comes with case, battery, charger and I believe I still have the booklet somewhere. Bought for $600 without the case, letting go for $275 shipped.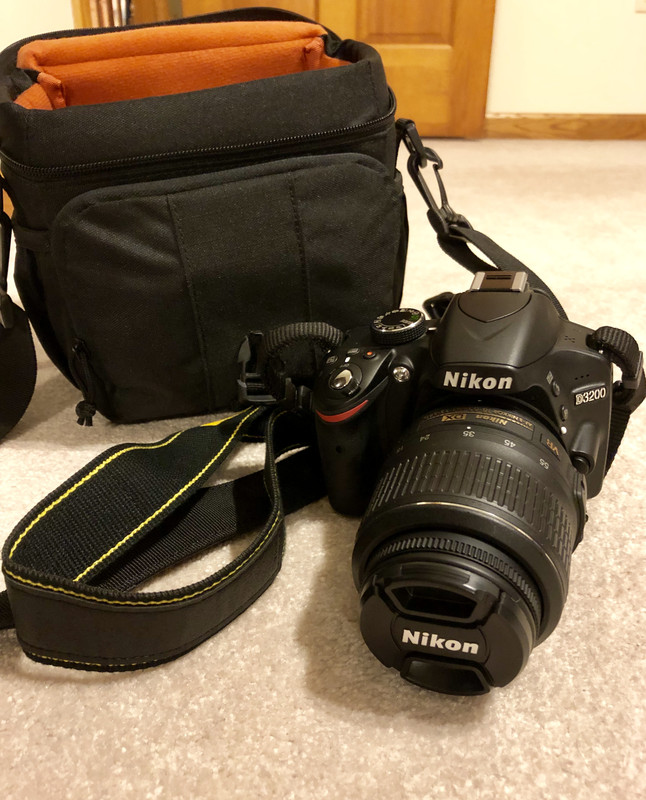 fuel near me open now
PayPal family and friends or USPS money order only. Email me at mjmyers81@yahoo.com if interested. Thanks for looking!
This message has been edited. Last edited by: LincolnSixEcho,