SIGforum
What is your EDC fixed blade?
November 12, 2020, 10:50 PM
eTripper
What is your EDC fixed blade?
Al Mar 5th Special Forces Bowie.


__________________________

"We're after men - and I wish to God I was with them. The next time you make a mistake, I'm going to ride off and let you die." - Deke Thornton, - The Wild Bunch
November 13, 2020, 03:58 PM
Ryanp225
ESEE Xancudo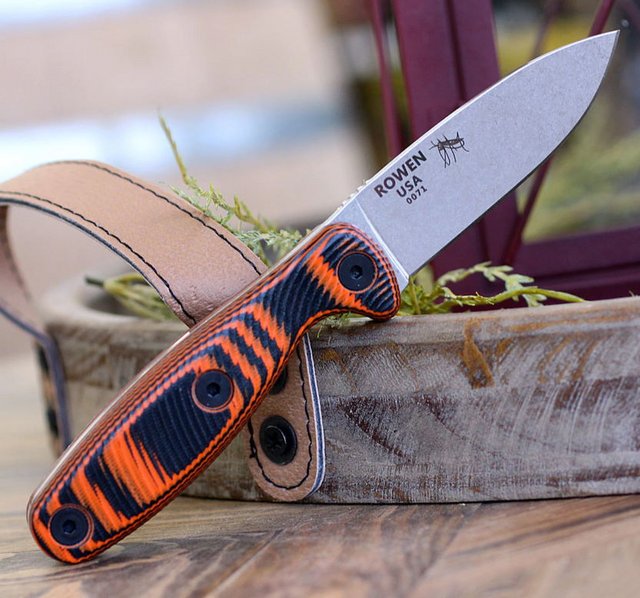 Carried in a horizontal RK Custom sheath.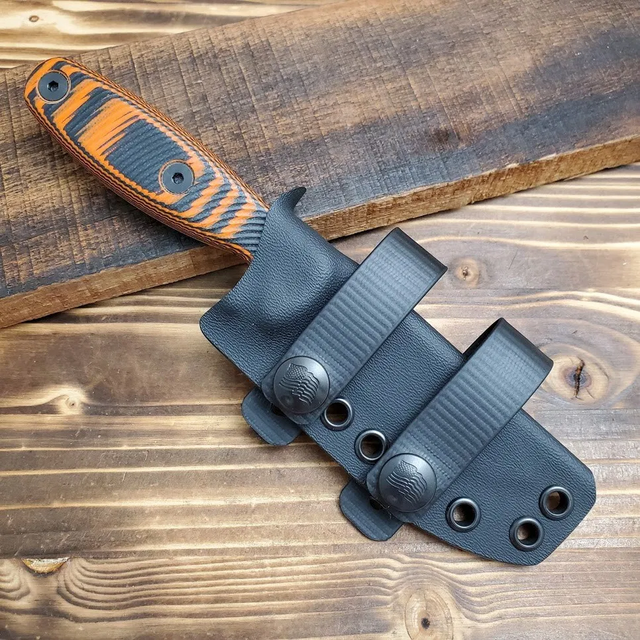 November 15, 2020, 07:42 PM
dewhorse
Dozier AR toothpick
November 22, 2020, 05:52 PM
Vero8
I don't always care fix blade but when I do these days it's a CRKT Pangolin in my go bag and my little CRKT Dogfish around my neck.


God bless America...and no one else

November 23, 2020, 12:06 AM
911Boss
Here is mine, Damascus Badger courtesy of forum member Sybo
---



What part of "...Shall not be infringed" don't you understand???