Originally posted by HRK:
15 best gated shifters list, it's Ferrari, Ferrari, Ferrari, Lambo, Ferrari, Ferrari, Lambo, Audi A8..... did I mention Ferrari?
Interesting tidbit, Gated shifters were used back in the day because the trans linkages were not very precise, so they were used to keep the driver in line with shifting.
Link
Could go super cool and get a volvo V70 R Wagon with the SpaceBall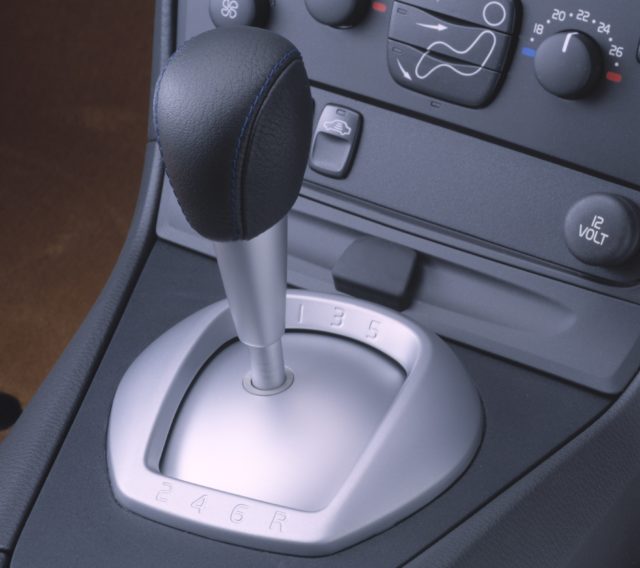 or, buy any manual shifted vehicle you like, then, make your own gate..
How to make your shifter Gated Linky thing