After some searching I find that no one offers a microwave Nacho meal !

So here is what we need to do ,
we offer a bag of stuff, and all the guy has to do is open four packets in to a bowl,
nuke it for 4 1/2 minutes
then pour that stuff over a bowl of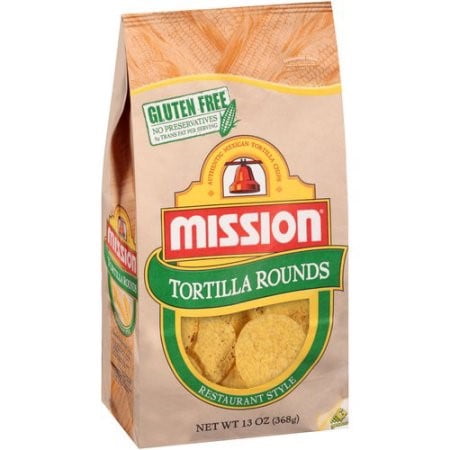 and we are billionaires. practically over night
we offer the two size bags for either two or four people.
---


Safety, Situational Awareness and proficiency.

---


Neck Ties, Hats and ammo brass, Never ,ever touch'em w/o asking first