After upgrading my TV and AV equipment I did some research and added two of the EATON CHSPT2ULTRA. I have Two 200amp parallel fed panels for a 400 amp service so I just put one on each.
I also researched and added a highly rated and recommended at the Time point of use protecter... cheap insurance and some peace of mind. (Tripp Lite TLP1008TELTV)
Both my AV guy and the cable company advised it best NOT to potentually cross connect so to speak, the cable and power with the surge protecter. The cable has its own lightning protection at the house connection point.
All that said I still often unplug power and cable when a severe lightning storm approaches or I go on vacation.
I followed the recommended install instructions, moved a couple breakers down and added the recommended dedicated breaker for each unit at the top of the box directly under the main, and made the wire leads as short as practical. The protecters are self contained and do not require installation in any other outlet box. I did not buy the highly overpriced trim covers but rather just cut the paneling out for a good enough fit for my garage. I did have to extend the mount a couple inches to reach through the studs beside the box with a rigid conduit 1/2 inch coupling and all-thread nipple.
I might also add that I have a background in electrical work and wired this house when it was built... you may need to hire the install done...
Do they help / work? No idea... but I feel better for having done it.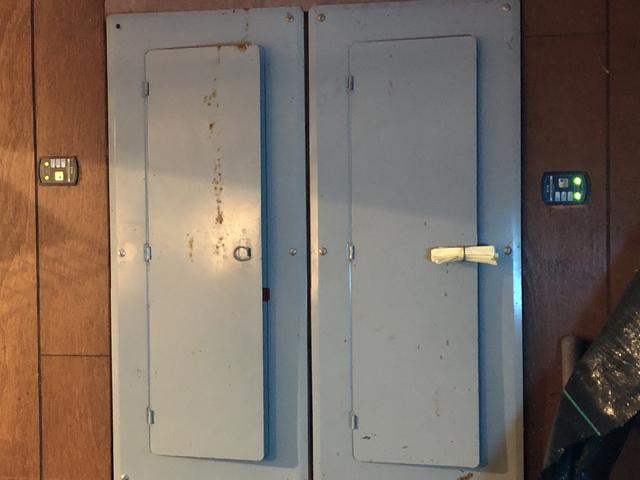 ---
Deplorable before deplorable was cool!