quote:

Originally posted by Prefontaine:
Very jealous! I have to cram all my bikes into my 2 car garage with the cars. Claustrophobia on steroids!

thought about swisstrax for flooring?

Any plans to pave the entrance?
Two car garage isn't bad at all, over the years I've had to keep my motorcycle(s) anywhere from on the street, shack in the back, front porch, friends garage, etc. I'm looking forward to getting them in their new room though.

I looked into Swisstrax as well as other "garage flooring" but I ended up going with LVP for a couple reasons. One I didn't want any flooring that was solid color as it shows dirt, dust, stains, scratches, etc. too much. It needs to be textured for non-slip, stand up to tires, side stand legs, work benches, etc. I found this LVT with a 27 mil wear layer for $2.30 per sq. ft. including adhesive. The laminate I already had.
Those planks are just laying there not glued, I wish they were a little lighter in color but I think they'll be functional.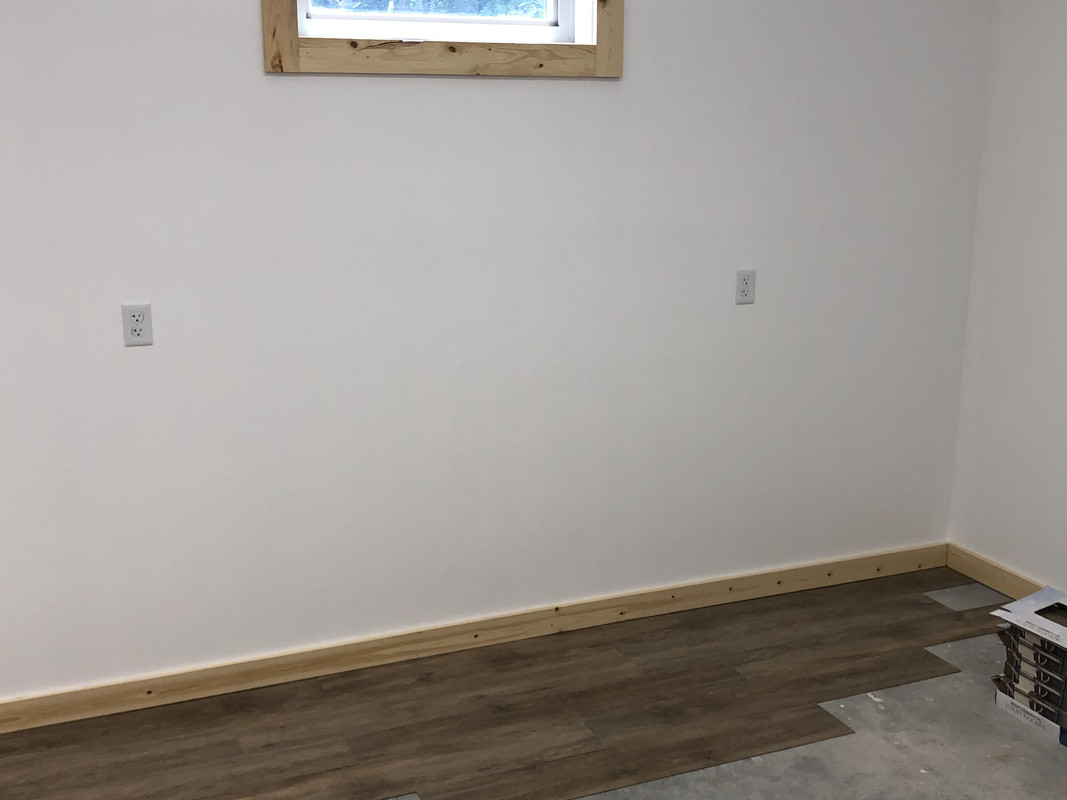 To be honest paving the entrance never really crossed my mind because my drive is gravel out to the dirt/gravel road which leads to another road which was paved at one time but it's back mostly to gravel and dirt. I do need to get the stone at the entrance rolled down then I'll cover it with crusher run when I cover the entire driveway which needs it now.


No car is as much fun to drive, as any motorcycle is to ride.