....began last Fall, came to a halt with all the rain then Winter, and as of last month has begun again. Moving at a snails pace but moving nonetheless.
The need for this space came after selling the home in town (which had such a room) and moving full time to my out of town home which did not. Nothing special or fancy, slab construction with frame walls it'll consist of a room for tools and motorcycles, along with two small rooms one for wood working and an exercise room.
My thought was to post an occasional picture as it progresses, so starting with a couple from last Fall, after which they pulled off due to never-ending rain then Winter (and I believe finishing a house they were building).......
This is the location I picked, off the driveway across from the house.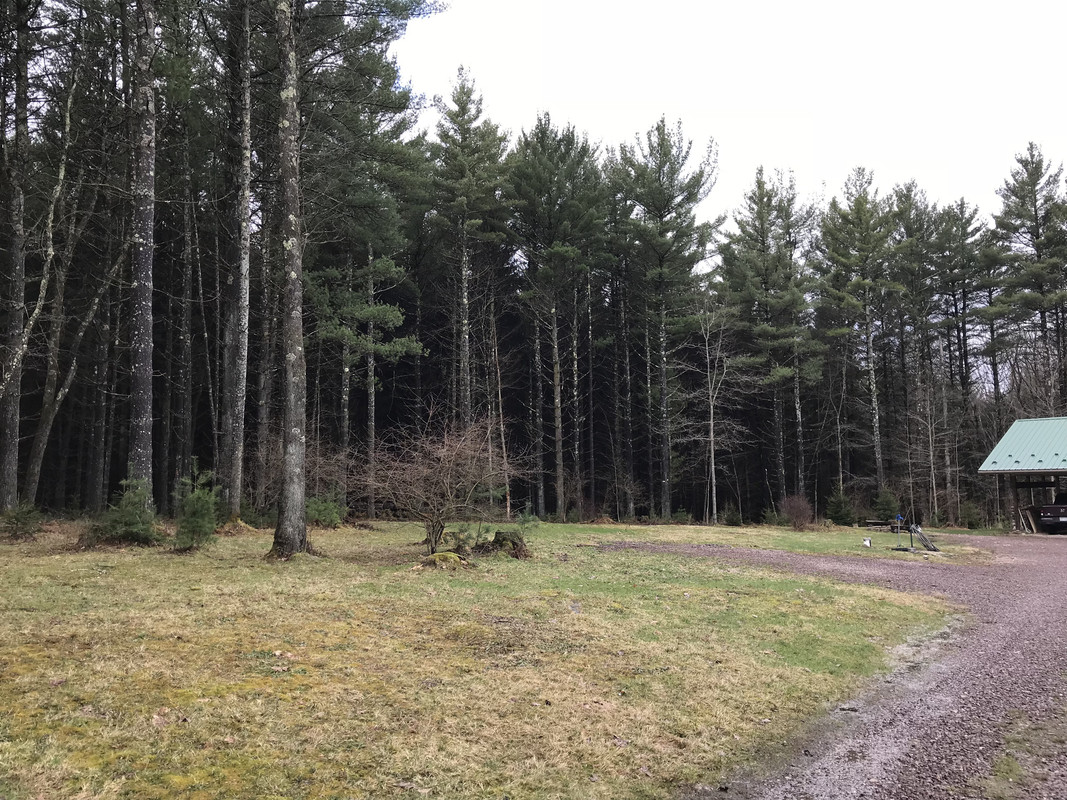 Area cleared.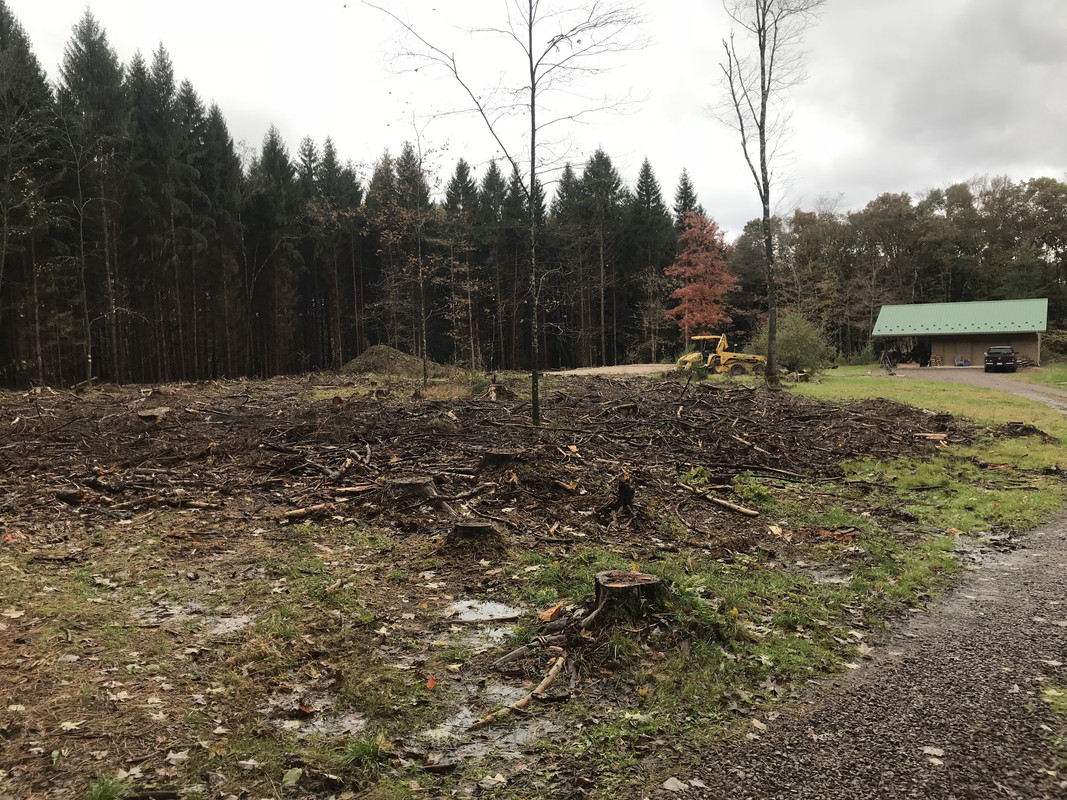 Built up and compacted.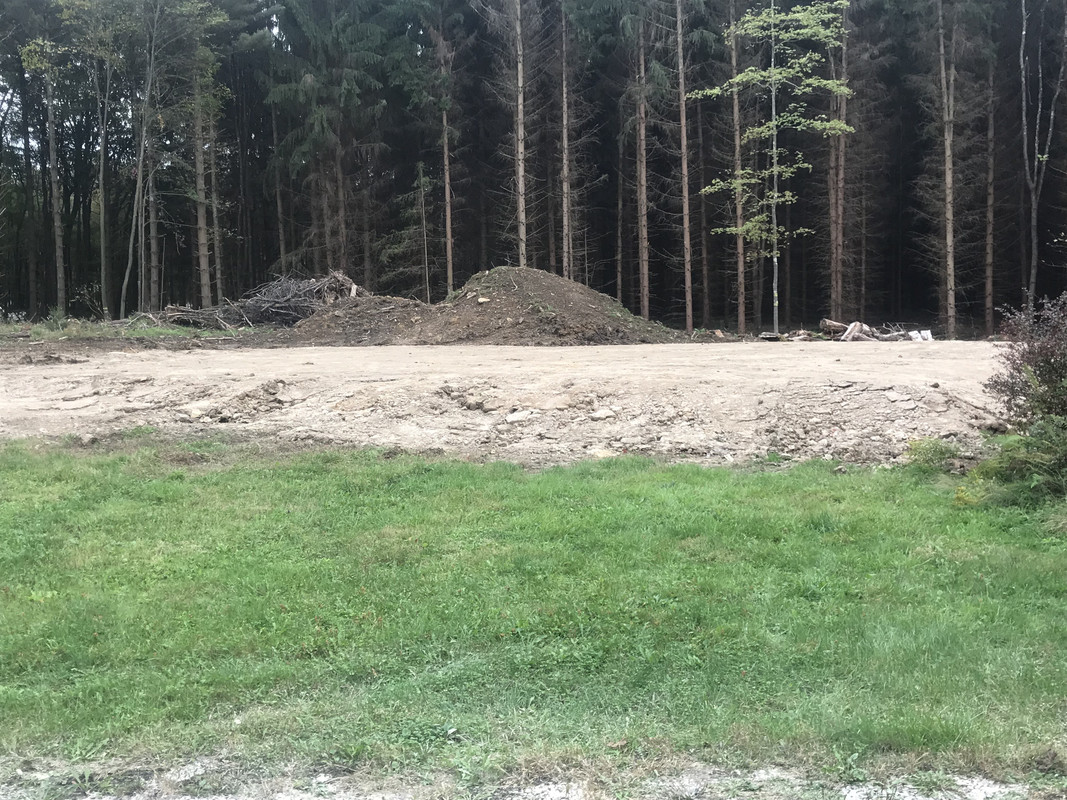 Footers poured and blocks started.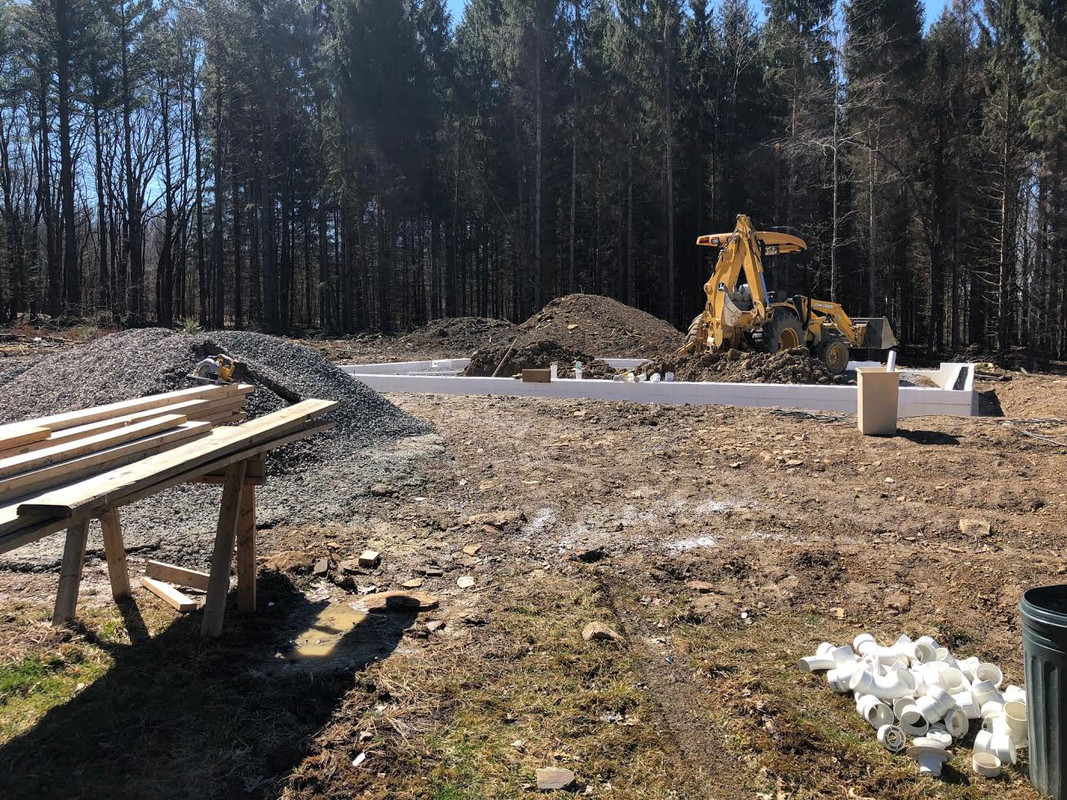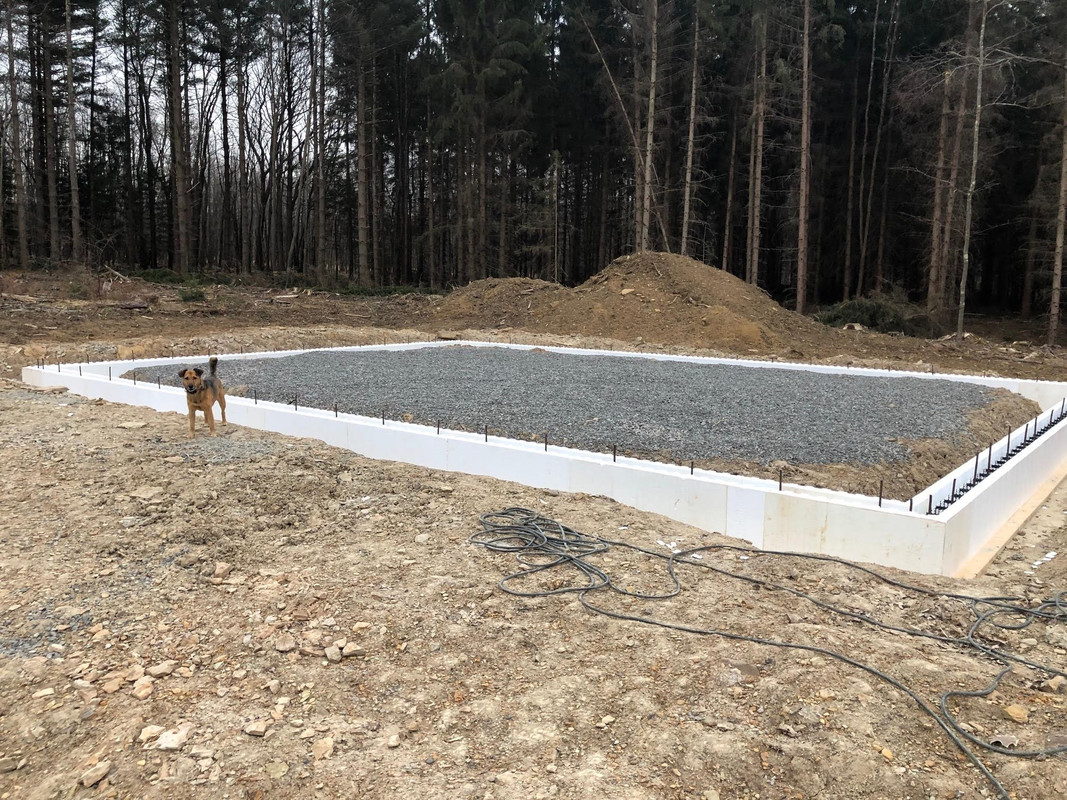 Almost ready to pour over 6" of compacted stone.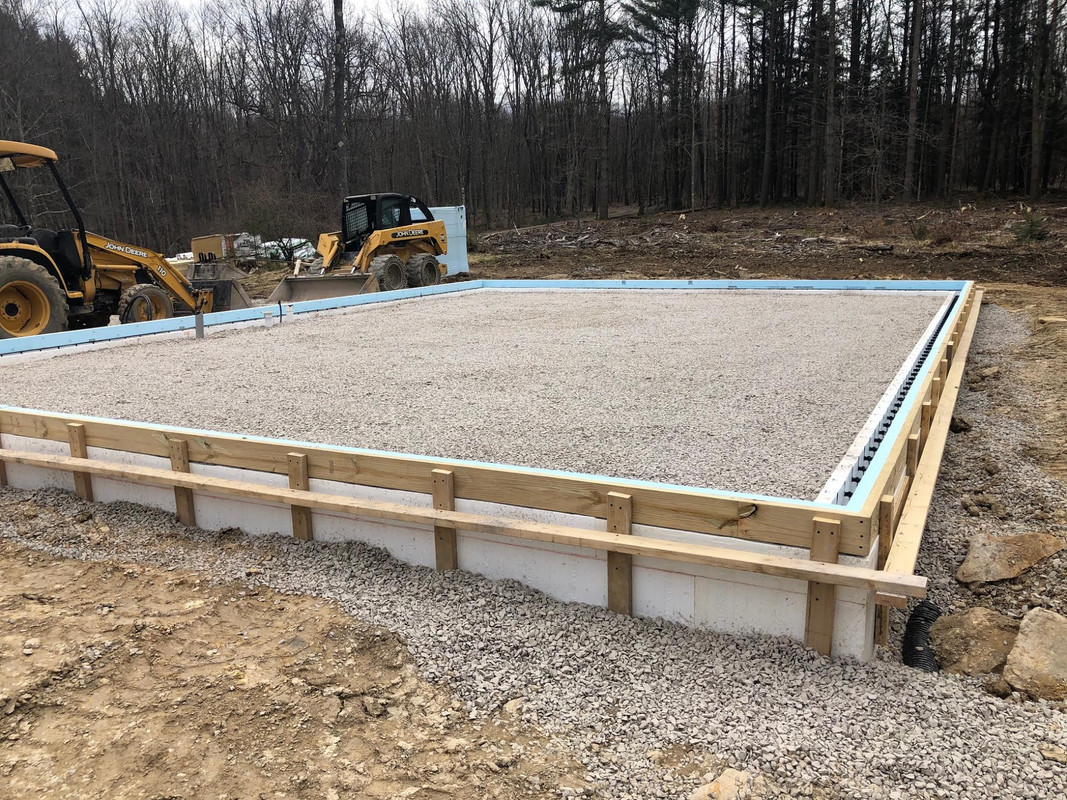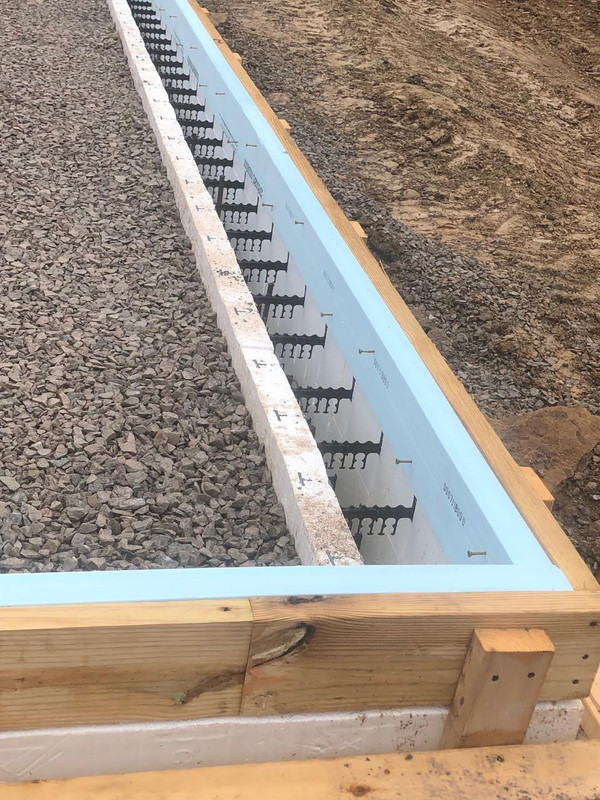 No car is as much fun to drive, as any motorcycle is to ride.