Originally posted by egregore:
The caption is only marginally funny, but I
know
I have seen these people before. They were an exhibition shooter team, husband and wife, and IIRC she was as good a shot as he was. But I can't recall their names or where I first saw them.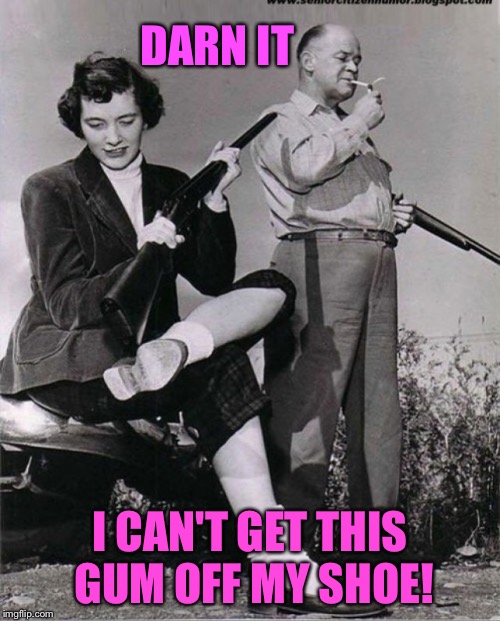 Whatever they are doing may have been preparation for or part of one of their stunts.