I have several pens that I no longer use that I would like to Karma here. I will do it in three lots (meaning there will be three winners).
Only rules are be a member prior to today, and live in the continental US to save me on shipping.
If you enter please let me know what your choice would be in order of preference that way I will have some sort of idea when I draw the three names who is going to get which lot.
Lot #1 - Fountain Pen
This will come with a Pilot Metropolitan pen with a fine nib. It will also come with two black pilot ink cartridges, a converter, and two bottles of Noodler's ink.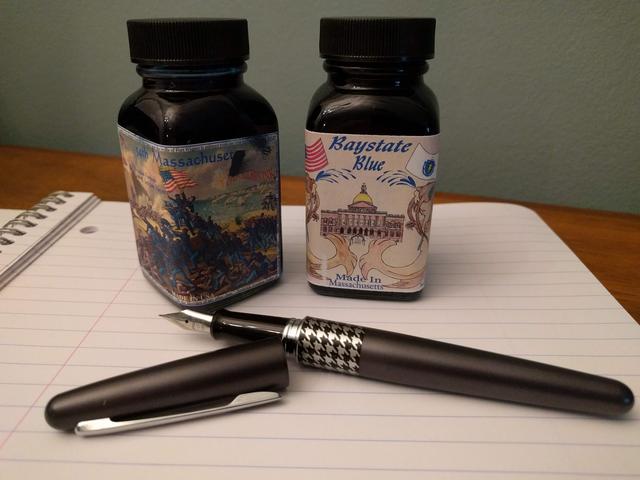 Lot #2 - R&R
This will come with a Karas Kustoms Render K Mini, which has a screw off cap and a Retro 51 Tornado which has a twist mechanism to advance the refill. Both of these pens will work with parker style refills. I will include Schmidt EasyFlow 9000 and Schmidt P8126 refills with the pens.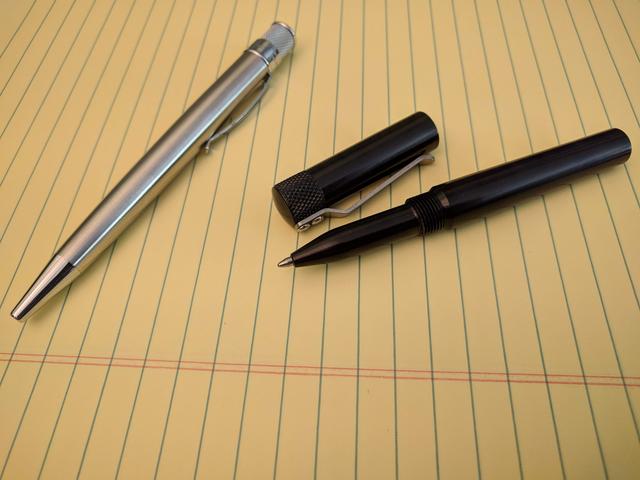 Lot #3 - G2
This will come with a Karas Kustoms Retrakt G2 and a Zebra F-701. The Zebra will come with its own refill, but you can replace it with a Fisher space pen refill if you modify the insert in the tip of the pen. Instructions for this are easily available online. The Retrakt uses the Pilot G2 refill, and can also use any parker style refill if used with a spacer. I will include the spacer, a G2 refill, a cross gel refill, and two Schmidt refills with this pen.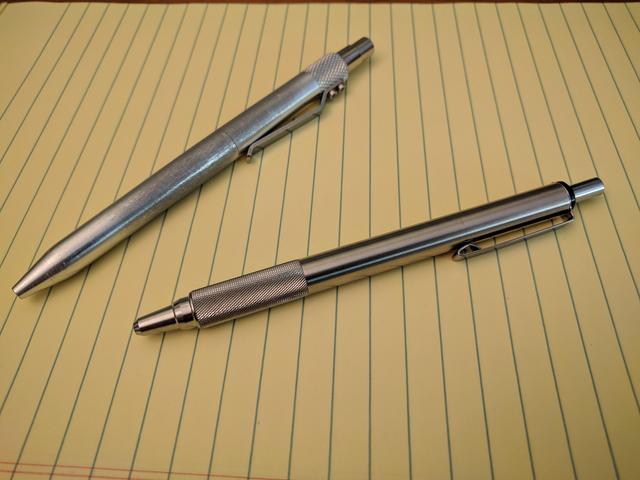 I will let this run until the end of the weekend or sooner if interest wanes and will use the Karmanator to select the winners.
This message has been edited. Last edited by: Palm,