While I have plenty of wood for this coming Winter I like to stay a year ahead so I decided to spend most of today on some of next year's supply.
Went over on some trails on part of the property I seldom use and realize I need to take the brush cutter on them pretty soon because they're growing over.
Soon I found a dead fallen maple across the trail.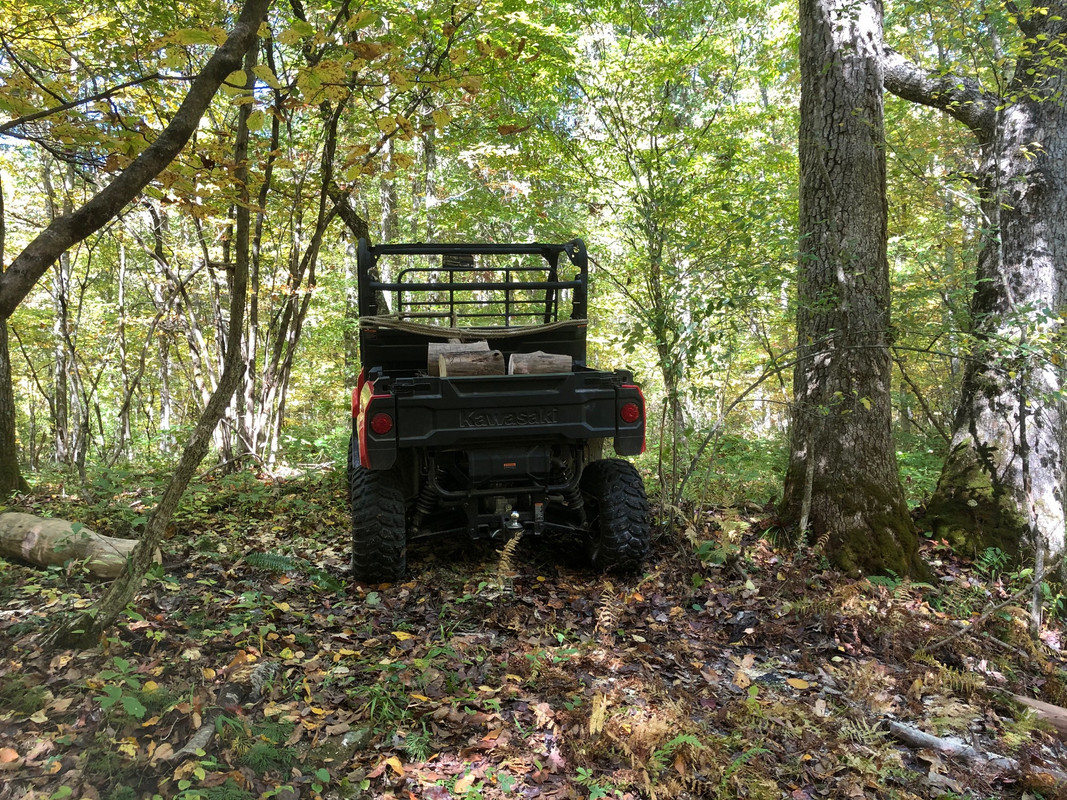 There's a lot of wood in this dead standing oak to the right of the Mule I may work on it tomorrow.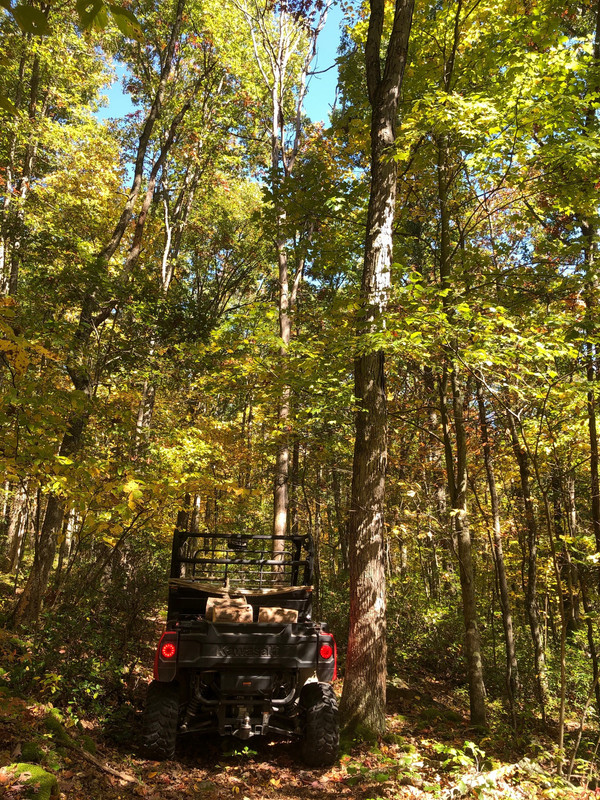 This standing dead oak to the right behind the Mule was next.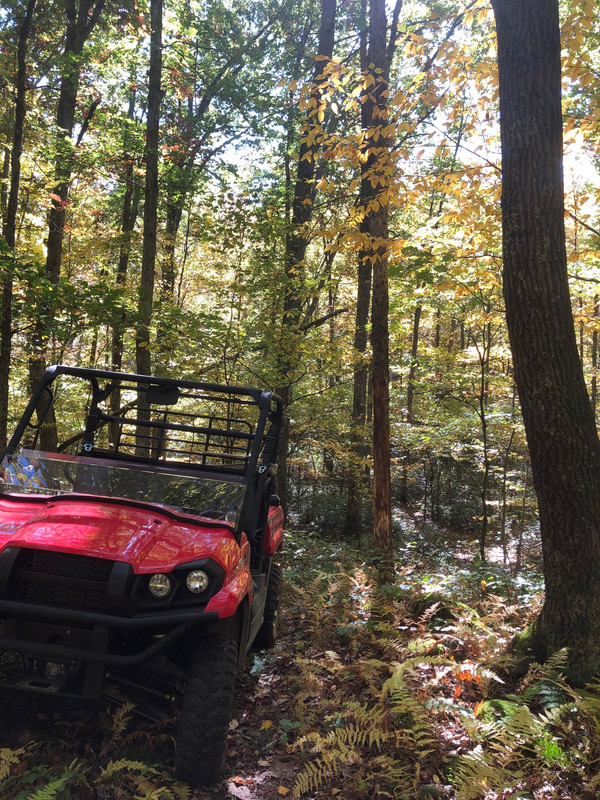 Two more loads back to the house which is fine with Sophie.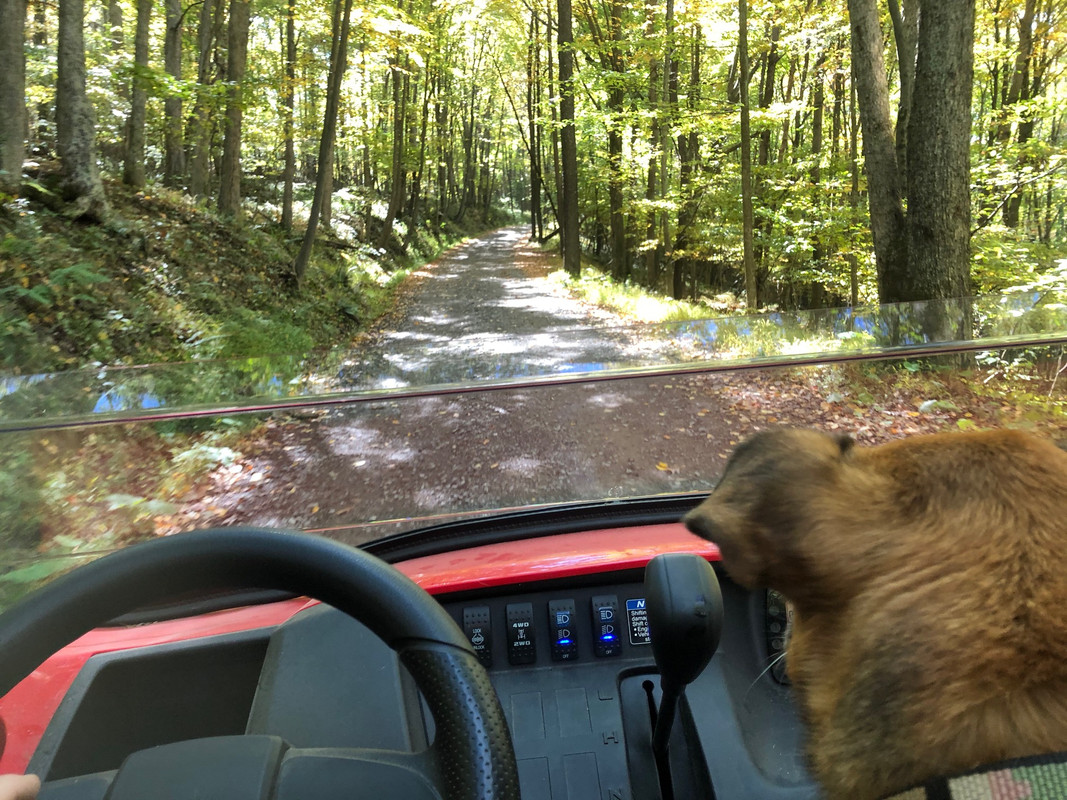 More splitting.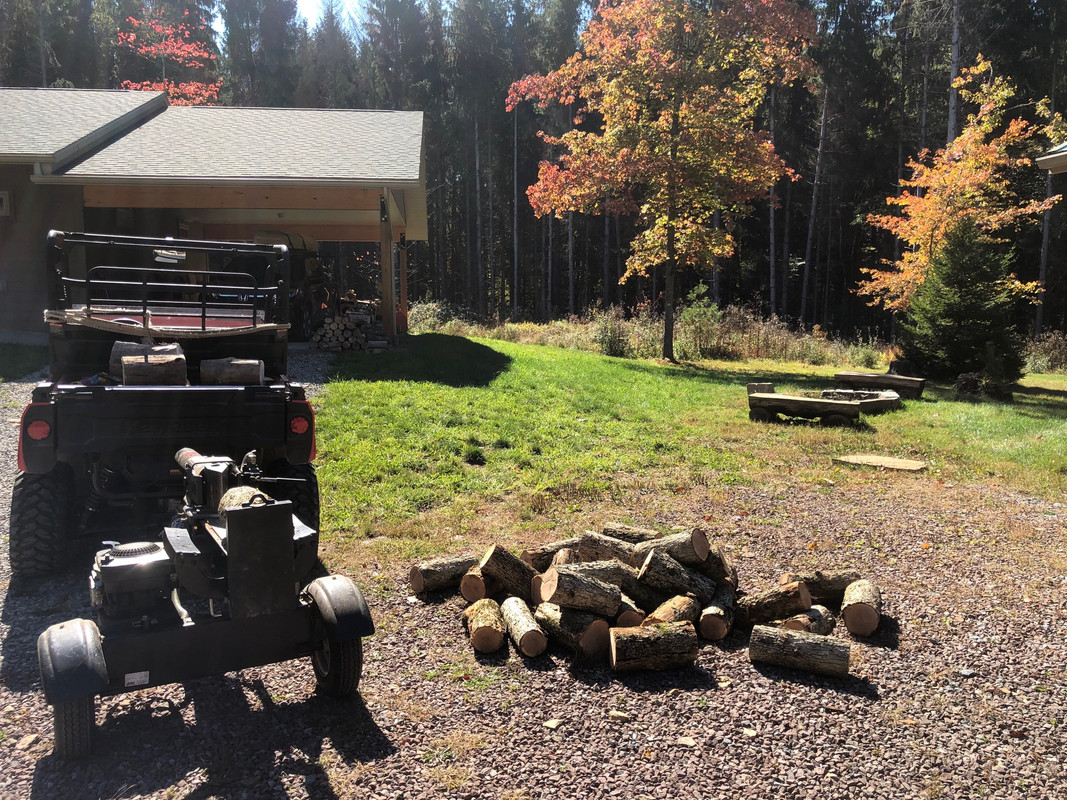 Took a couple loads to my sister who lives in the adjoining property I have up the road.....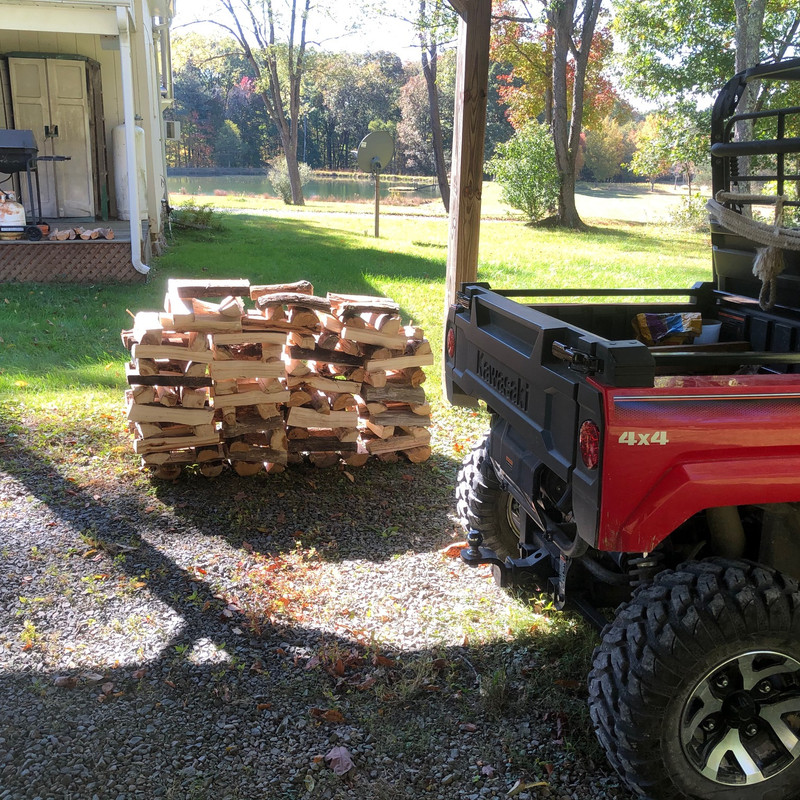 ....only to find a dead Scotch Pine that I have been meaning to cut down, had fallen. So that will be sectioned and just pushed over in the woods.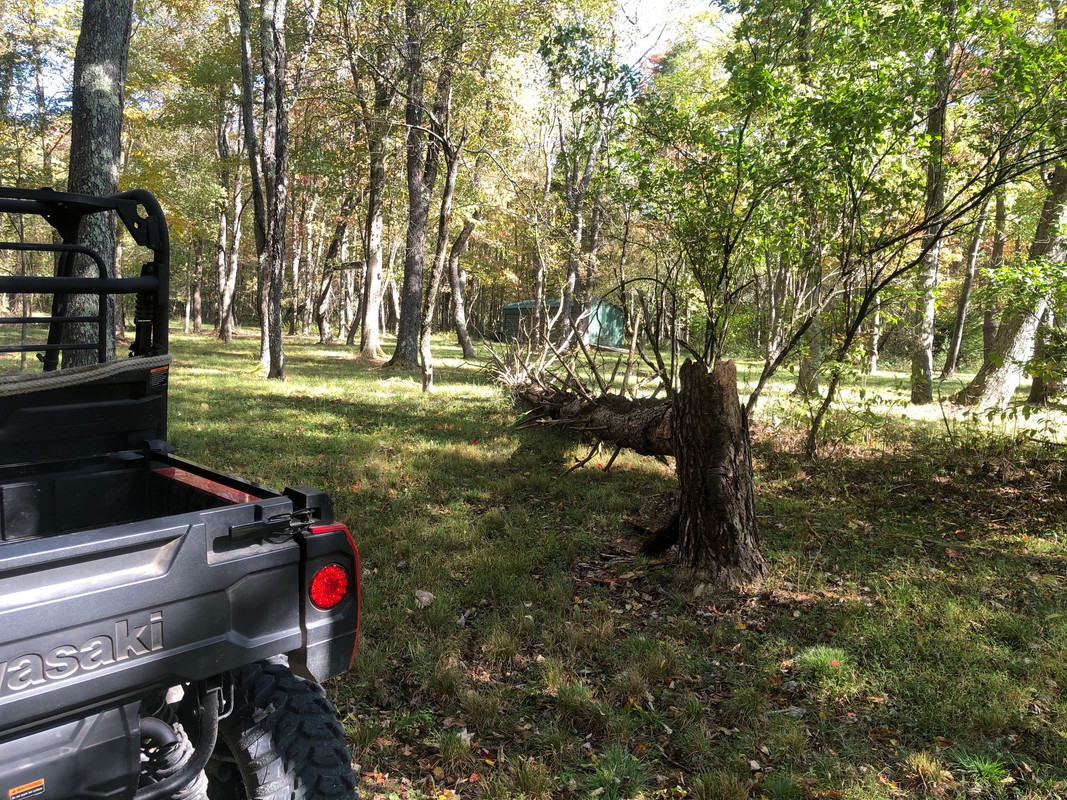 All in all a wonderful day and tomorrow looks to be more of the same.
Post your firewood pics.


No car is as much fun to drive, as any motorcycle is to ride.