I rarely write a check.
Every once in awhile health insurance sends me a reimbursement check for something the wife paid for, I'll write her a check for that amount.
We have separate checking accounts.
I do carry a personal check in my wallet, just in case.
Last time I used it was at a gun show.
+ 3% with a debit or credit card, but a personal check was same as cash.
So I wrote them a check...
They gave me a +2 mag base on the house..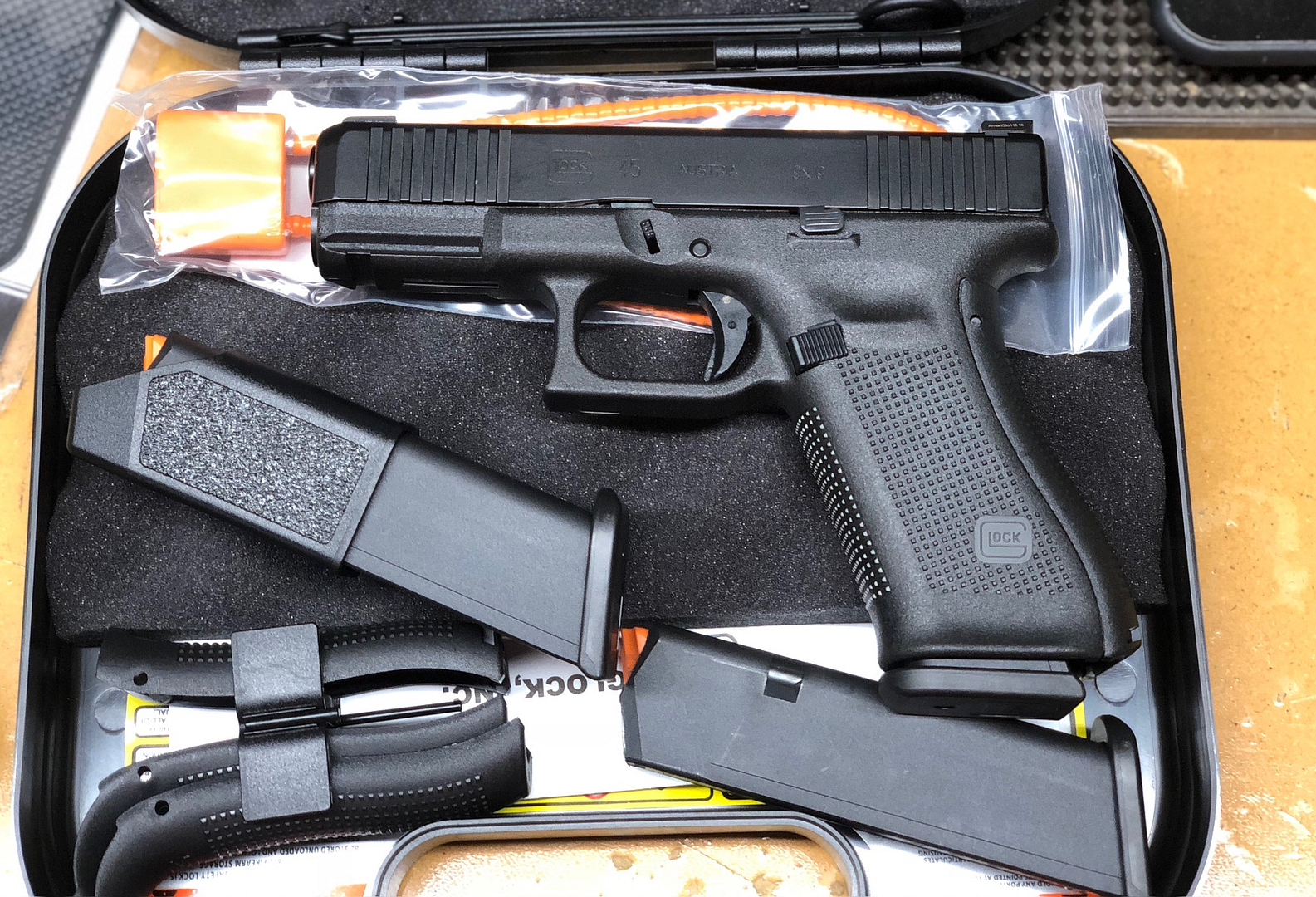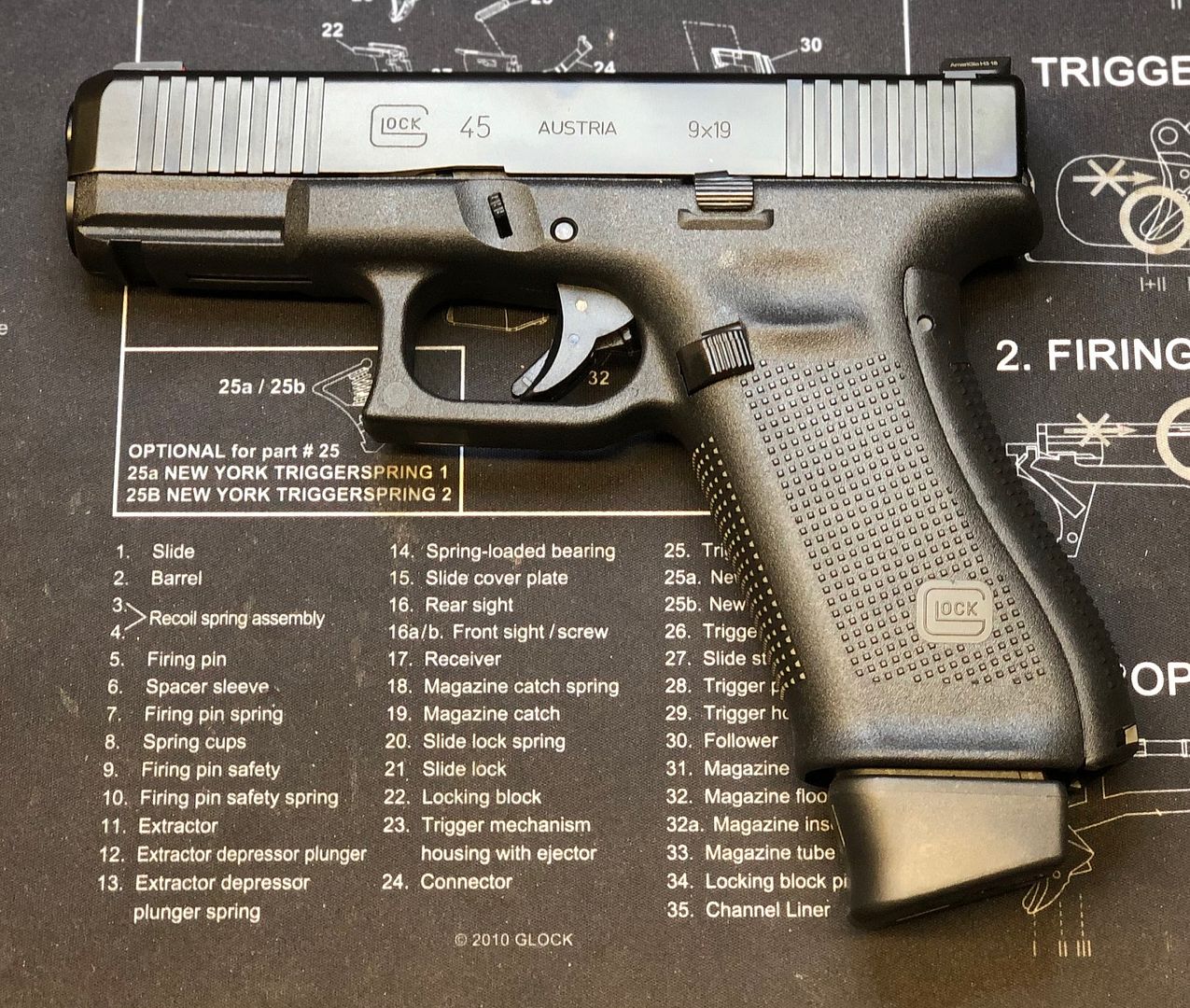 Otherwise, no written checks from me...


Thanks..