Originally posted by Chowser:
Yep. Used FB local something and posted his picture. His owner was a mile away. She was older with no car so on our way home I told my kids to put Bean (ironic name) in the car. They thought we were taking him home.
They were upset but once they saw Bean with his owner they were okay with it.
Bean was big but my Bandit has him beat. Trying portion control with her now.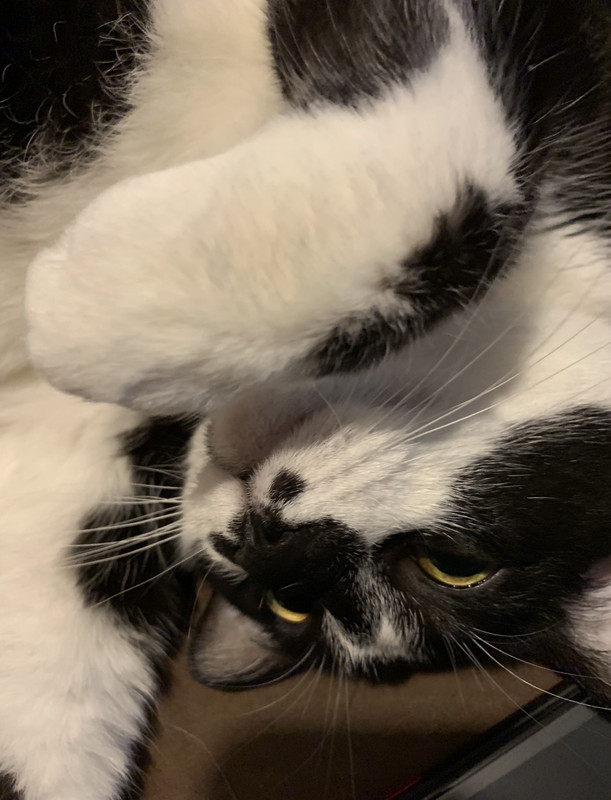 She was a tiny thing when I brought her home from work: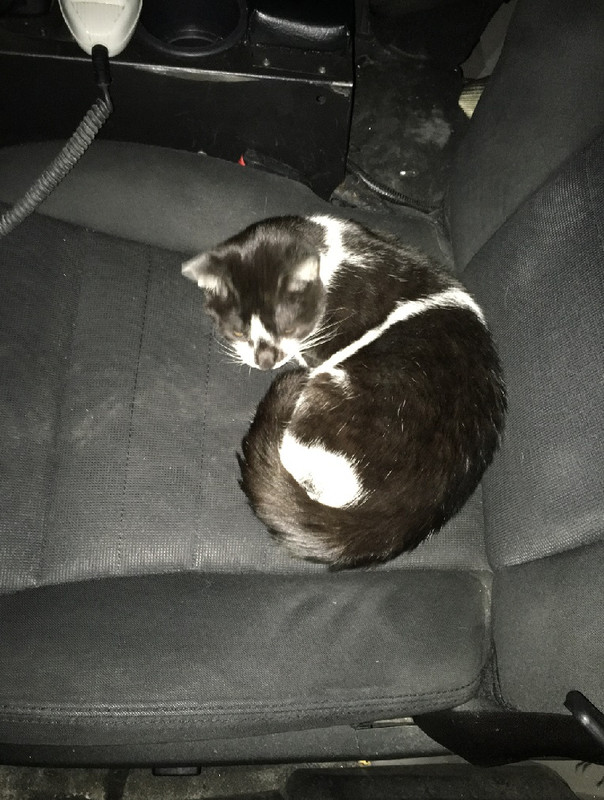 She's taken over the house. Even the dogs defer to her.