Originally posted by Chowser:
*sigh*.
I don't know what's wrong with me.
Had a call of an open door at a recently abandoned house. While searching the house I see this.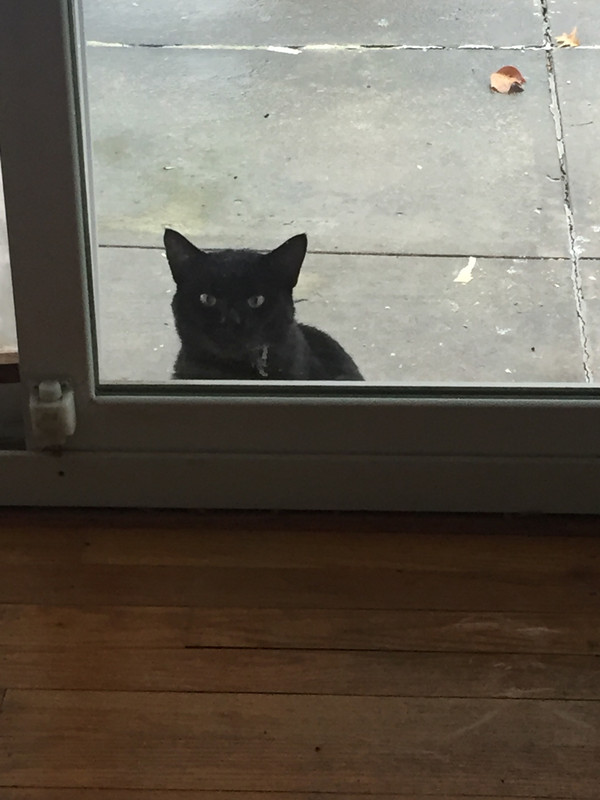 It's around 20 degrees outside. Neighbor told us when the people left they just tossed the cat outside and it's been out there a month. He's allergic to cats but he's been leaving food for it.
Of course being who I am, someone's very happy now.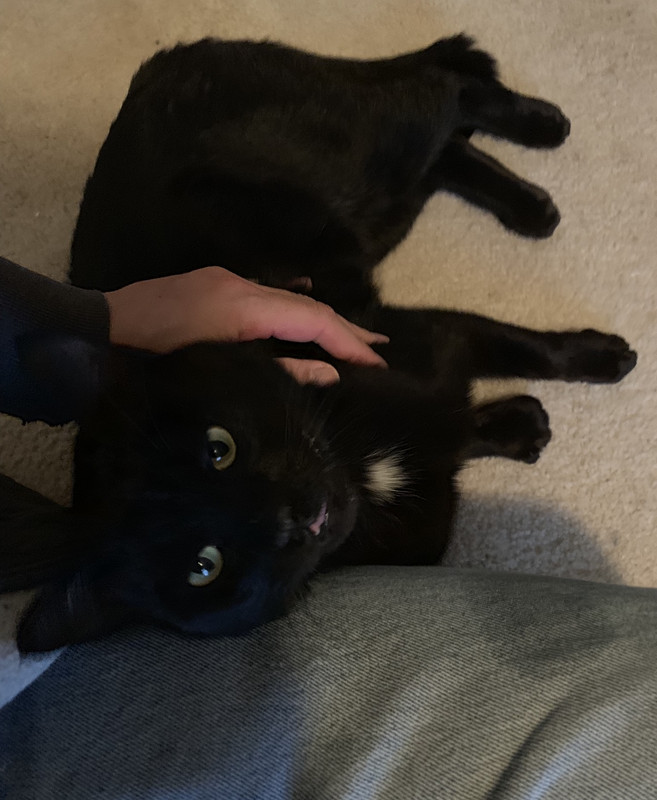 He's going to get neutered and checked out soon then it's time to acclimate him to the rest of the zoo at my house.