Originally posted by Rotndad:
A birthday present a few years ago from TSM11: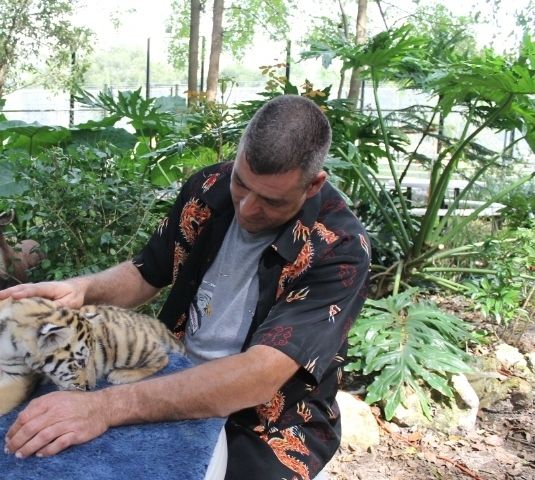 "Umm, smells good."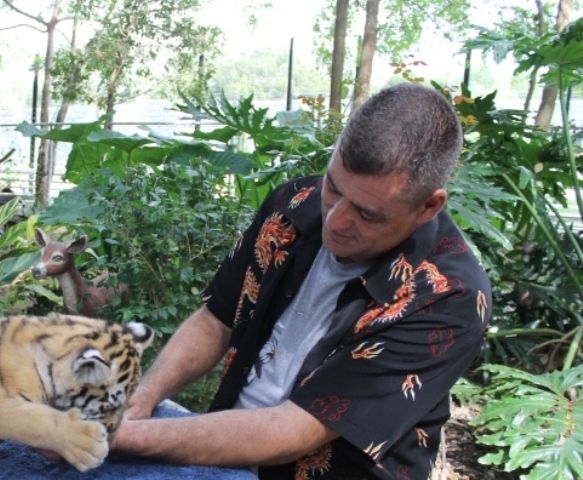 "Maybe just a little taste."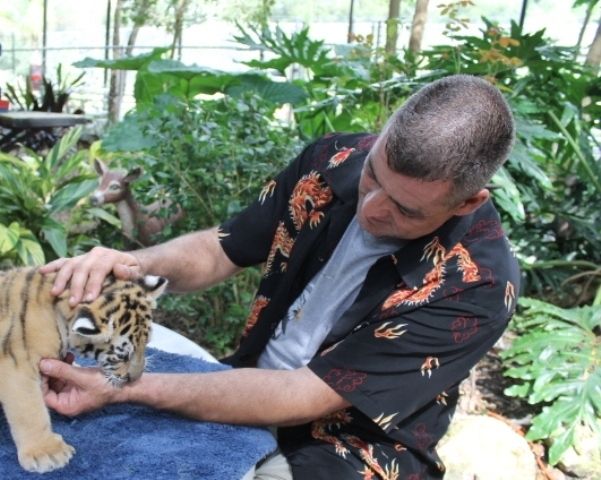 "These hoomans aren't bad tasting. Kind of salty like a Cracker."
TSM11 knew I loved kittahs. Especially, the big cats. She had a choice between "Big Cat Rescue" and "Wild Things". She chose wild things because with the tour you have the option of handling a cub. It was a birthday of a lifetime. One of my fondest memories that I will never forget.
TSM11 is REALY good about remembering the little things that make our lives together that much more specialer. She even managed to arrange a "Fly-Along" for me one year with the Tampa Police Department Aviation crew. I got about an hour long flight around the boundaries of their jurisdiction. THAT too was really cool. Another cool aspect is the PIC was the officer I got my first training ride-a-long with when I first started at TPD. His name is JT. He is definitely one of the good guys.
If I ever
When I hit the powerball JT will be the person I will
bribe
hire to help me fly my new helicopter home from Miami. Did you know that if you buy a brand new helicopter from Bell, they will put you thru the course to learn to fly it for Free?

Of course, I will have already learned to fly mine but JT will be my 54 (backup).