Did you go to NTB?
They ruined my front suspension..
Tundra steel wheels and alloy wheels have a different angle on the TMPS.
So they were right on that.
I had stock Toyota aluminum wheels on my 2005 Tundra and hated them.
In 2014 I bought another set of 2005 TOYOTA stock aluminum wheels off Craigslist.
I've seen them on Tundras, but I saw more of them on Sequoias.
Dropped off the new(?) wheels at NTB and had them install new tires.
Came back later and they swapped them, had 3 hours of issues trying to get the TMPS to work.
Swapped the old TMPS into the new wheels, still had programming issues because they fucked it all up.
8 hours later, they had it up and running.
It's a very long story, but come to find out my old aluminum wheels used acorn lug nuts.
The 'new/old' aluminum wheels NEEDED the flat washer lug nuts.
I found that out a week later when the acorn nuts came loose at 75 MPH on the highway coming home from work.
Ended up breaking a stud off before I got stopped (that is where the long story starts).
When I pulled over to see what was going on, I found the old lugs were only getting 3 full turns before they got tight.
So some NTB moron that installed the tires/wheels knew that the acorn lugs only got 3 turns to tighten and never told anyone.
Old wheels.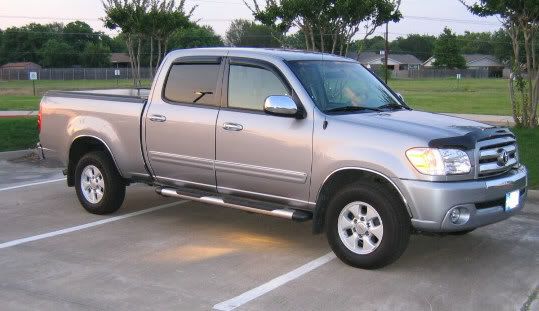 New(?) wheels.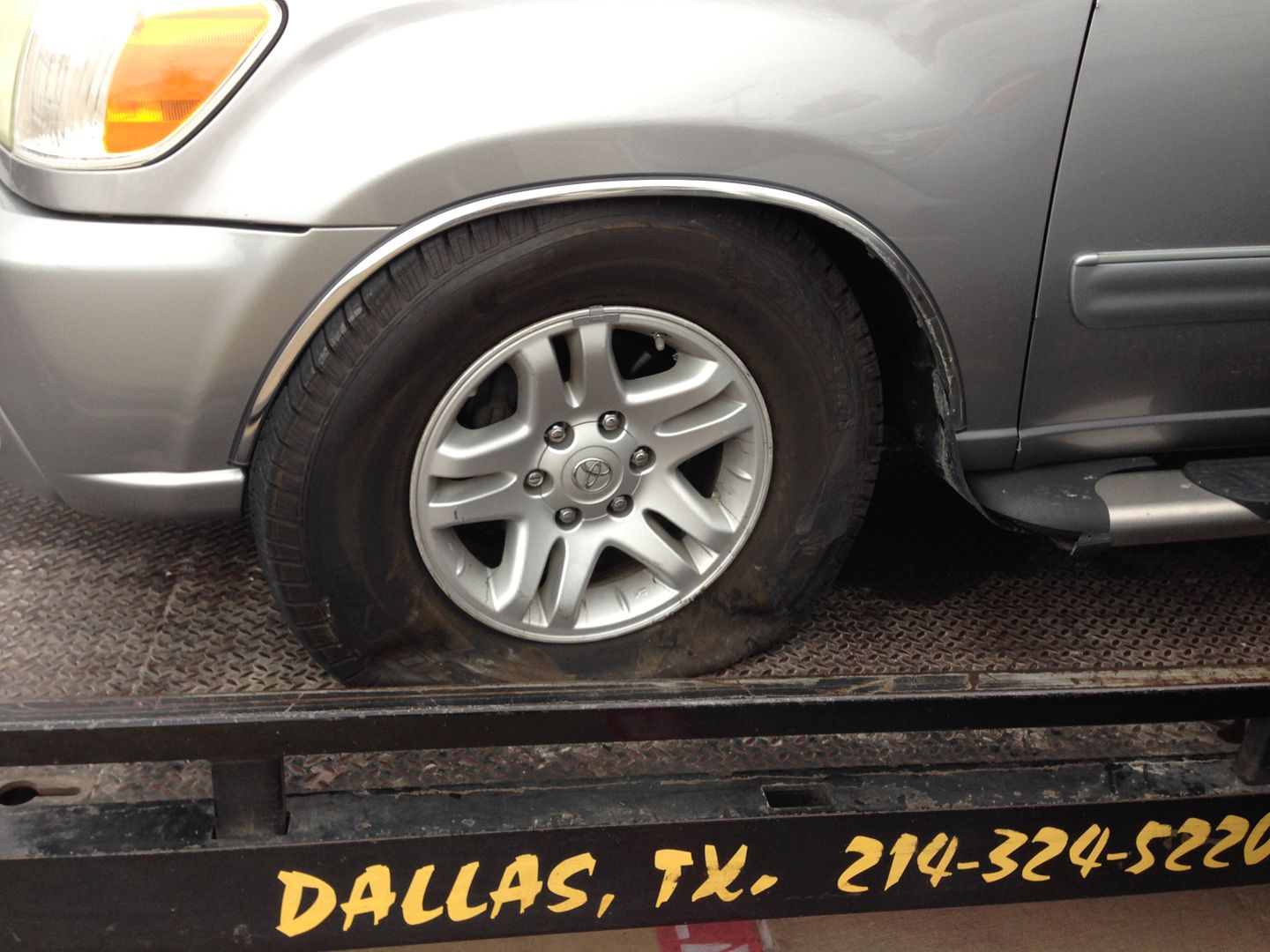 End result of them fixing the broken stud.
It is a long story.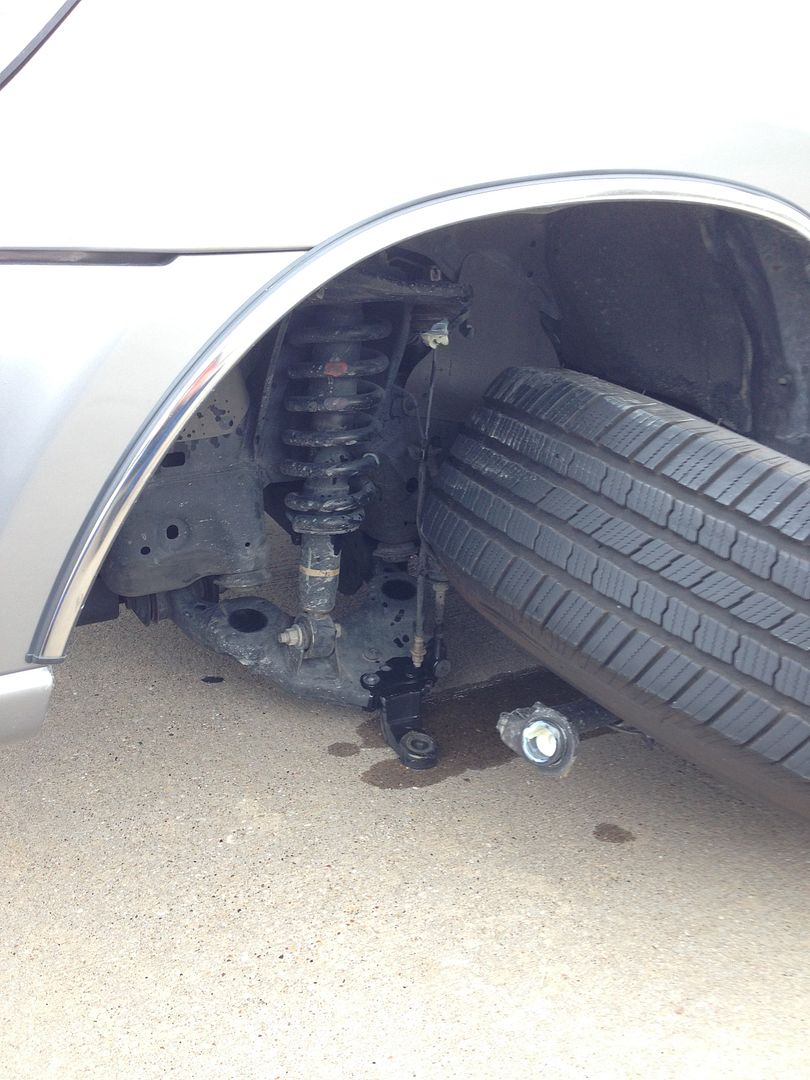 All this happened in November of 2014.
End of the long story, bought this in December 2014.
Plan to keep it until the wheels fall off (again)...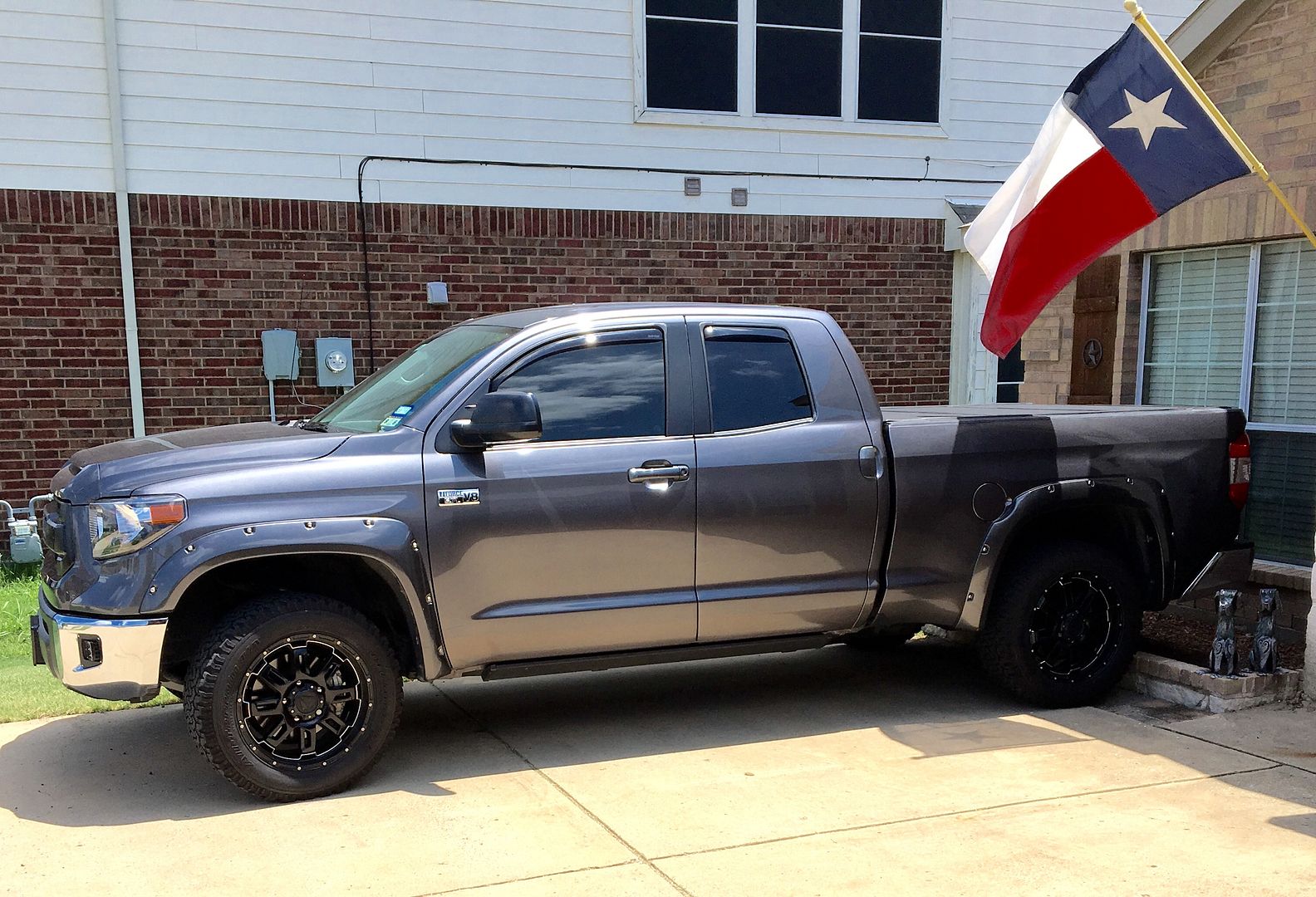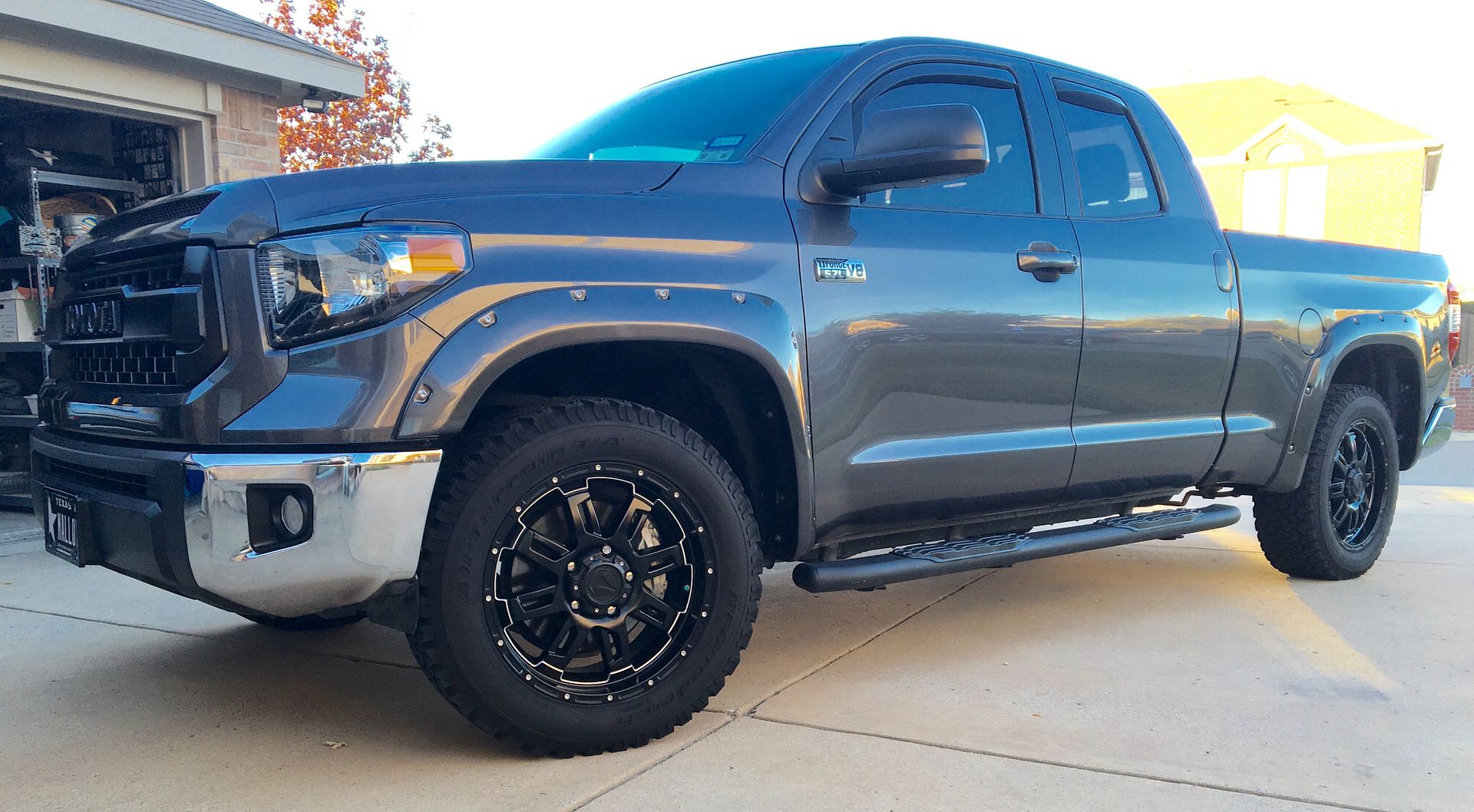 The correct lug nuts are pretty important and NEVER let NTB work on your vehicle ...


Thanks..