I'm so proud of my Grandson. HS Senior next year. He first got a job at a horse barn mucking stalls. Then he got a better job for 2 hours after school every day and Saturday mornings at a good local tire shop with the promise he can work full time this summer while school is out. He works hard for his spending money and saved up and bought a cheapish dirt bike.
Learning the value of money and such things as wants vs needs. He also quickly learned that Walmart Wranglers would function just as well as those $100 jeans that he expected his Mom to buy him.
So he decided to sell the bike and upgrade... Ok thats cool.
BUT he listed it on Craigs List. Ugg... Long story short he meets a guy in Nashville to show it. Yea... Guy jumps on it and rides off into the sunset!
Fucking bastard thief. There were no back brakes on the bike so I'm hoping Karma gets the thug killed on it.
Yes there were multiple red flags but the phrase young and dumb come to mind.. been there myself. He kind of did this on an impulse with no chance for anyone to give him any advice.
Equally frustrating is the cops (911 operator actually) advised him that they would not even come out and take a report, didn't have time. A wise bystander actually thought something was up and took a photo of the thug and shared it with my Grandson, cops still not interested.
So yea, lesson HARD learned. I feel so bad for him I'm tempted to replace the lost funds, he had $750 in the bike. But then... the painful lessons are the ones best remembered. Well see. Maybe I'll chip in on him another one if he finds one.
He is just lucky he wasn't hurt or SHOT in the deal or his truck stolen... I intend to drive that home very plainly!
The thug and the bike....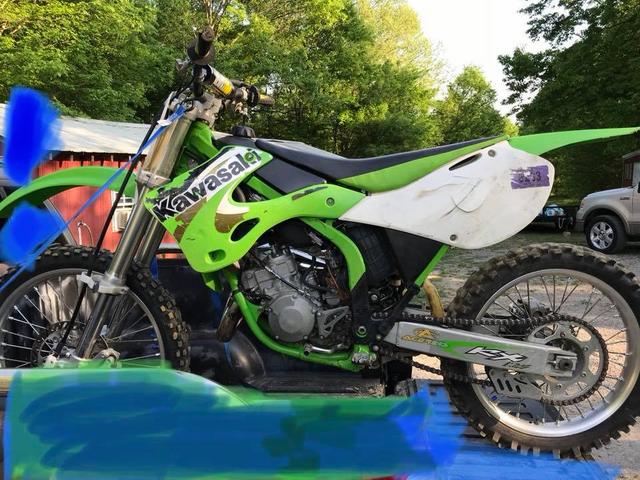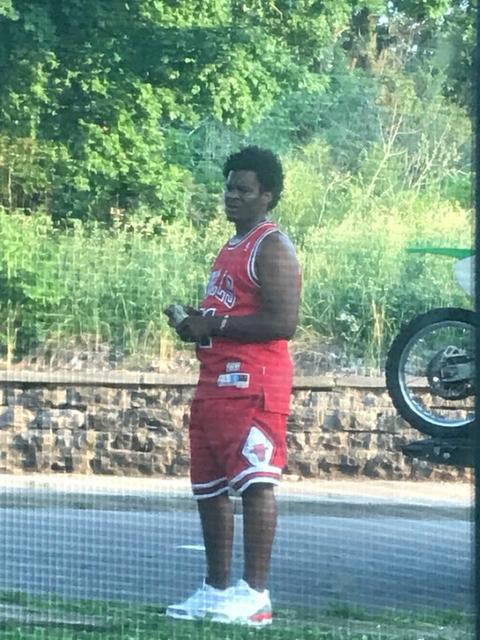 ---
Deplorable before deplorable was cool!