Originally posted by ensigmatic:
19 years, 60 buyer transactions, 100% positive feedback. It was
bound
to happen eventually, no?
Bought a used camera the seller claimed to be "In mint condition, works perfectly."
Y'all tell
me
if
you
think this is reflective of "mint condition":
LCD screen on the back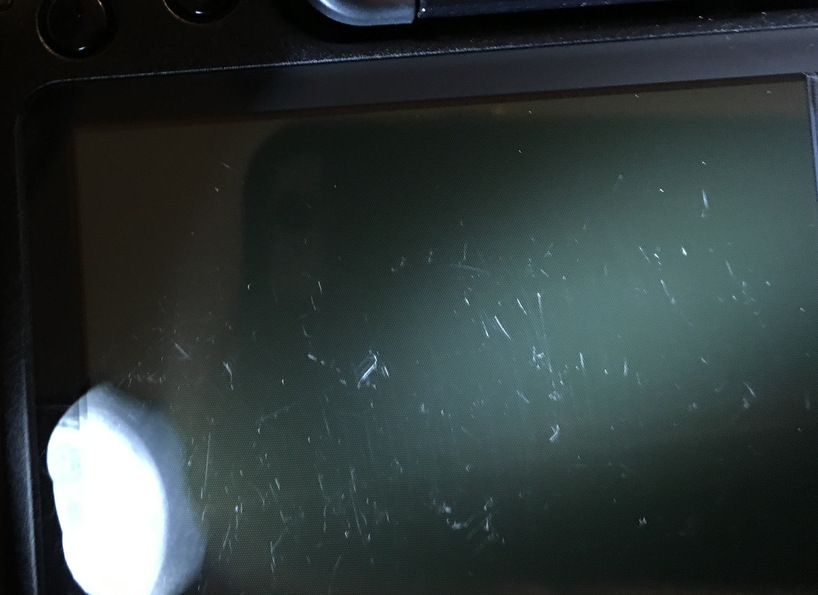 LCD display on the top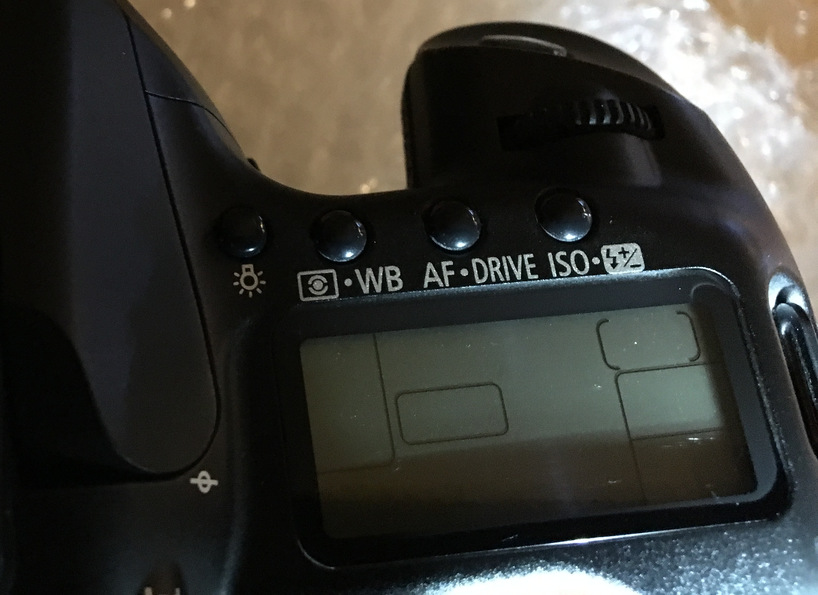 The grip on the right-hand side, compared to that of an older camera that
is
mint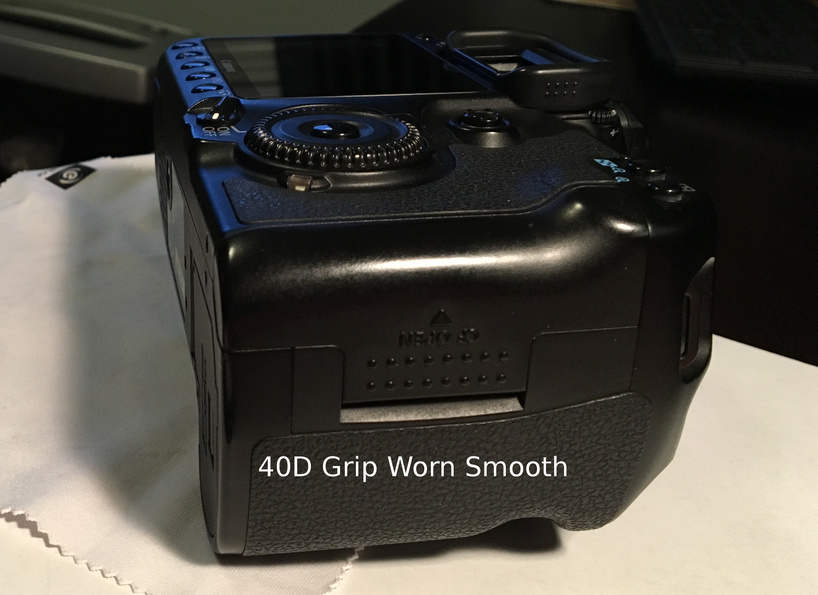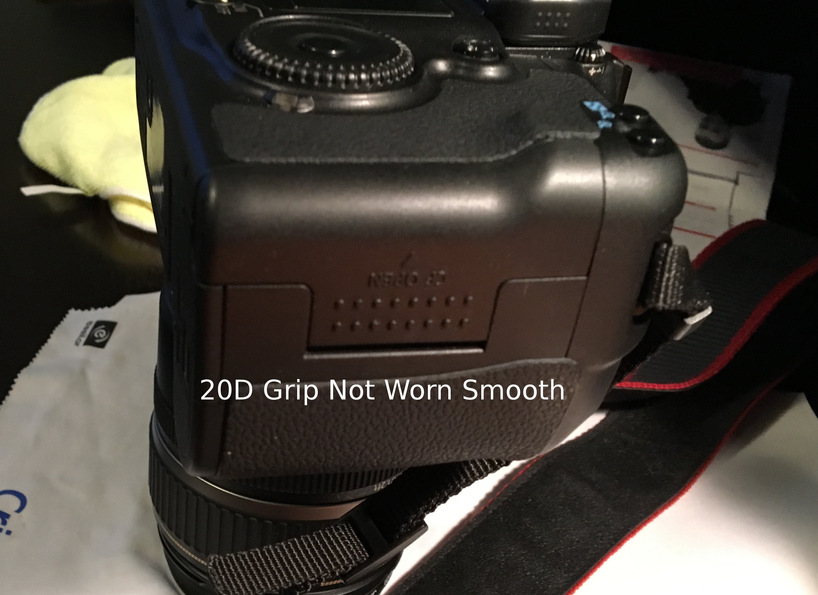 So I send the seller a courtesy email that I'll be wanting a return for refund. "I don't offer returns, as clearly stated in my terms."
He should have read the eBay seller agreement. If his item is not what he claims it is
he has no choice
.
He's sticking by his guns, though. Since his original reason for refusal didn't stop me, now it looks like he may be trying to imply those defects didn't exist in what he sold.