First I should say while not wealthy by any means I feel blessed and fortunate to have what I do have and probably shouldn't bitch, the logger and builder probably have more of a reason to complain than I do. Nevertheless this is my deal.
This whole project has been a mess since the beginning mostly due to the never ending rain we've had all year. I had to have a number of pines removed to make room for the building. Then some more to let sun get to the area which was a waste since we've had almost no sun since this damn project started 5 months ago..... rain, rain, rain, 1 or 2 days w/o rain then rain, rain, rain...... all Spring, Summer, and now Fall. Logger tries not to work on soft, saturated, ground but has little choice. He's able to work about one or two days every two weeks and even then it's really too soft and mucky. He's finally done cutting and most is hauled out but have been waiting for the ground to at least firm up a little so he can bring in the dozer to remove some stumps, mash the limbs into the mud, and clean up.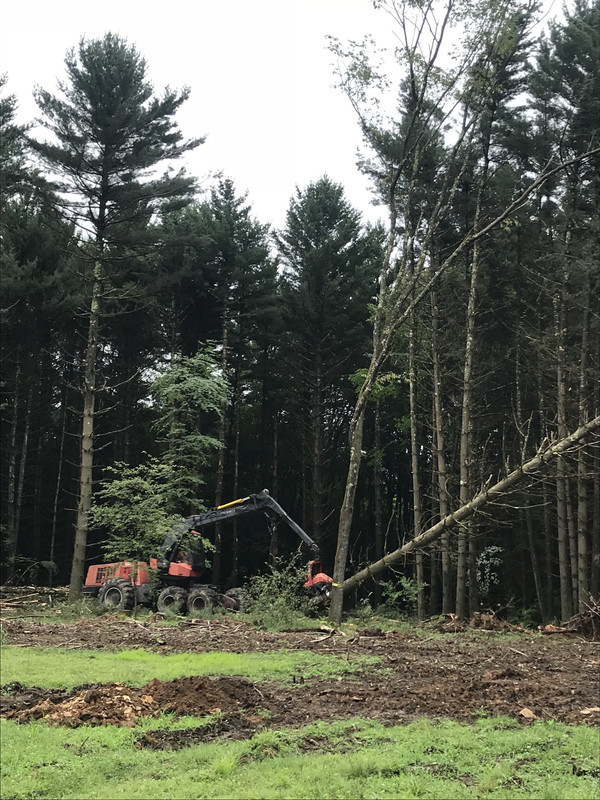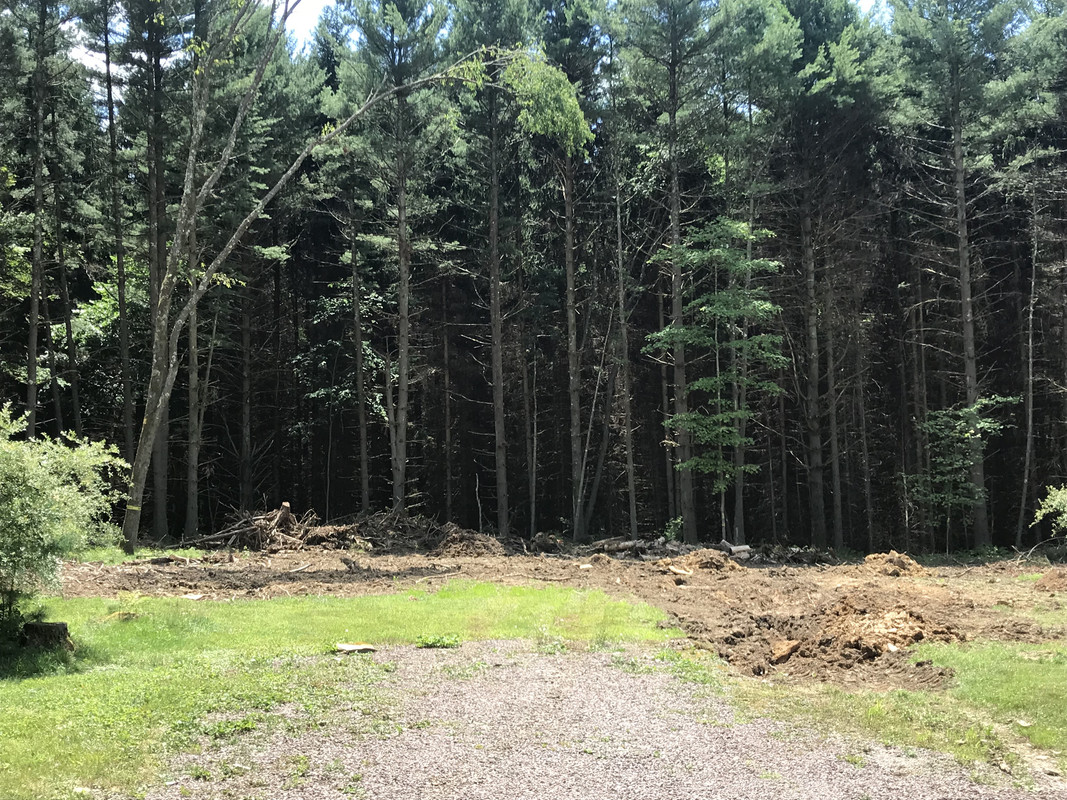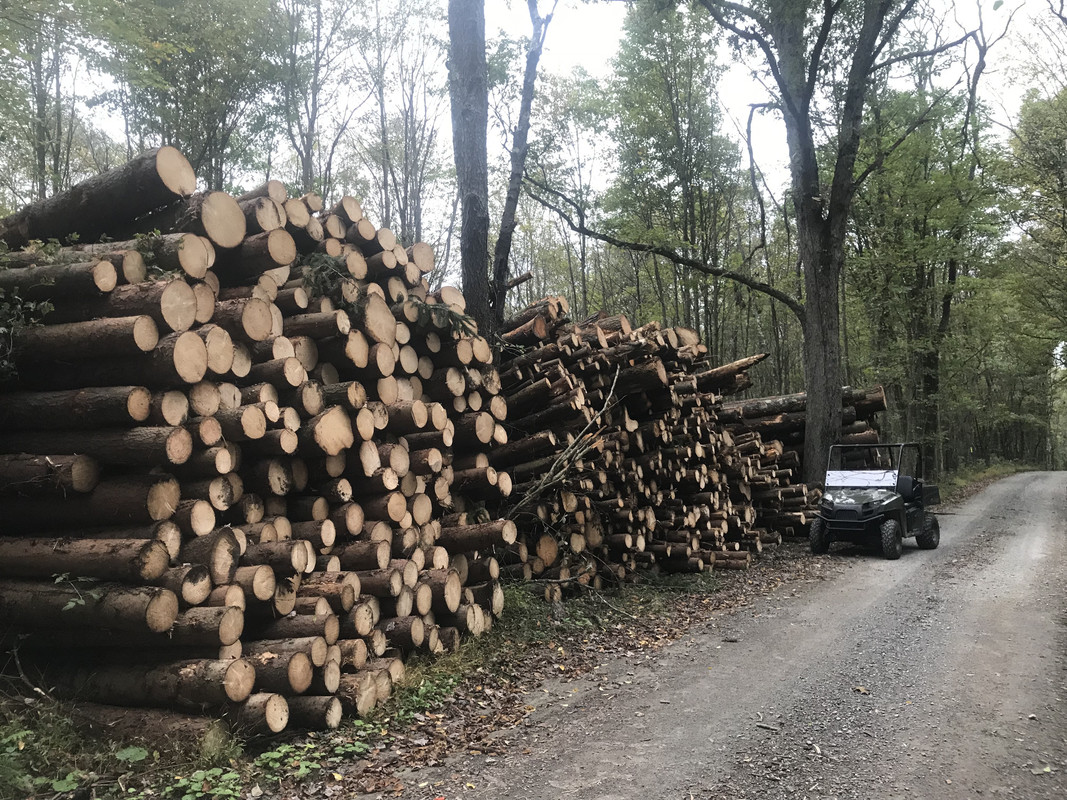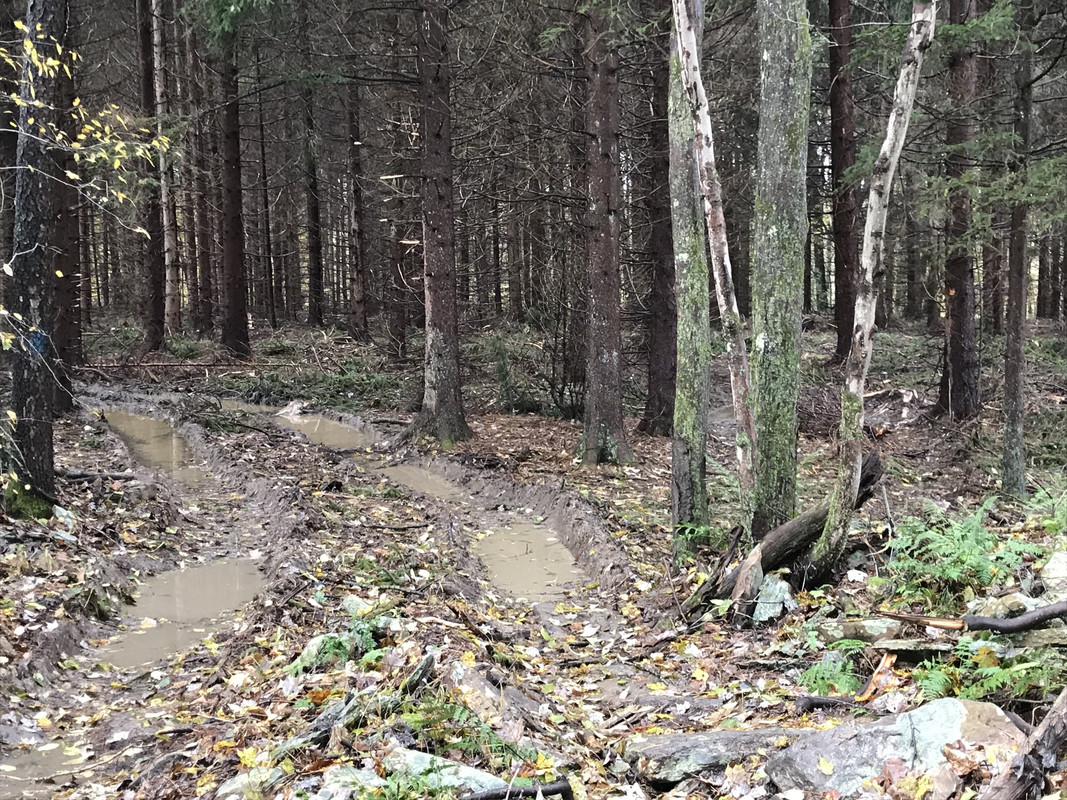 Meanwhile over a period of 2 months the builder was able to work maybe 7 days bringing in fill and getting the area to grade. I thought we were finally getting somewhere, even though the logger still has a mess we'll be able to pour footers and get the building started..... but nope. When digging the footers they hit solid rock under the entire building. Of the total footer length half of it has the solid rock above the frost line which needs chipped down to below the frost line. This is going to add a number of days and the days need to be not raining. So far there've been two that they've been able to chip away with the hammer on the skid steer then it rained Saturday, yesterday, today and except for tomorrow predicted for every day this week so they've had to pull off until weather improves. This has been the situation since the beginning.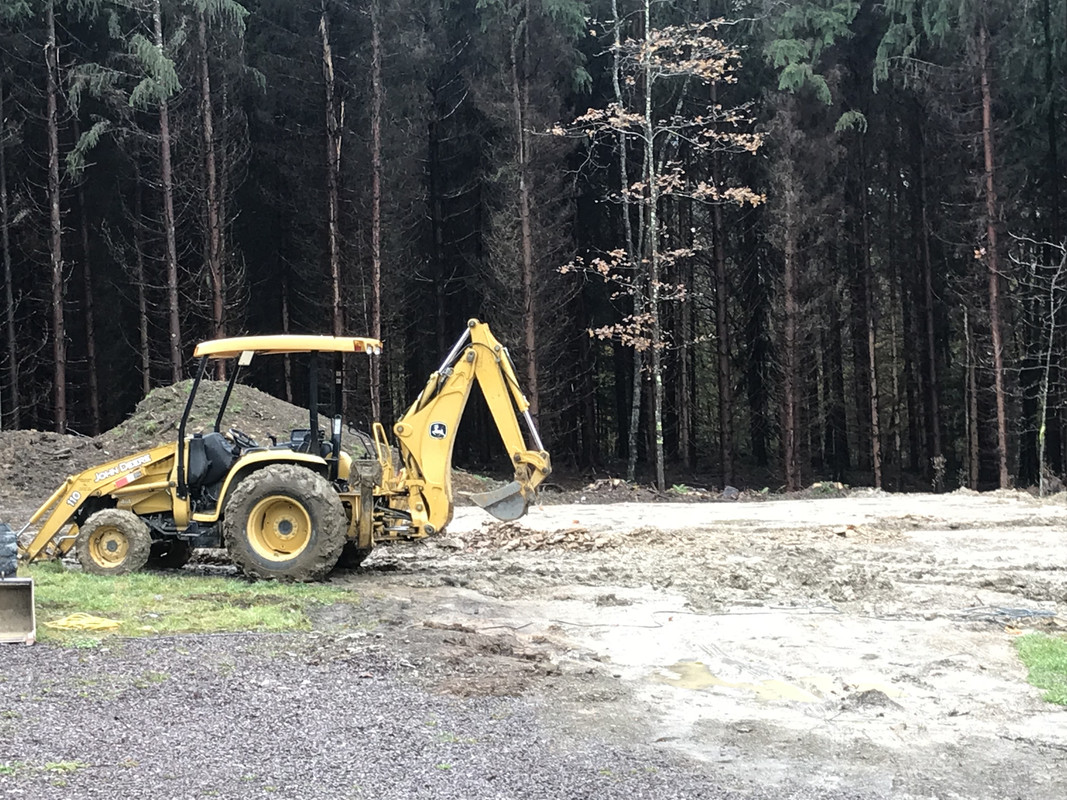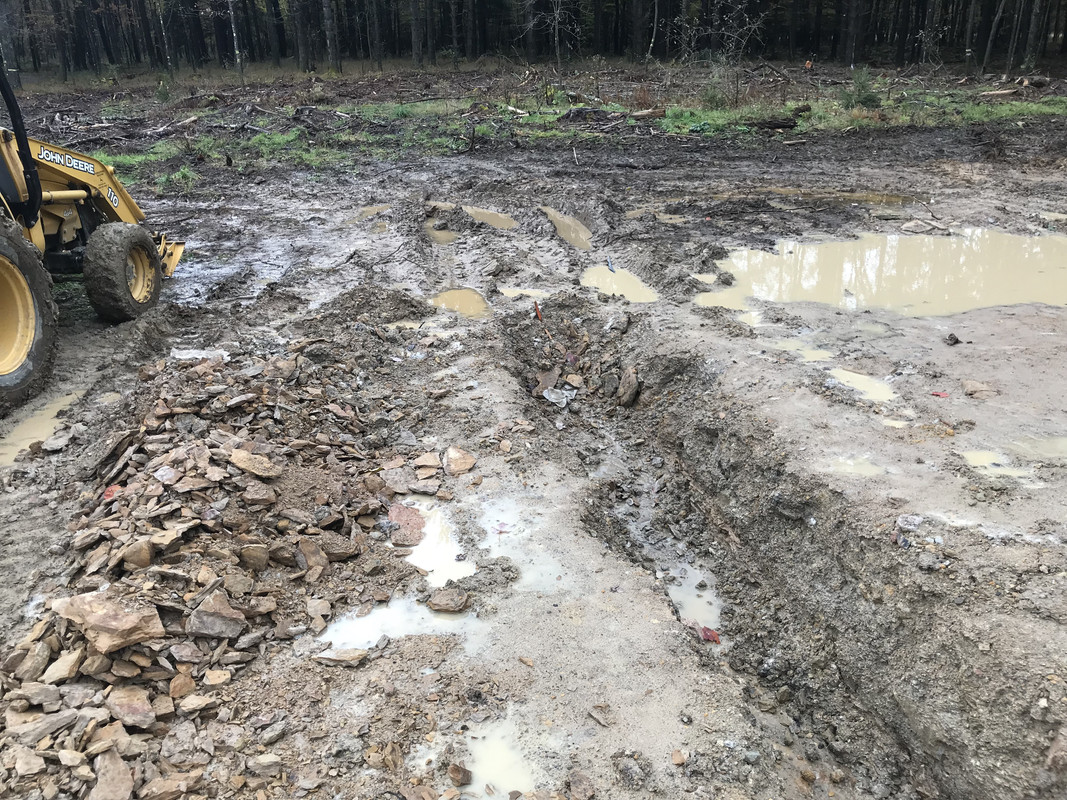 I've got motorcycles, tools, and other stuff crammed into an unheated garage and other storage areas. The stuff that was in the garage; tractor, atv, truck, etc is outside or under a car port. I'm now getting the feeling it'll be like this all Winter, what a mess. Builder said in all his years he's never experienced a year this wet.


No car is as much fun to drive, as any motorcycle is to ride.