I'm reluctant to start another coronavirus thread, but my rant doesn't seem to fit in any of the others.
It really irks me when people use something like the coronavirus panic as a marketing opportunity.
First, I get this from some family member who sells Shaklee:
A couple of days later, I got an email from my doctor's office cheerfully offering some "Total Immune" supplement package for the "discounted" price of only $128.
Today, I happened to go on LinkedIn and saw that my former employer was helpfully offering 'opportunities for those wanting to help their communities during this crisis'. Gee, if I wasn't such a cynic, I'd say those "opportunities" are the same old jobs available at Walgreens every day of the year.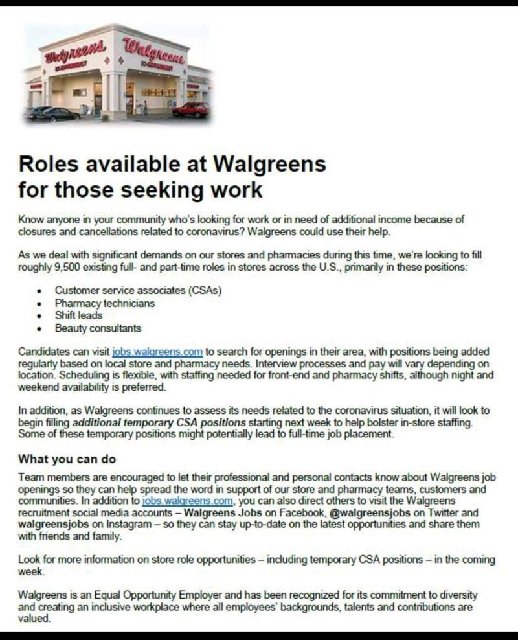 I know these people aren't the same as price gougers, but don't use a crisis to market your crap or try to recruit for your sweat shop and try to pass it off as some noble public service.



_____________________________________________________________________

NRA Endowment Life Member; ISRA Member
_____________________________________________________________________

"The Left want to be our shepherds. But that requires us to be sheep." ― Thomas Sowell