I know how that goes, Skins. When I started out doing the man cave build in a small room in the corner of the basement of course the first order of business was to gut what was there. That revealed this behind the panelling on one wall: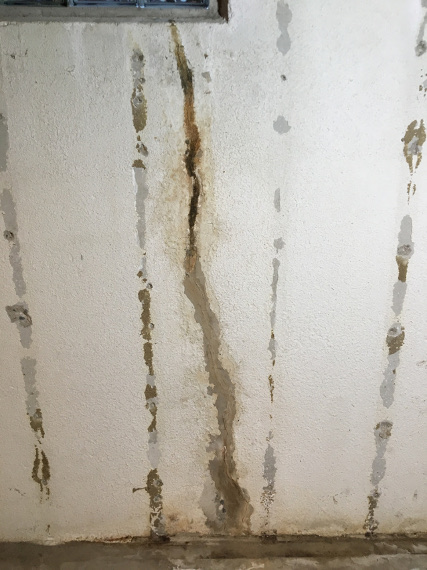 There was another, of which we were aware, in the laundry room. That one wasn't a problem because it was under/behind the addition. This one
was
a problem because it had obviously been leaking. Cost to have them properly remediated by professionals: $8,000.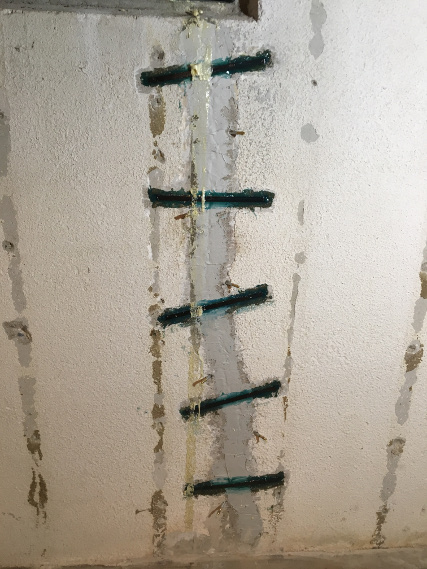 I try to look at the bright side of such things. You know, you just
know
, there are one or more broken things somewhere. It's just a question of when they will rear their ugly heads and how bad will be the damage. Every thing like this found is another thing that's no longer waiting to bite me when I least need it

---

"America is at that awkward stage. It's too late to work within the system,,,, but too early to shoot the bastards." -- Claire Wolfe
"If we let things terrify us, life will not be worth living." -- Seneca the Younger, Roman Stoic philosopher
"The dominant media is no more ``mainstream`` than leftists are liberals." -- me