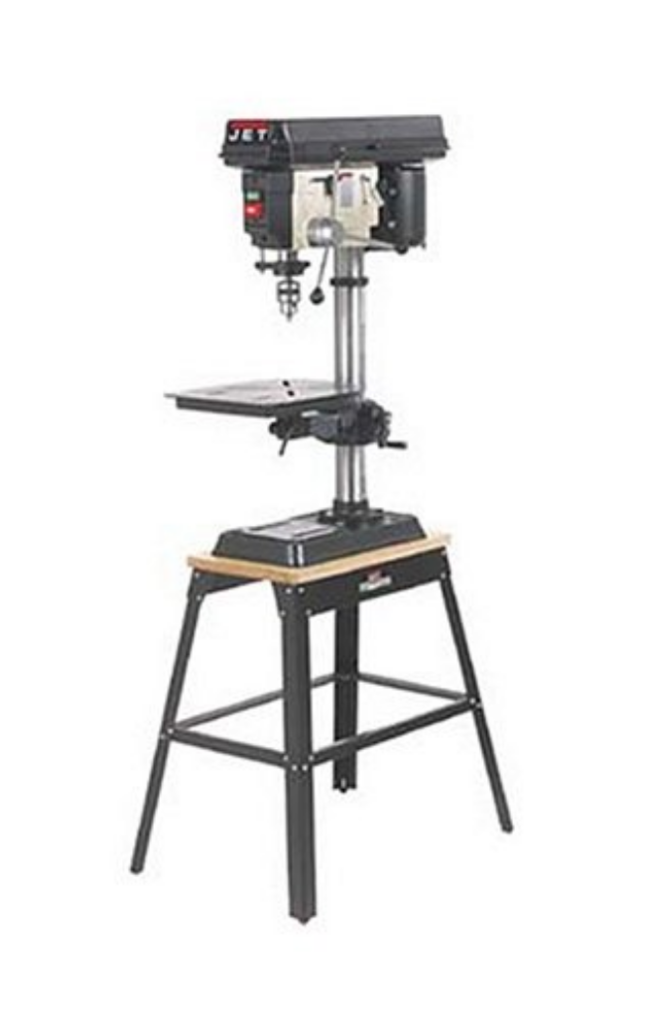 Mine is a JET drill press. I have used it for a number of Gunsmithing project, including a 95% AR15 receiver milling. ASA receiver. Here's a picture of the finished AR.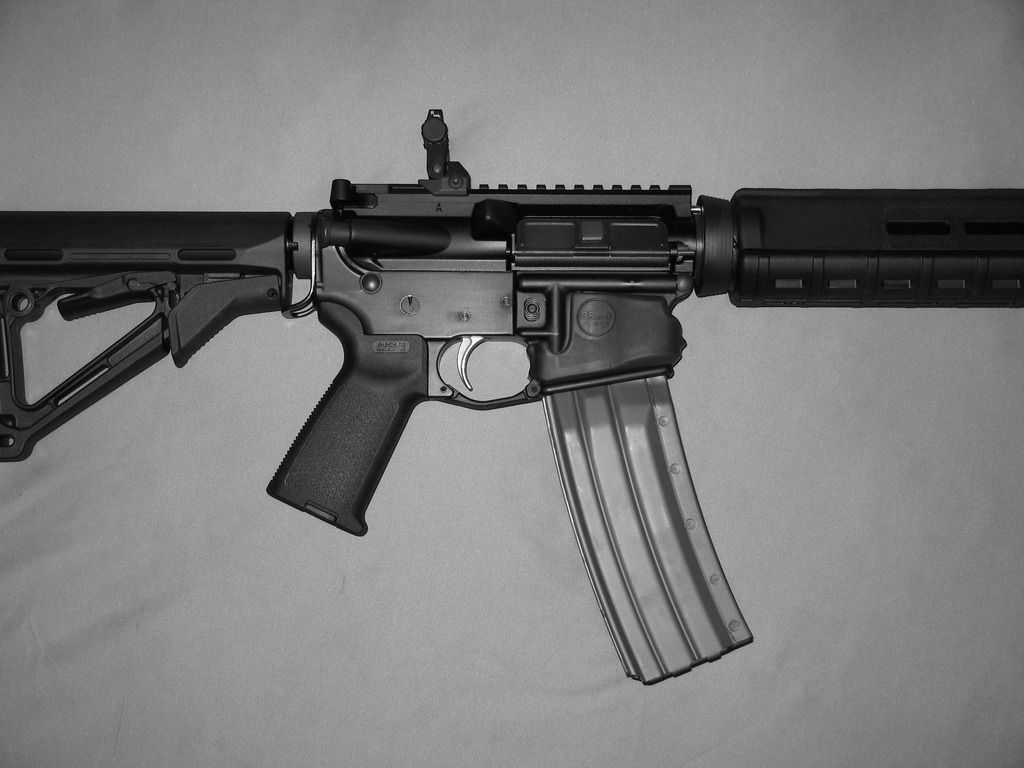 I have seen JET drill presses used on Forged in Fire as well. My press is table is square to the spindle, bits don't slip in the chuck. I have been very pleased with it. I got no chatter when milling with it. I made a very nice brass shim for my Uberti Walker using it. I posted in Pieta vs Uberti thread with pictures.
I have drilled through my Ruger LC9 slide and installed Novak Tritium Night Sights, Novak said to drill the slide and install roll pin, that is what I did using a carbide spade bit.
I purchased mine for $519.00 in 2014. I have been very pleased with it. I see they have upgraded it, but the price has also gone up $250.00!
You will need a good quality cross slide vise to do any milling, I advise tearing it down, cleaning, and adjusting the way shims so it is nice an tight. As others have said, drill presses are not really designed for heavy side loading, so if you mill, take light cuts and be sure to use lubricant.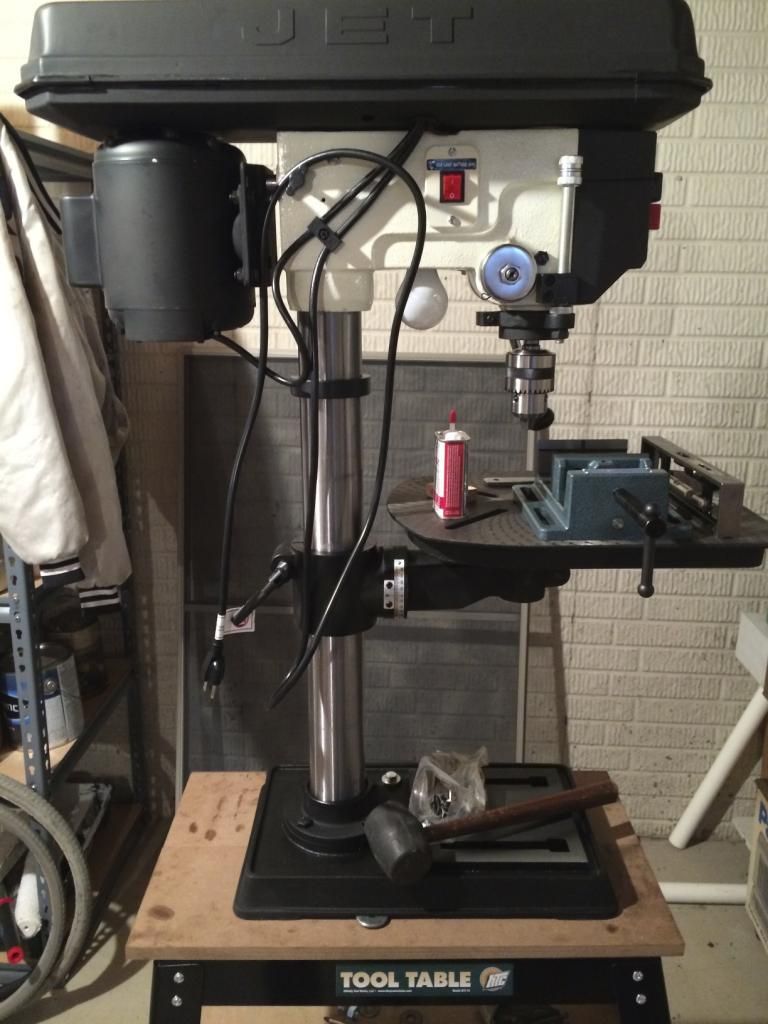 You can see my cross slide table with the DeWalt drill sitting on it in the photo that has my tool box centered behind the press. Drill vise is a Wilton. I believe my cross slide compound table is a Grizzly.
I made this brass shim for my Uberti 1847 Walker out of old toilet lid bolt, using the drill press. Not bad huh? Not a lot of run out there.
I also drilled and tapped a hole in a Parrot vise to upgrade it for the swivel device. If you tap using the drill press you can get perfectly straight threads using a Brown and Sharpe Ajustable Spring Tensioned Tap Guide
This message has been edited. Last edited by: George85019,


NO SIGnature